Can't make it to Los Angeles this week? Fret not! We've collected all the biggest trailers from E3 2015 into one handy post. Behold! Find more on YouTube.
Uncharted 4: A Thief's End
Naughty Dog has blown more than a few minds in its time, but never on the scale of this off-road vehicular shootout.
Horizon Zero Dawn

Guerrilla Games presents a dazzling vision of a post-apocalyptic world populated by primitive humans and cybernetic monstrosities.
Destiny: The Taken King

Bungie can cut a mean trailer, particularly when it's buttressed by heaps of sweet new content.
Call of Duty: Black Ops III Multiplayer Trailer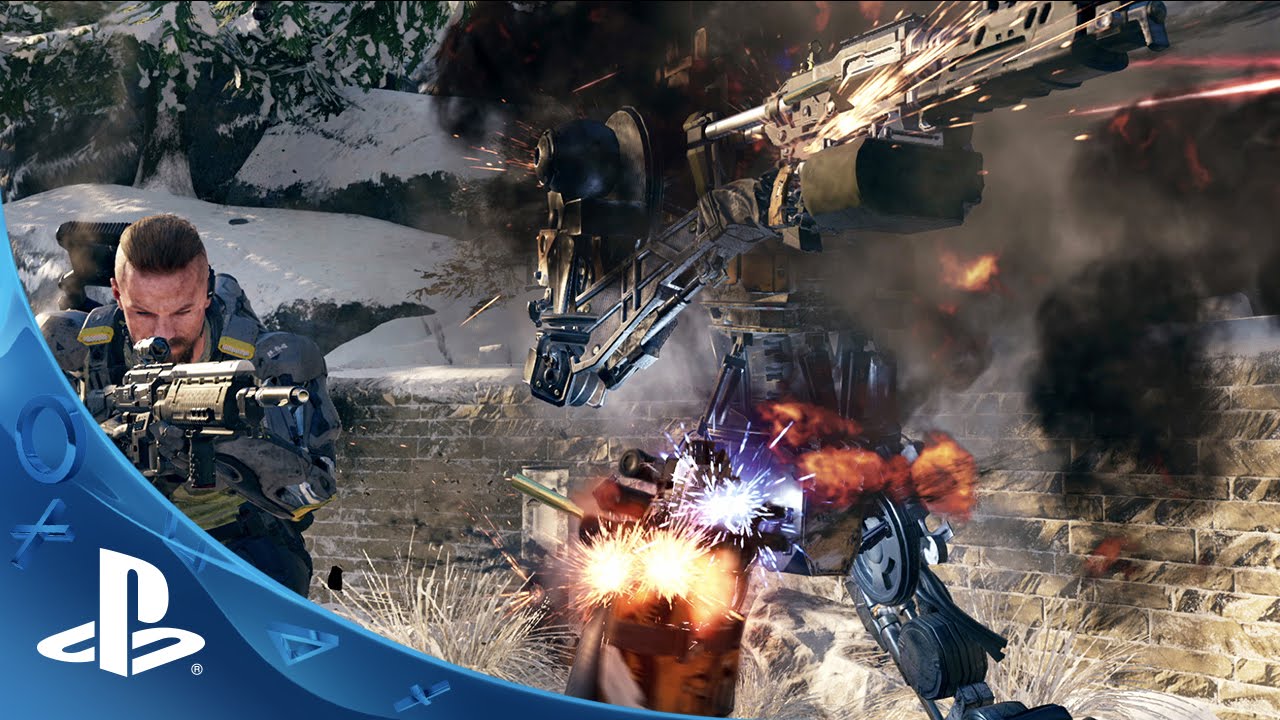 This slickly produced multiplayer trailer gives a tantalizing peek at what Treyarch's been so hard at work on.
Call of Duty: Black Ops III Campaign Trailer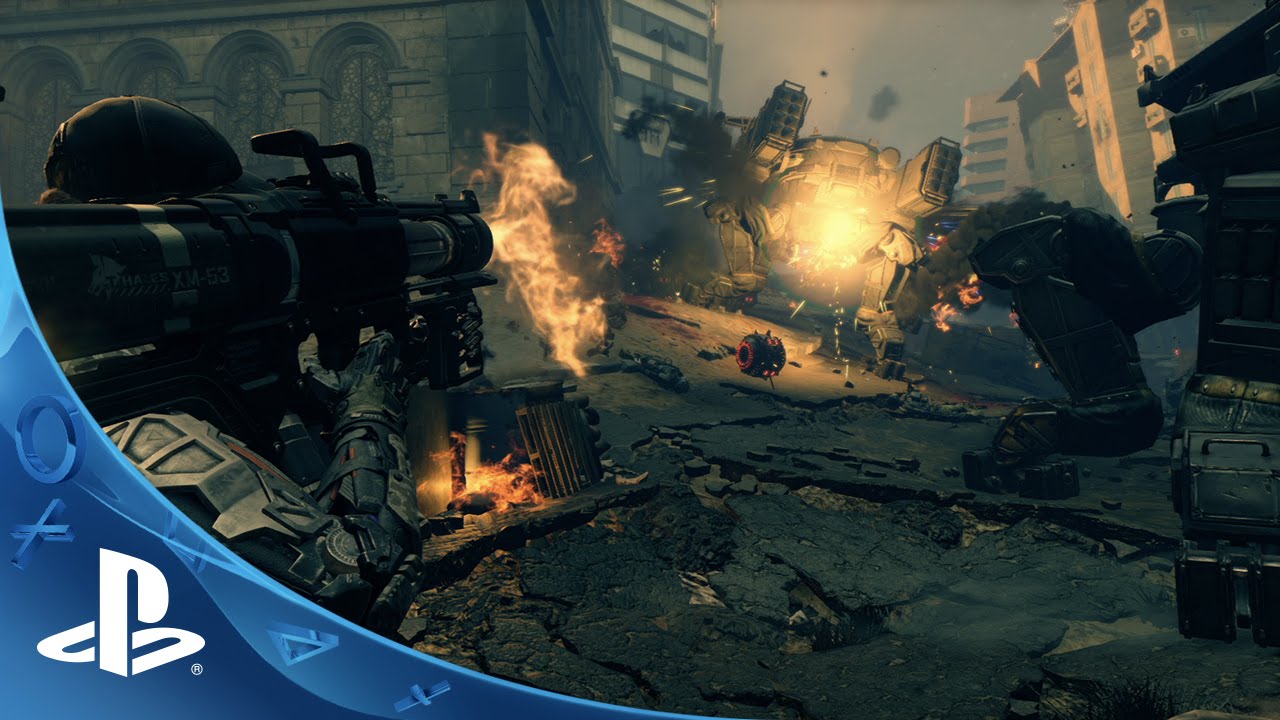 Treyarch Studios is reworking the entire campaign experience from the ground up, with an eye on co-op battles set in sandbox environments.
Final Fantasy VII Remake
To thunderous applause, Square Enix announced a full remake of this classic PSone title for PS4 during PlayStation's 2015 E3 Press Conference.
Kingdom Hearts III
'Nuff said.
The Last Guardian
Creative director Fumito Ueda's vision will finally see the light of day on PS4 in 2016.
Star Wars Battlefront
Spot-on character animation, special effects, and John Williams' classic score take this shootout to the next generation.
Street Fighter V
Capcom's classic returns exclusively to PS4, with some surprise returning characters.
Mad Max
Don't write it off just because it's a licensed game: Avalanche Studios' PS4 epic is showing some serious promise.
Dreams

And now for something completely different. As usual, Media Molecule zigs when everyone else zags, crafting a memorable trailer that is by turns cute, exciting, and haunting. A knockout.
Hitman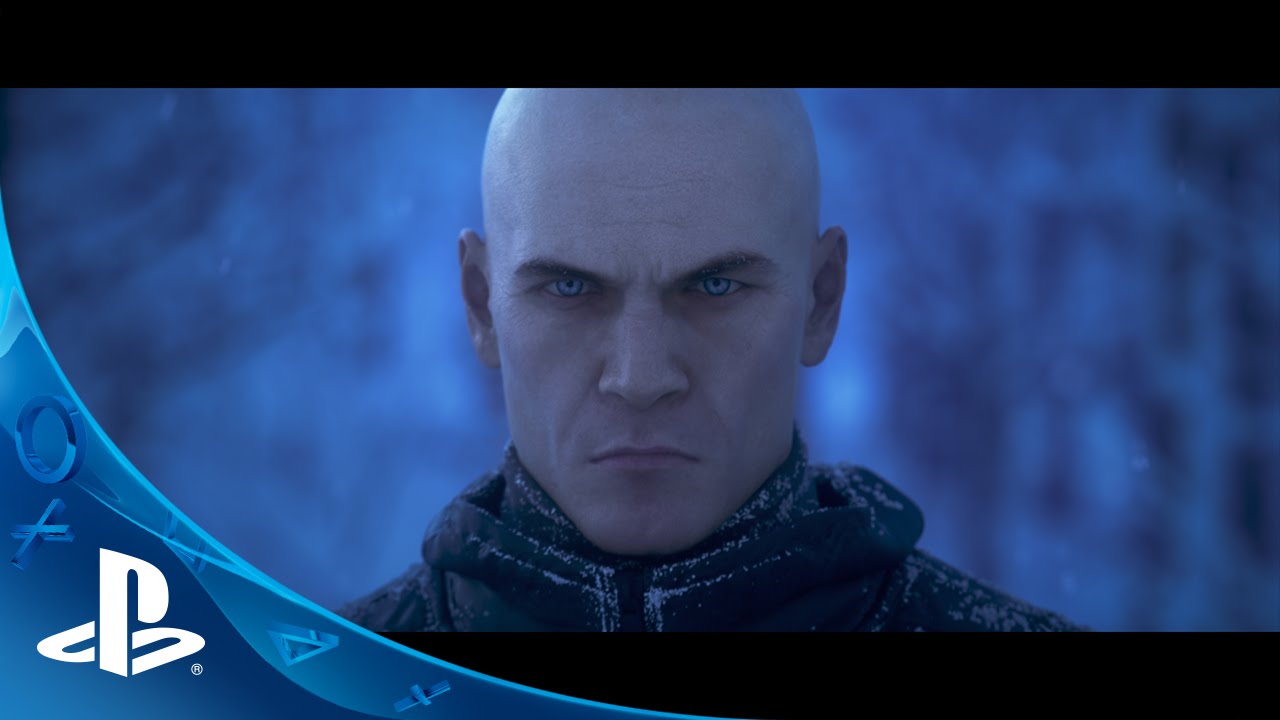 A fresh start for Agent 47, and a stylish turn from developer Io Interactive.
Transformers Devastation

PlatinumGames is at it again, forging a loving tribute the classic 80s TV show, complete with the developer's signature style and white-knuckle combat.
Dark Souls III

Notable for its haunting score and grim atmosphere, Dark Souls III makes a big impression with its debut trailer.
Deus Ex: Mankind Divided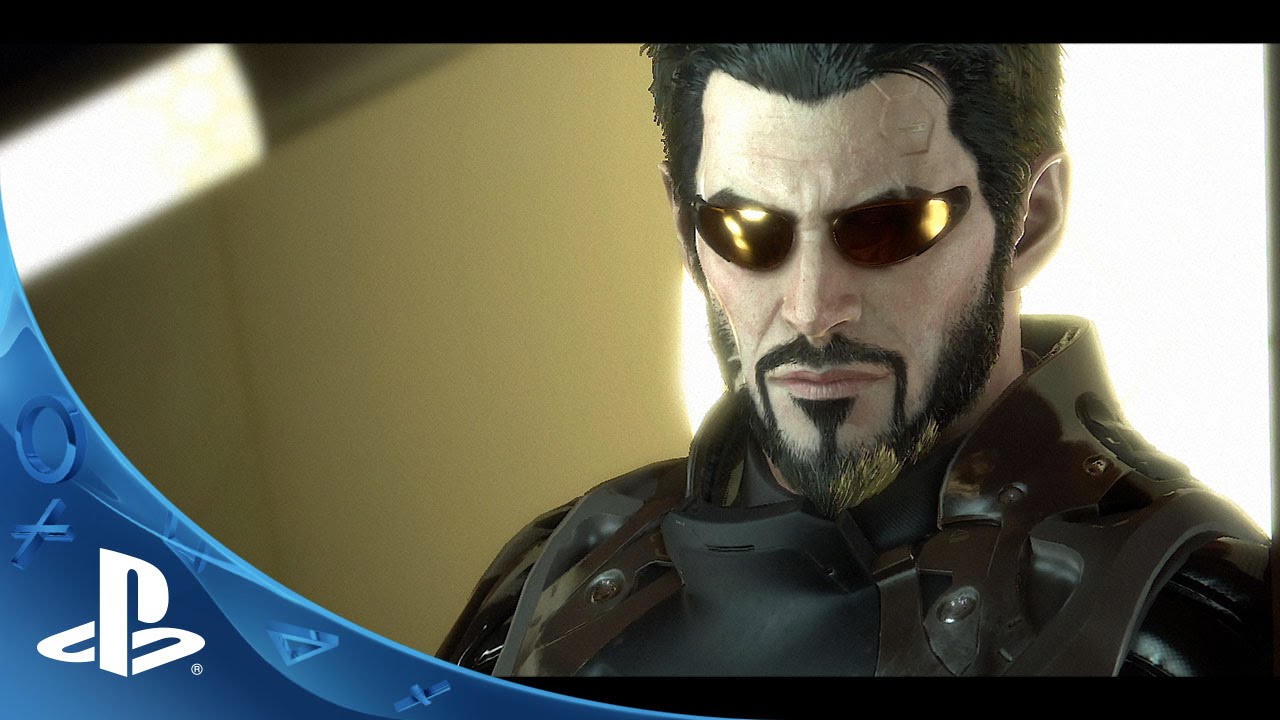 Tom Clancy's The Division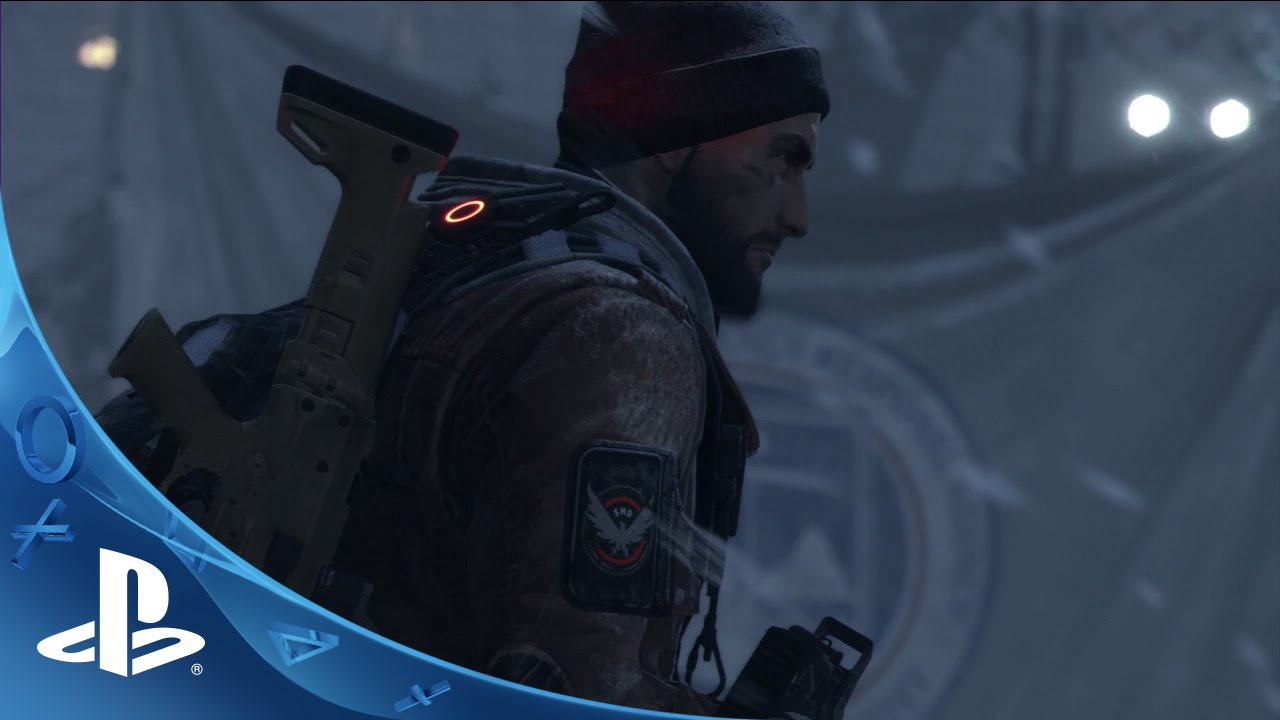 Batman Arkham Knight