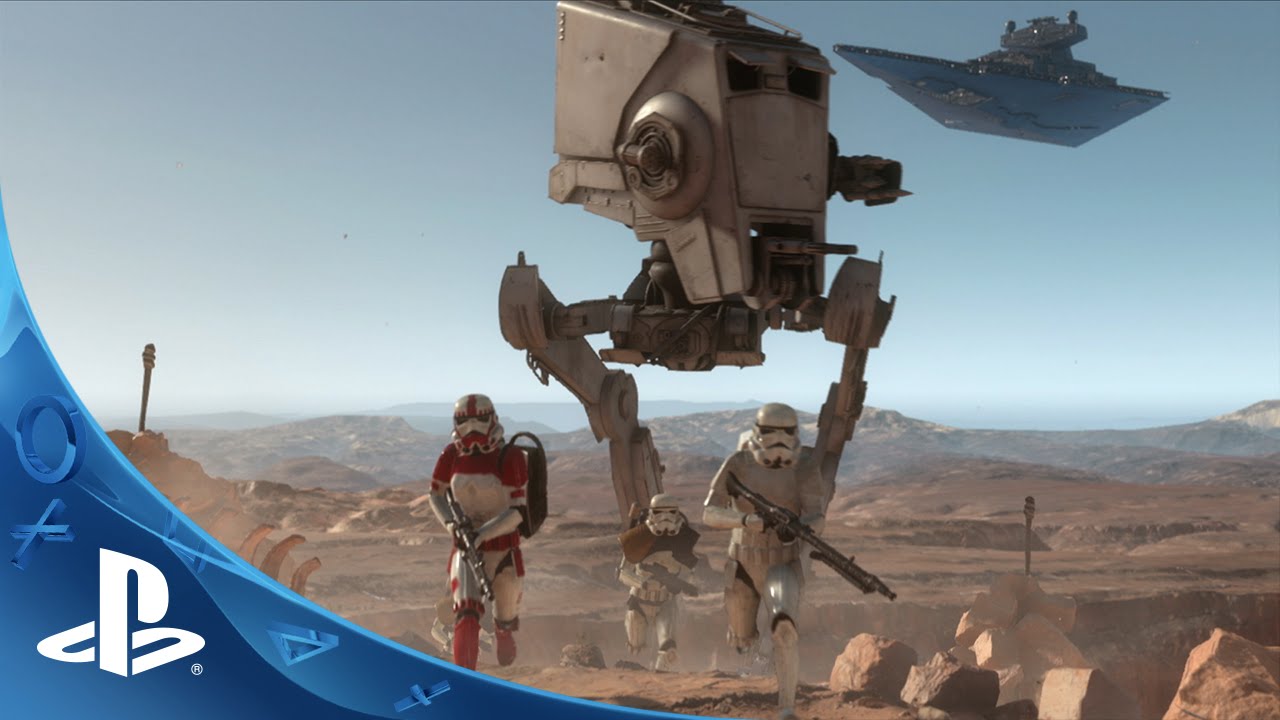 E3 has arrived, and our team is excited to reveal the first details around Star Wars Battlefront Survival Missions. But to be more specific, show you gameplay captured from a PS4 of a Survival match within the desert of Tatooine.
In a total of 15 enemy waves, you'll face off against stormtroopers, AT-STs, and anything in between. PlayStation 4 players can also team up with a second player in split-screen co-op, or take the fight online via co-op.
Star Wars Battlefront Survival Missions are not only limited to Tatooine, nor is it the only type of Mission that will be available. There will be many more challenges, such as Trial Missions, Battle Missions, and Hero Battles. You can learn more about the different Mission types over on our official site.
Take on the Empire in Star Wars Battlefront, on PS4 November 17th.
I hope to see you on the battlefront.