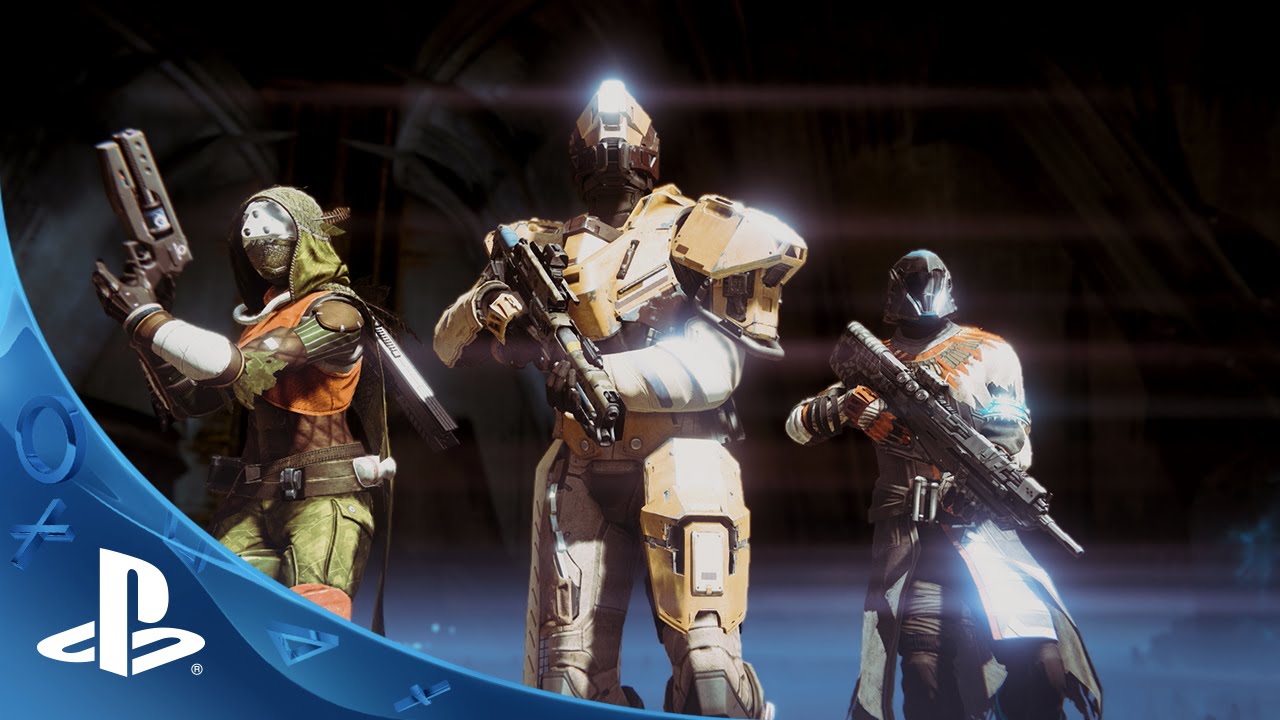 Greetings, PlayStation Nation! DeeJ from Bungie here, with an E3 shout out to all Guardians. It was awesome to be on the PlayStation stage once again — this time to unveil a major expansion to kick off the second year of Destiny. On September 15th, we're sending you starside to battle fierce new enemies and explore exciting new places in The Taken King.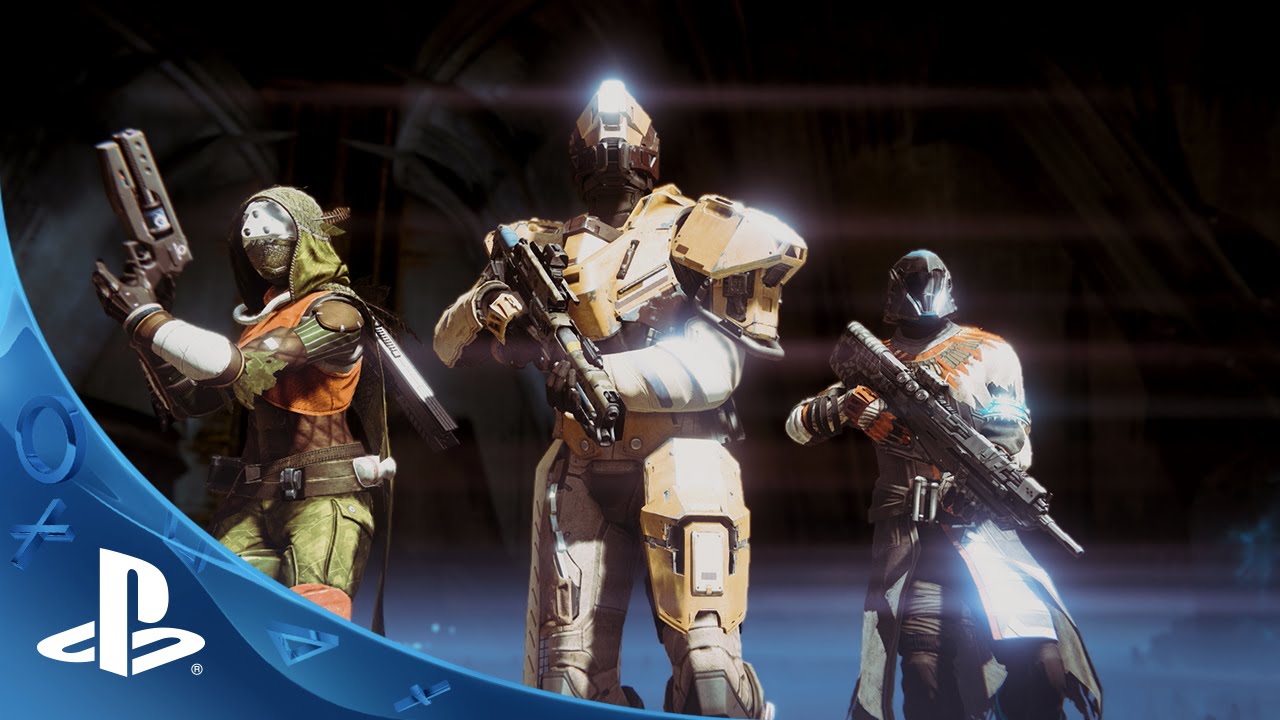 If you want to learn more about The Taken King, there are versions for everyone — from the players who are ready to begin their adventure in Destiny, to the seasoned Guardians who have already started to forge their legends. While you're there, check out the content that will be exclusive to PlayStation gamers.
E3 is just beginning. We'll be talking all about the new abilities that each Guardian will need to master to confront this threat all week long. Stay tuned for more details.