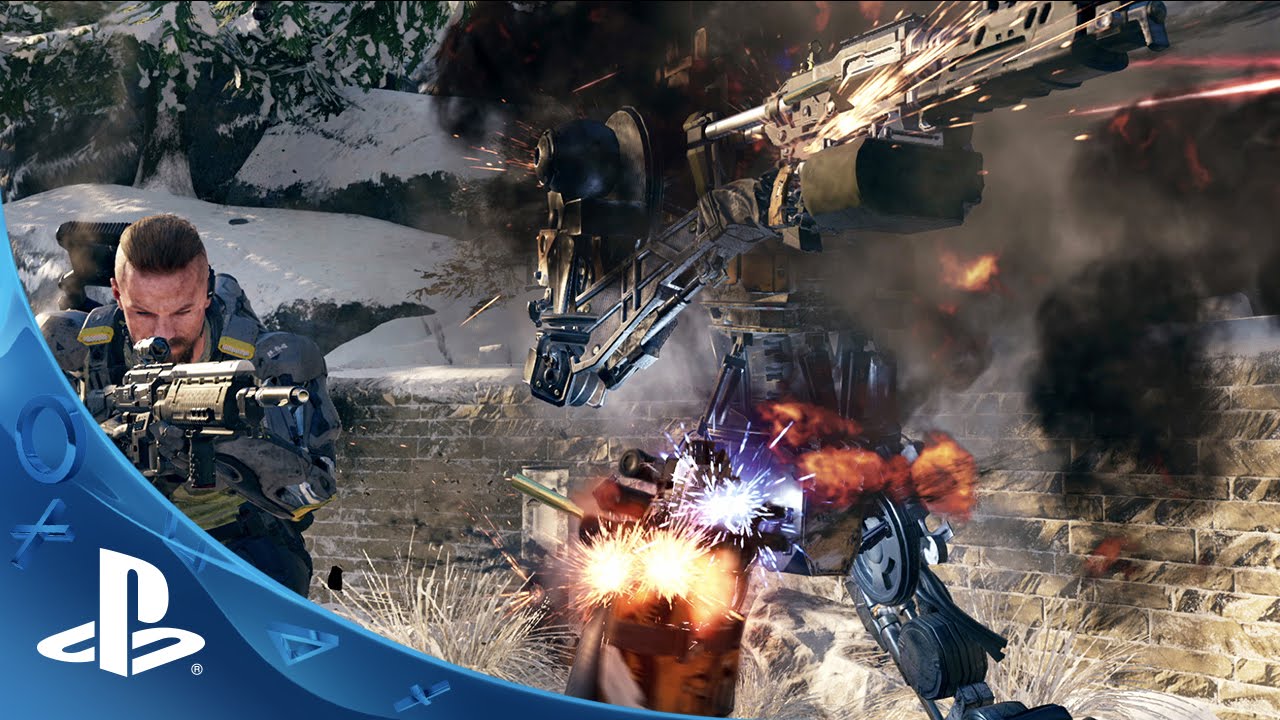 Hello, PlayStation fans! I've been writing this blog from the conference back stage, and I'm so glad I can finally talk about the next Call of Duty. Everyone here at PlayStation couldn't be more thrilled about tonight's Call of Duty: Black Ops 3 news and what it means for the PlayStation Nation.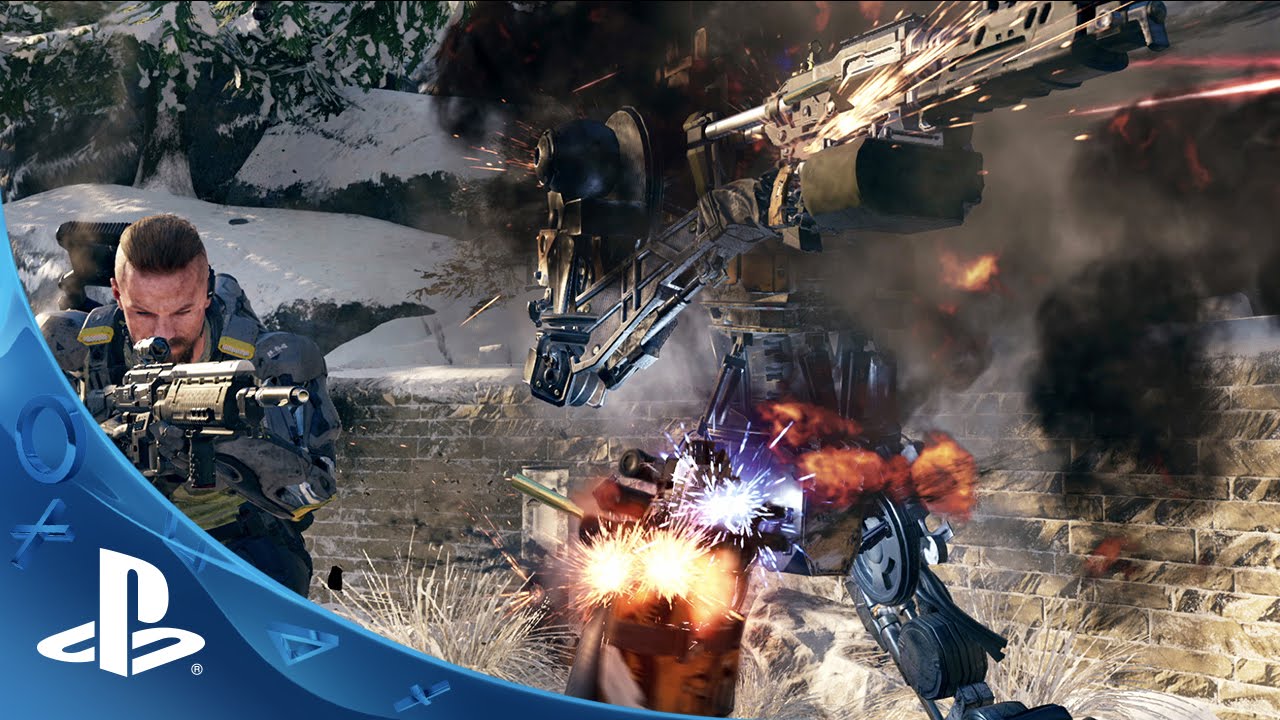 It's hard to describe, but there's something about Black Ops 2 multiplayer that made the game really special for me. I got the same feeling when I tried Black Ops 3, so I can't tell you how excited I am that folks at E3 this week are getting hands-on with playable multiplayer on the show floor.
In case you missed it, here's the Black Ops 3 Multiplayer reveal trailer that we just showed at our conference.
If you're not here at E3, you won't have to wait until launch, because we revealed that PS4 owners who pre-order get first dibs on the multiplayer Beta coming in August. I know it's hard sometimes watching everyone going to E3 and checking out these games early, so we wanted to make sure the PlayStation Nation get some of that same love.
And for the fans who want more and want it sooner, starting with Call of Duty: Black Ops 3 downloadable map packs will be playable first on PlayStation.
That's all for now! If campaign mode is more up your alley, keep an eye out for a blog and new trailer from my friends at Treyarch later tonight.