The teams at independent developer Flying Wild Hog and raucous game label Devolver Digital are thrilled to announce Shadow Warrior 2, the full throttle sequel to offbeat first-person shooter Shadow Warrior. Battle alone or partner up in four-player co-op to experience the frenzied swordplay and explosive shootouts in the procedurally generated world of Shadow Warrior 2 — coming to PS4 next year!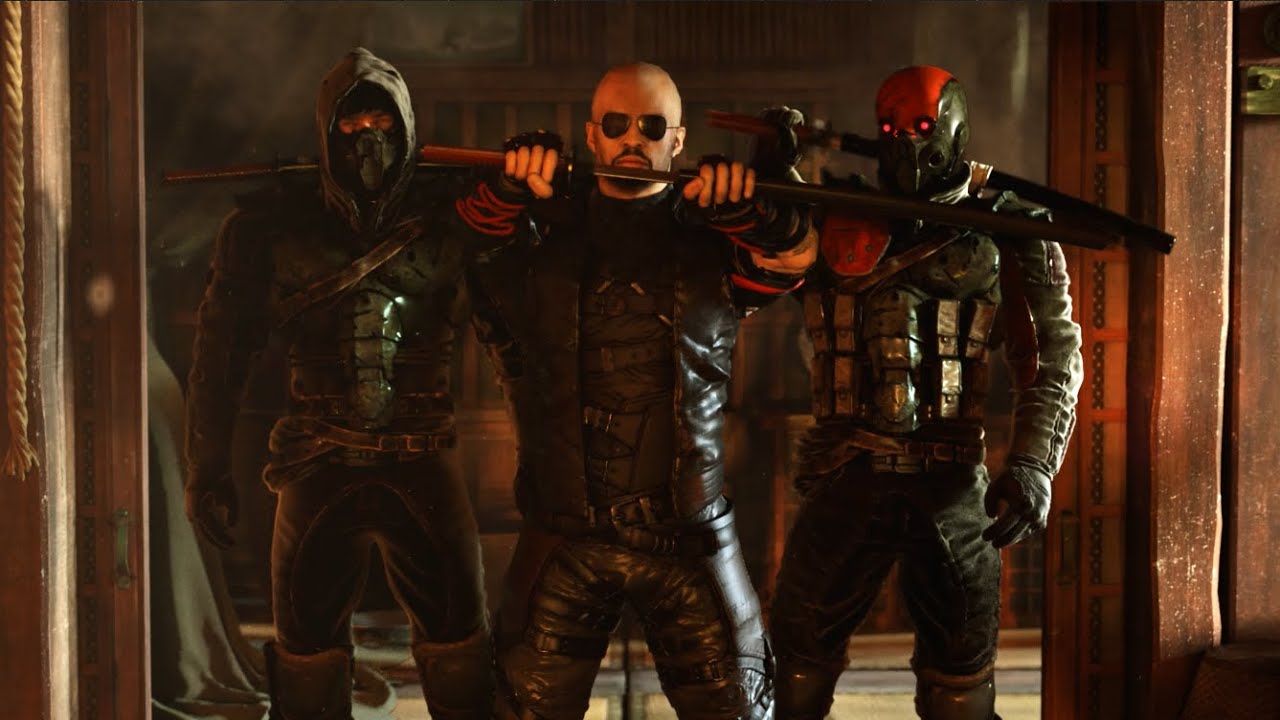 Five years have passed since Lo Wang shattered the alliance between his deceitful former boss and the ancient gods of the shadow realm. Despite noble intentions, Lo Wang's efforts to annihilate the darkness corrupted the world, creating a strange and savage new order where humans and demons live side by side.
The once feared warrior now lives in the shifting wildlands outside the reach of his enemies and the neon glow of Zilla's cybernetic metropolis, scratching out a meager existence as a hired sword for the local Yakuza clans. When a simple mission goes wrong, Lo Wang is drawn into a volatile conflict between a brilliant young scientist, a controversial cult leader, and a terrifying new drug known as Shade. The sharp-tongued hero must once again wield lethal blades, staggering firepower, and archaic magic to purge the world of evil.
Additionally, PlayStation fans can grab the original Shadow Warrior on PSN at a sweet ninja discount from now through E3 to get familiar with the series' exquisite katana-based combat and chaotic gunfights.
Shadow Warrior 2 will be available to demo via appointment only at E3 2015 with the first look at gameplay debuting live on Twitch.TV Monday, June 15th at 12:30 PM Pacific.
Shadow Warrior 2 is set to launch on PS4 in 2016, or whenever Lo Wang damn well pleases.