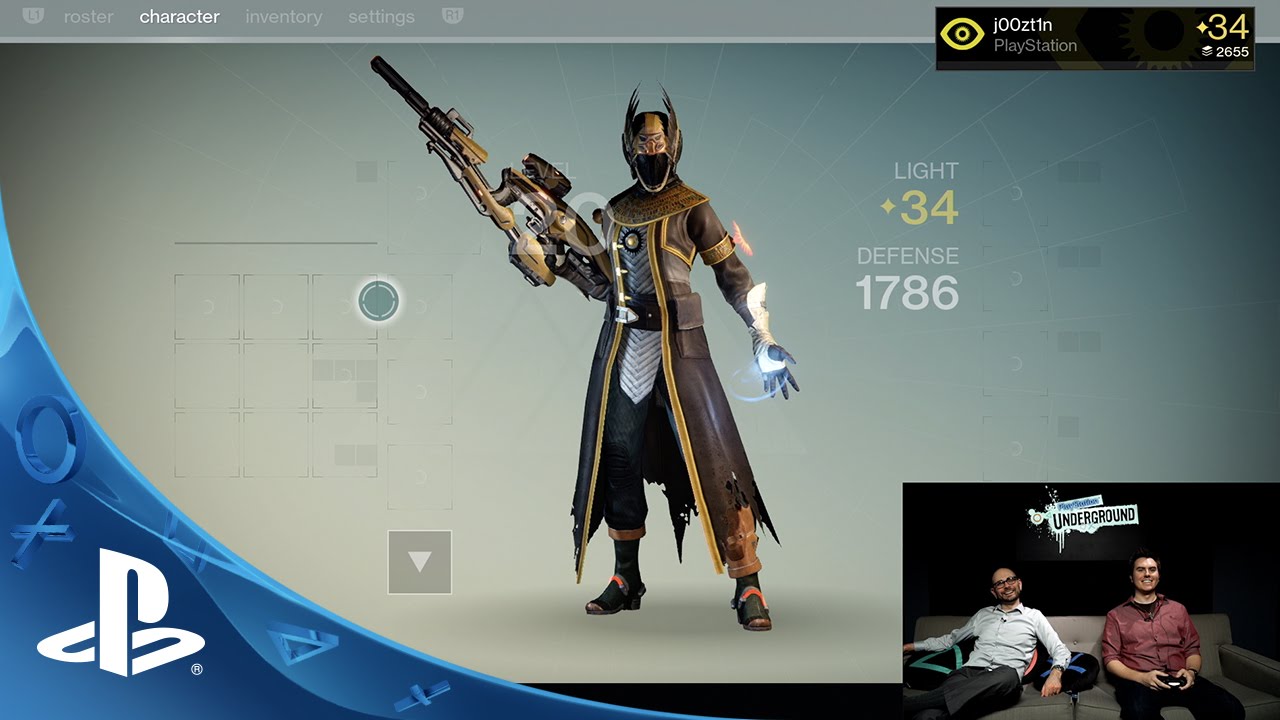 Welcome back to PlayStation Underground, our online show about video games! Today, we go underground with Destiny: House of Wolves, the latest expansion to Bungie's sweeping, sci-fi opus. Specifically, we gear up and enter the brutal Prison of Elders, a wave-based arena mode that pits Guardians against voracious enemies in exchange for legendary rewards.
My colleague and friend Justin brings his own, hand-selected team into the Prison of Elders for our entertainment. Will this stoic team of three endure the opposition and emerge victorious, showered with glittering treasures? Or will their shoulders tremble beneath the weight of crushing defeat? Spoilers: it's the latter.
Let me know what you think in the comments, and remember that we'll be back soon with more Underground in the weeks to come. Enjoy the show.