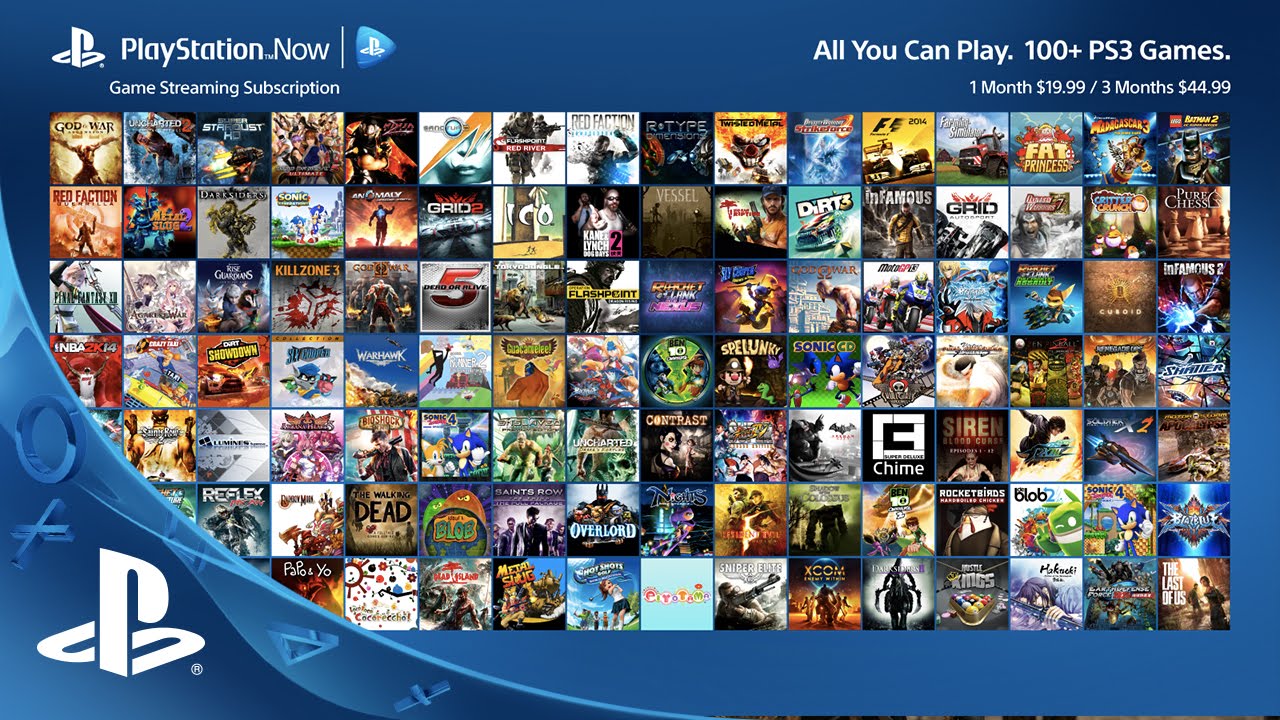 With our June update, the PlayStation Now subscription library will reach more than 125 titles tomorrow — that's a lot to choose from!
Read on below for the games coming this month, but first some news on how quickly PS Now is expanding to your favorite devices.
As of today, the PS Now subscription is live on PS4, PS3, and select Sony TVs and Blu-ray players, and extending to PS Vita and PS TV in the coming months. We've also expanded our Canadian support of PS Now, and you can now enjoy both the PS Now subscription and rentals on all of the same platforms that are currently available in the US.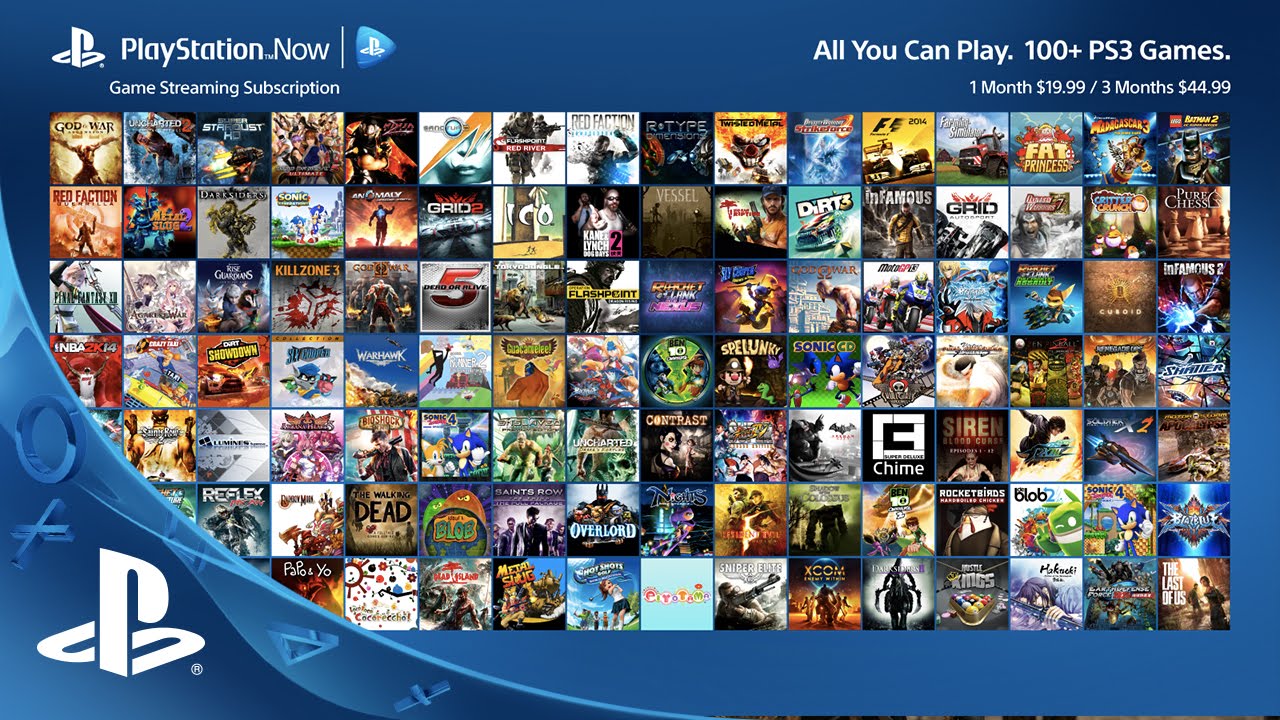 Also, here's a cool tip you may not know about: if you're already a PS Now subscriber, you can access your subscription titles through the PS Now rentals section of the PS Now app on PS Vita and PS TV. Just look for the games with a "Playable" label instead of a rental price, then click and play!
Another neat shortcut we've added: if you haven't yet signed up for the free 7-day trial and started your subscription, you can now get it on the web here.
Here are this month's new games!
Puppeteer
One dark, moonlit night, a young boy named Kutaro was carried away by the maleficent Moon Bear King to a black castle where the unlucky lad was transformed into a puppet. Puppeteer is a brand new franchise developed exclusively for PS3 by SCE JAPAN Studio. Set in a magical puppeteer's theatre, this title will introduce you to a strange and fantastic world, where the environment is constantly changing. Players will enjoy a rich, dark fairytale where surprises lurk around every corner.
Braid
Braid is a puzzle-platformer, drawn in a painterly style, where the player manipulates the flow of time in strange and unusual ways. From a house in the city, journey to a series of worlds and solve puzzles to rescue an abducted princess. In each world, you have a different power to affect the way time behaves, and it is time's strangeness that creates the puzzles. Braid treats your time and attention as precious; there is no filler in this game. Every puzzle shows you something new and interesting about the game world.
Way of the Samurai 3
The consequences of your actions will determine your fate. Choose to fight alongside good or evil during the tumultuous time of the Sengoku era and carve your name into history. Become a hero or become infamous, the choice is yours, in this series famous for its high level of freedom and giving players free rein over their own play style.
Sniper: Ghost Warrior 2
You are the deadliest sniper in the elite Ghost Warrior unit. Positioned deep within enemy territory, deliver precision firepower across stunning real-world environments. Pull the trigger and test your skills in an epic story of intrigue and betrayal. One shot, one kill.
Adventure Time: Explore the Dungeon Because I DON'T KNOW!
From the creative minds of Pendleton Ward (creator of the award-winning Adventure Time animated series) and game developer WayForward, the adventure begins with a completely new storyline staged in the Land of Ooo as players help Princess Bubblegum save the Candy Kingdom by exploring the mysteries surrounding a massive Secret Royal Dungeon. Play as multiple fan-favorite characters from the show including Finn, Jake, Marceline, Ice King, and more and showcase your best attack moves with special abilities and skills to defeat baddies throughout the dungeon.

---
We hope you enjoy playing June's new additions! As always, more titles are on the way for next month, and if you haven't caught up on the previously added games, you can view the list of all titles in the
PS Now subscription right here
.
Until next time!