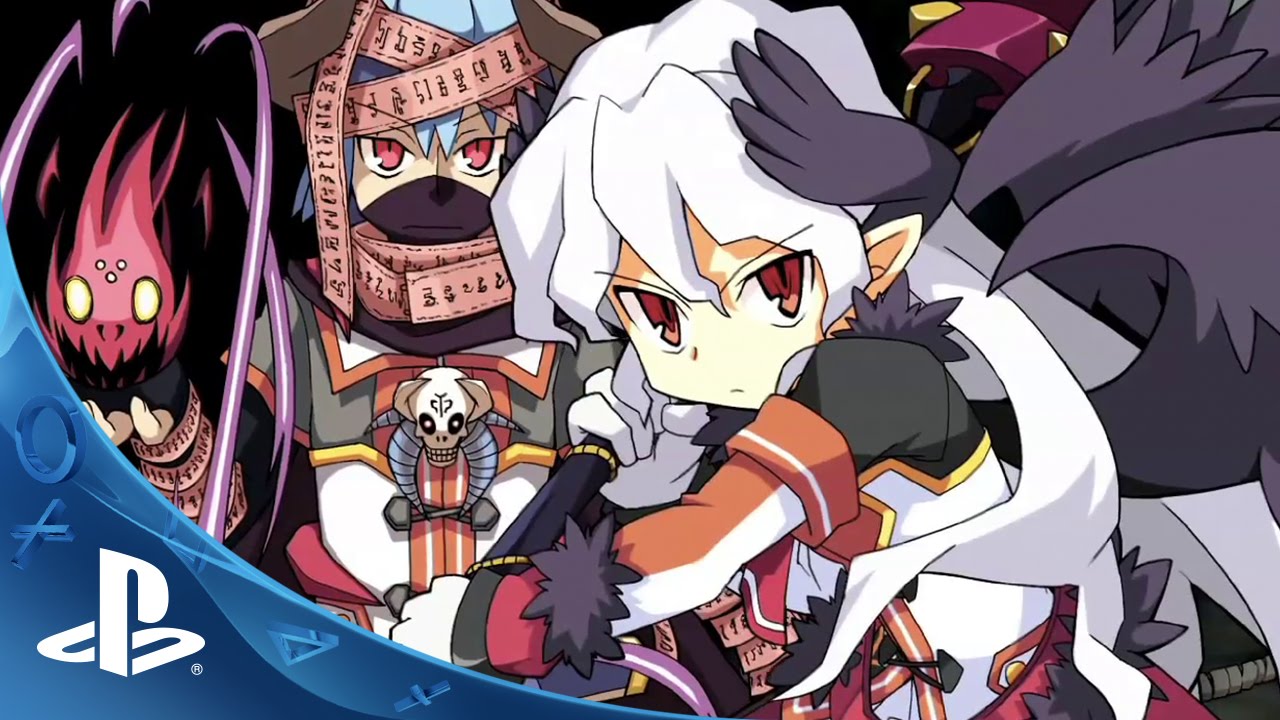 Just when you thought it was time to ditch the books and kick back for some lazy summer days, school will be starting right back up. The digital version of Class of Heroes 2G for the PlayStation 3 will be accepting new students June 2, 2015. This is one grid-based, dungeon crawling RPG master's program you won't want to miss because we have a launch trailer you get the exclusive first-look at:
Starting summer school at Crostini Academy of Adventuring Arts, your school in Class of Heroes 2G, you'll realize this isn't your typical place. You're tests are epic boss monsters, your teachers will get you geared for a life-or-death battle in the labyrinth and your friends stick right by your side to level up.
In Class of Heroes 2G, there is a significant amount of brand-new content that RPG fans should be excited to start studying up on. Weather effects can alter the flow of battle, new maps are ripe to explore, HD graphics and bigger bosses to take down.
One new addition that is cooler than a neon colored trapper keeper (depending on your generation, you might need to look that up) is the North American exclusive feature that allows your PlayStation Vita to become a second screen and control most of the action. The constant access to menus, statuses and maps will put some adventurers at the top of their class.
This digital release marks the wide release of Class of Heroes 2G. A few months earlier, we fulfilled a very small request for physical printed boxed copies of the game that were marked with serialized holograms. It's the only batch of physical games created so if you see one in the wild, it's a rare sight indeed.
The digital version will be available to download on your PS3 via PlayStation Store for $44.99.