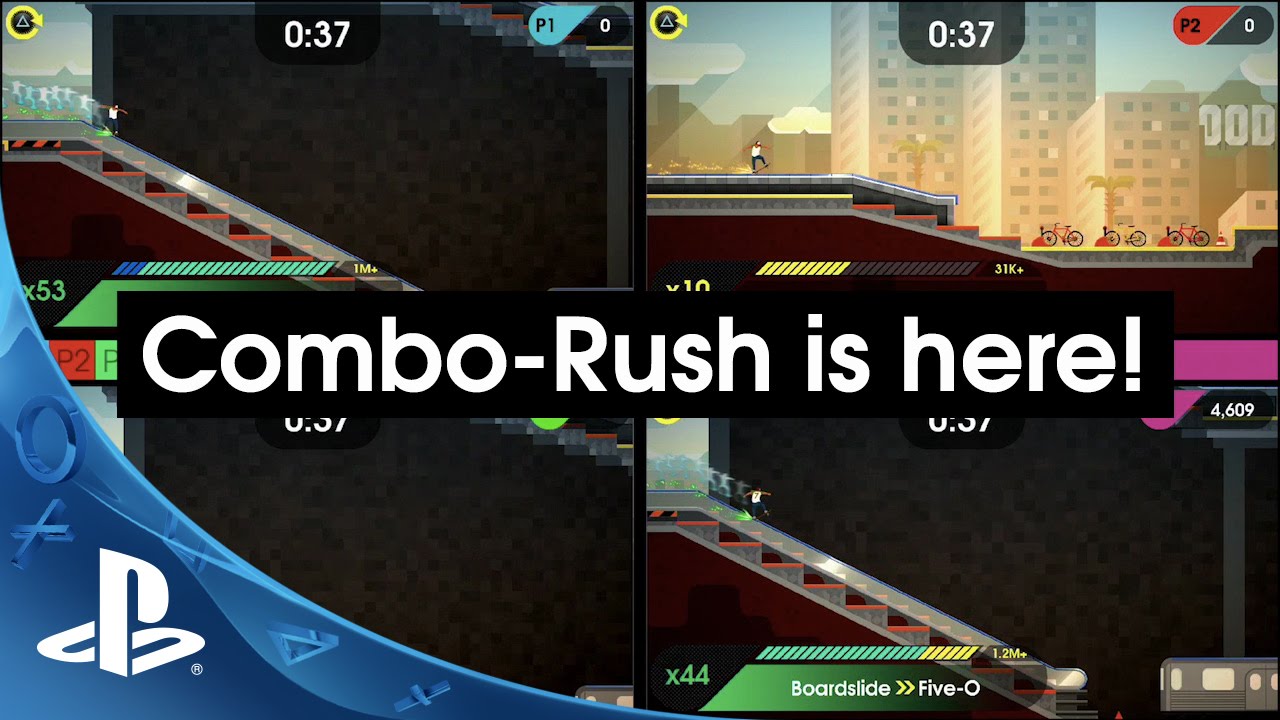 Hello PlayStation!
It's been an amazing few months since we launched OlliOlli2 on PS4 and PS Vita, not least with the release of Not A Hero which will be coming to PlayStation soon!
We've been inundated with thousands of tweets, comments, and even a couple of REAL fanmail letters. To cap it all off, OlliOlli2: Welcome to Olliwood has been downloaded well over 2 Million times!
As a big THANKS, we have one massive, sexy, bodacious update left for you on PS4…
We're excited to announce that Combo-Rush, our 4-Way Local Multiplayer mode is available FOR FREE in today's update!
So grab your friends, boot up Combo-Rush and turn OlliOlli2 into the biggest, flippiest, trickiest multiplayer skate session of the year!
You can play across four brand-spanking new Game Modes using all 50 career levels and all 50 spots! What are the new modes?
TIME: Rack up the beefiest score in a set time.
RACE: Clash against your mates in a quick race to the end.
ONE-SHOT: Think Daily Grind, but without the practice!
SCORE: Set a target score and pray you don't sloppy land that massive combo!
All of this is wrapped up in a tournament format. Select a tournament length and then each round is scored until the winner is crowned!
And don't forget… If you're tied at the end of the tournament with your friend-soon-to-be-enemy, Skaters will then meet in Sudden Death – a random One-Shot level to determine the winner… The skating stakes have never been higher!
To celebrate the release of Combo-Rush we have teamed up with the incredible Boosted Boards to make a One-Off Limited Edition OlliOlli2 laser engraved Electric Skateboard. This will be given away along with a PS4, PS Vita, PS TV, OlliOlli2 Skate deck, T-Shirt and tech-deck. All you have to do to enter is follow @roll_7 and retweet this tweet. No brainer, eh? Get involved before the competition ends this Monday, June 1st at Midnight PT.
RADICAL GIVEAWAY! Win OlliOlli2 @BoostedBoards @PlayStation prizes! RT, Follow us to win! T&C: http://t.co/c9rfmlHZsR pic.twitter.com/hlvdYE9TRX

— Not Heroes (@Roll_7) May 28, 2015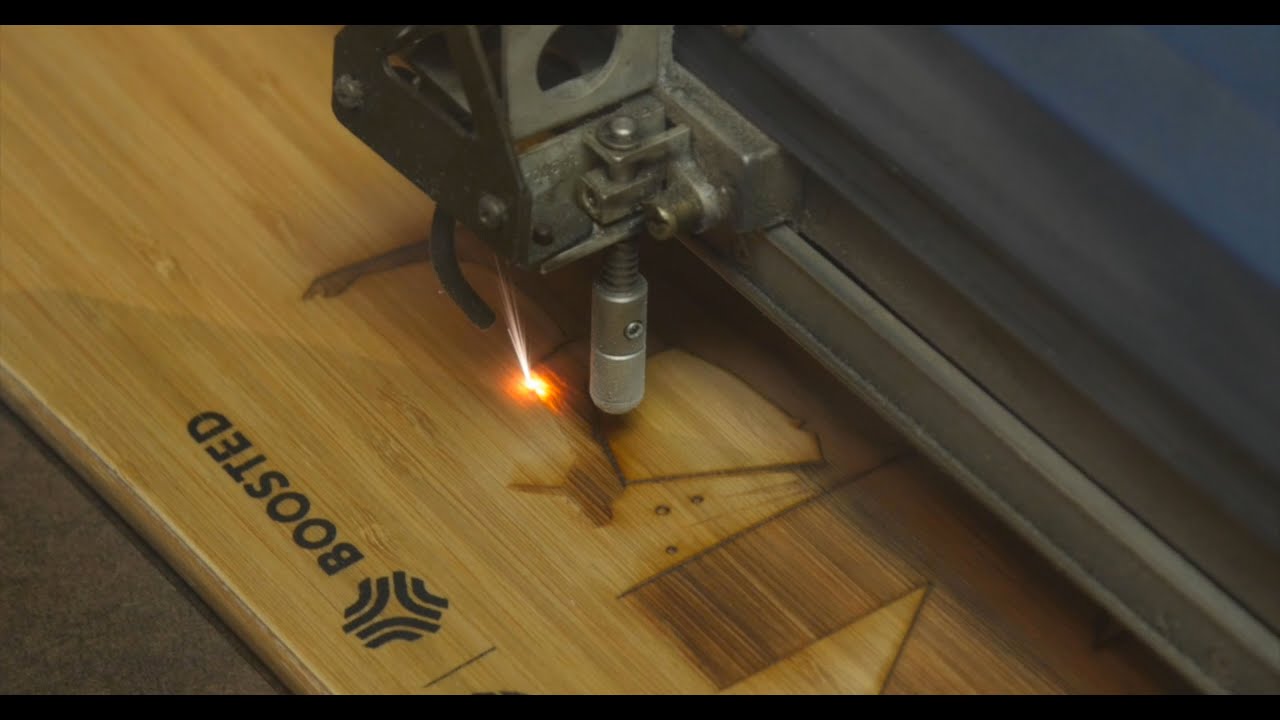 Oh and before we go, a little update on the leaderboards. Some naughty people (you know who you are!) took advantage of a now-patched glitch to get crazy scores! We're removing the modified scores now, so once you've honed your skills with Combo-Rush against your friends – get back into Olliwood and climb those ranks!