Today is a proud day for Fair Play Labs: we've released our first PS4 and PS Vita game! Color Guardians is out today on the PlayStation Store after months of hard work, designing, polishing, testing, and – of course – playing. The time has just flown by; it seems like just the other day we picked Color Guardians as the best title from our studio's game jam, and now it's all done, running on the PS4 where everything about it can really shine. See for yourself!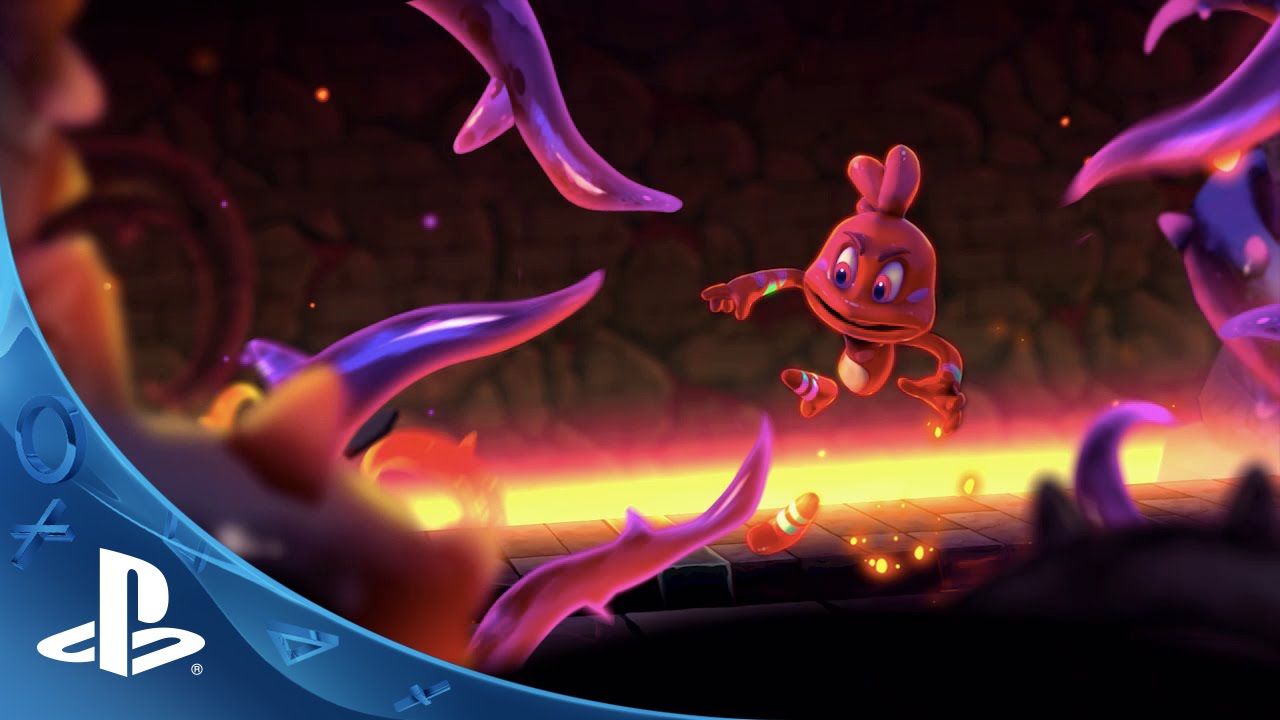 At the risk of getting overly sentimental, this is a big moment for us. We've aspired to releasing a game on console for almost 10 years now, and it hasn't been easy to do. You may not realize it, but here in Costa Rica, it's been hard to share our games with big publishers because not a lot of developers have been working here until relatively recently. A lot of publishers ask you how many games you've already released before they want to work with you – but how can you publish your first console game if you have to have published a console game before your first console game?
PlayStation has changed that for all of us here in Latin America. Thanks to their great support programs for new indies in new places, we've been able to work on games for PSP, and now with Color Guardians, for PS4 and PS Vita. PlayStation's Latin American development program has not only allowed us to finally release our first console game, but has introduced us to a lot of other great developers from Brazil, Argentina, Mexico, and more!
We're proud to be part of this new group of developers bringing you games from Latin America, and we're grateful to the PlayStation community for helping it happen. You spoke up in support of indies, and you told us what you thought about our game at PlayStation Experience, and now we've finally achieved a goal we've been working towards for almost a decade. As of today, we can finally share Color Guardians with gamers all over the world.
Of course, we've done our part to provide everything we can for PS4 and PS Vita players, including cross-buy support and a Platinum Trophy (if you think you can earn it!). We can't wait to see how everyone fares on the leaderboards with the Guardians, and we're eager to hear how you're enjoying your adventures with Rod, Lia, and Grock.
Thanks to all of you, and here's looking forward to more great games from Costa Rica and indie studios everywhere. Play Fair, everyone!