We're less than 46 days away from the launch of Batman: Arkham Knight — a number that all of us at Rocksteady are excitedly counting down as much as we hope all Batman fans are across the world.
We've been hard at work since the completion of Batman: Arkham City, conceiving and creating a game that raises the bar and delivers the next-gen Batman experience that our fans deserve.
Today, we're here to share the announcement of a new weekly community show called "Arkham Insider." We've been cape stunned by calls from across the Arkham community to know more about the finer details of Batman: Arkham Knight and to learn more about Rocksteady Studios, so we've created this new show in order to bring our fans what they've been asking for — more details, new gameplay, and a window into the world of Rocksteady Studios.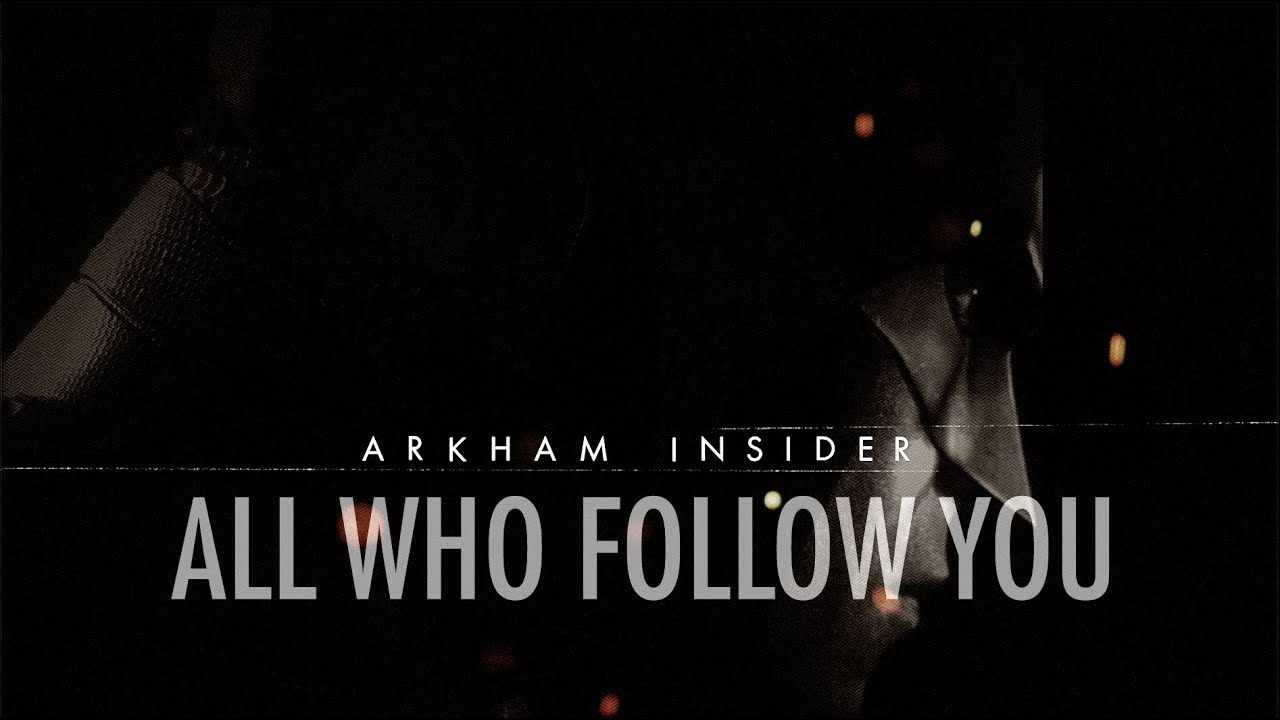 In the first episode of Arkham Insider, we're diving deep into our latest trailer "All Who Follow You", with new details on the Dual Play system, how it feels to wear skin-tight spandex suits, and insights on the key narrative points in the trailer from Rocksteady's Martin Lancaster (Lead Scriptwriter) and Adam Vincent (Senior Animator). You'll also get a peek inside the studio kitchen during our milestone feast breakfast, a key point in development every month to review our progress on the game (and an opportunity to enjoy copious amounts of bacon and pastries!).
Over the course of the series, we'll be showing you a whole lot more. You'll hear directly from talented developers across the studio and more about the features they've been working on and how they come together to deliver the ultimate "Be The Batman" experience.
You can stay connected to the Arkham Insider series by subscribing to our official Batman Arkham YouTube channel, or following us on Facebook and Twitter. Let us know if you have any questions you'd like answered in the comments below!