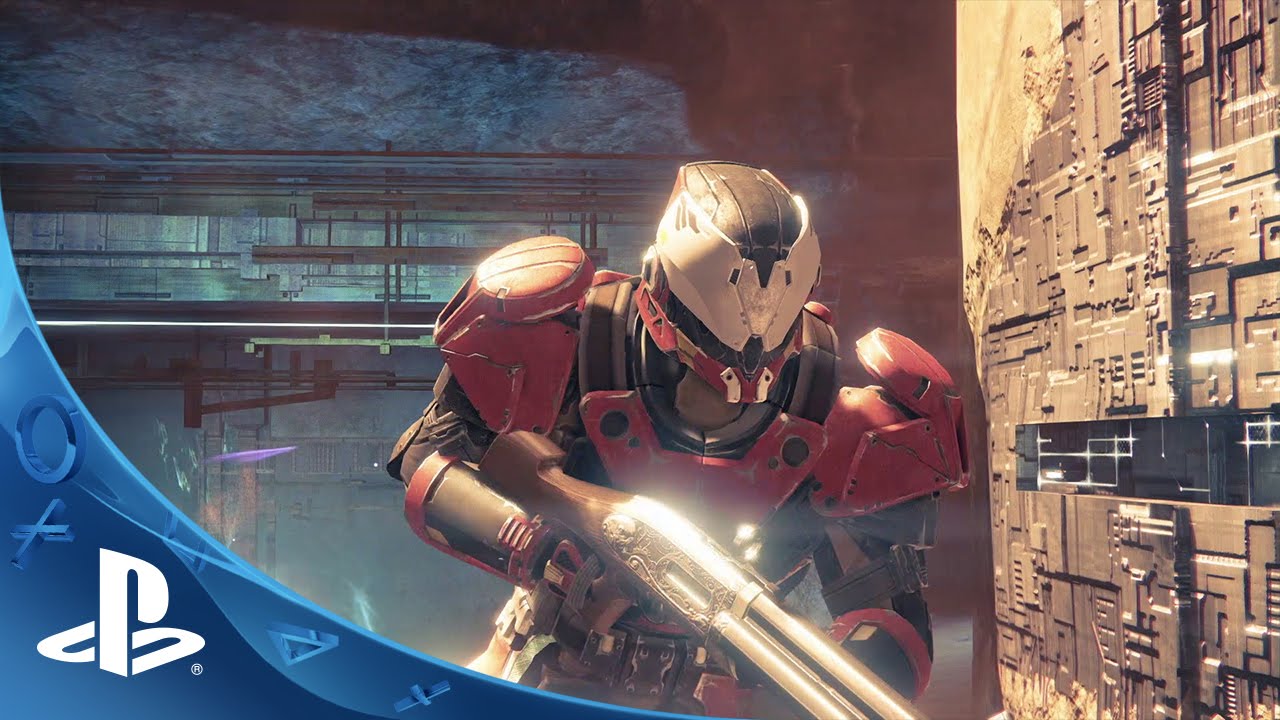 In addition to upgrading the game's popular competitive mode, Destiny's next expansion aims to flesh out the backstory of The Fallen, the dastardly alien race that have claimed many of mankind's abandoned strongholds following the appearance of The Darkness.
House of Wolves introduces a new social space set in The Reef, a dilapidated base run by the Queen of the Awoken packed with new missions and new activities. In addition to five new story missions set all over the solar system, and a new Strike called The Shadow Thief, House of Wolves brings a muscular new PvE mode that aims to keep high-level co-op players fighting and looting. Watch our new video above to learn more.
In Prison of Elders, you'll partner with fellow Guardians and attempt to survive a series of battles across many of Destiny's toughest alien races, including Hive, Cabal, and more. Each encounter will be a bit different thanks to procedurally generated gameplay wrinkles, whether it's different mission types, modifiers, or boss battles. Survive it all and your fireteam will gain access to the Queen's treasure room — and trust me, it's worth the fuss. Devoted Prison of Elders fans can also unlock special challenges at levels 32, 34, and 35.
House of Wolves hits PS4 and PS3 on May 19th, and includes a competitive map called Timekeeper that's exclusive to PlayStation players until at least Fall 2015.
Have questions? Let me know in the comments!