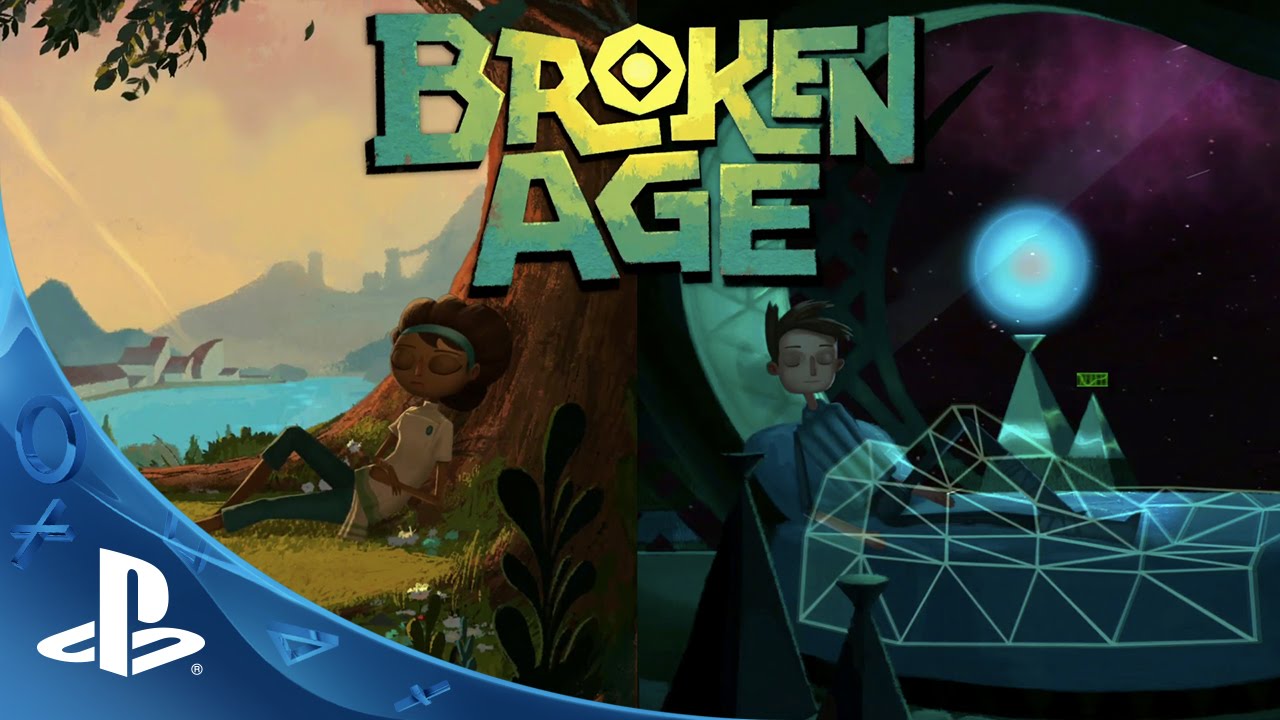 Greetings, PlayStation Nation! We're very happy to announce that our latest game Broken Age is out today on PS4 and PS Vita!
Broken Age is a beautiful, hand-animated adventure game brought to you from the creators of Grim Fandango, Costume Quest, and Brutal Legend, with an all-star vocal cast including Elijah Wood, Jack Black, and Jennifer Hale.
Through PS4, Broken Age delivers a very cinematic, animated-movie like experience that can be shared with friends or family from the comfort of your couch. And on PS Vita, through the power of cross buy and cross save, the game becomes much more of a personal story-book-like experience that's easy to curl up with.
You can pick up Broken Age today for a special launch 30% discount price of $17.49 for PS Plus subscribers, before it returns to a normal price of $24.99 next week. We very much hope you enjoy our game!