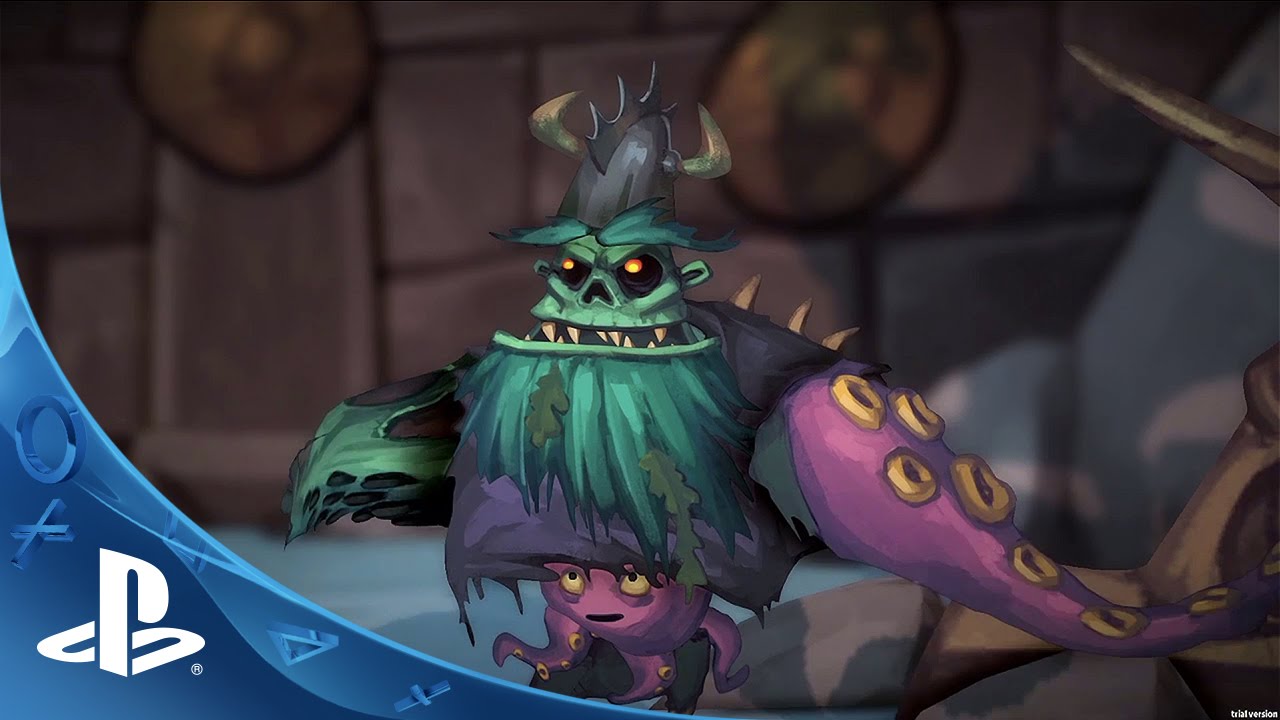 For almost a year now we here at Zoink have been chomping away like mad berserkers on our little gem Zombie Vikings, a one- to four-player co-op brawler with an insane story written with Zach Weinersmith.
We finally thought it would be a good time to invite you into our studio so you can get the inside story of how we develop games. Find out how we write our games, make our art, animate and voice our characters and much more in this behind-the-scenes video. Enjoy!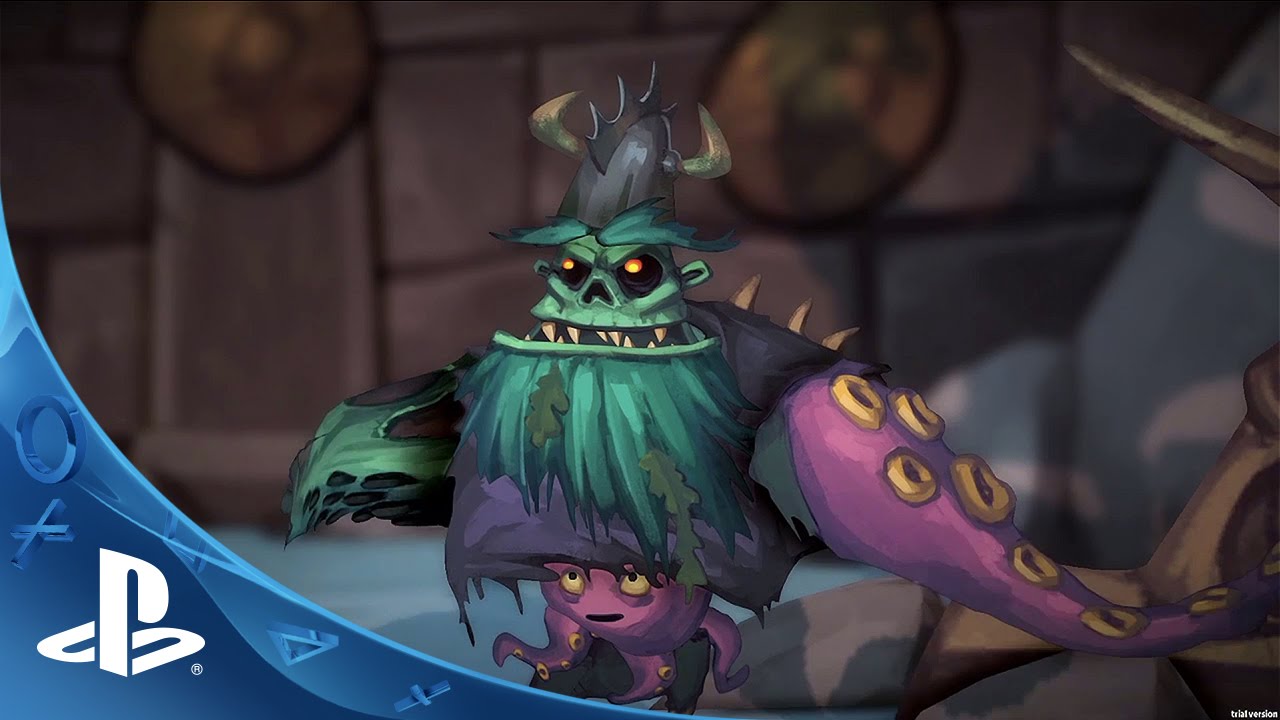 For all you who don't know what Zombie Vikings is, here's a quick re-cap:
1-4 player co-op brawler from the creators of Stick It to The Man!
Dead funny adventure written by comedic genius Zach Weinersmith.
Losing your head doesn't mean you're dead. You can still attack, so chomp away!
Over 40 unlockable unique weapons with names like Stinknir and Blunt Fish Trauma.
Stitch all your friends together into a giant mega Zombie, it's fun working together!
Equip your zombies with Viking Runes to gain new abilities like double jump and skeleton puking. Mix up your style of playing!
Choose between four unique Zombie Vikings who each has unique power moves.
Co-op couch play as well as online!
Out in August 2015!
Häck you later!