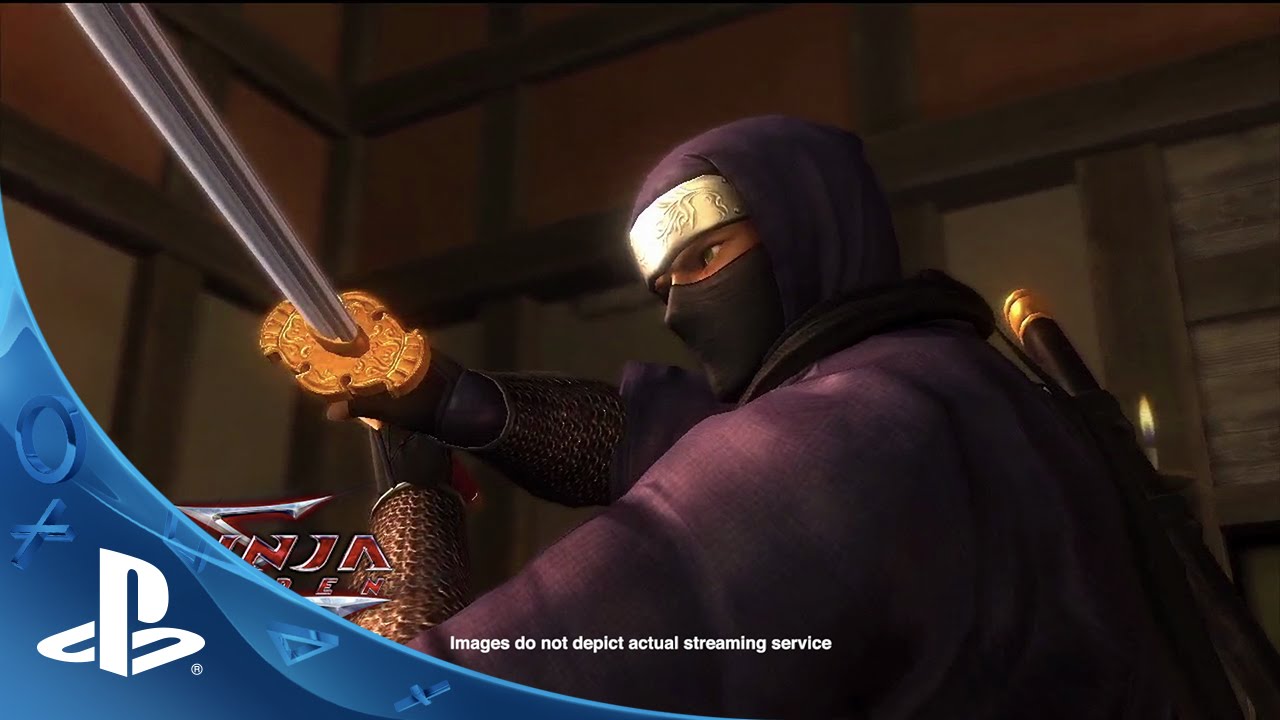 It's a big month for the PlayStation Now Subscription, with new games and new devices to play on!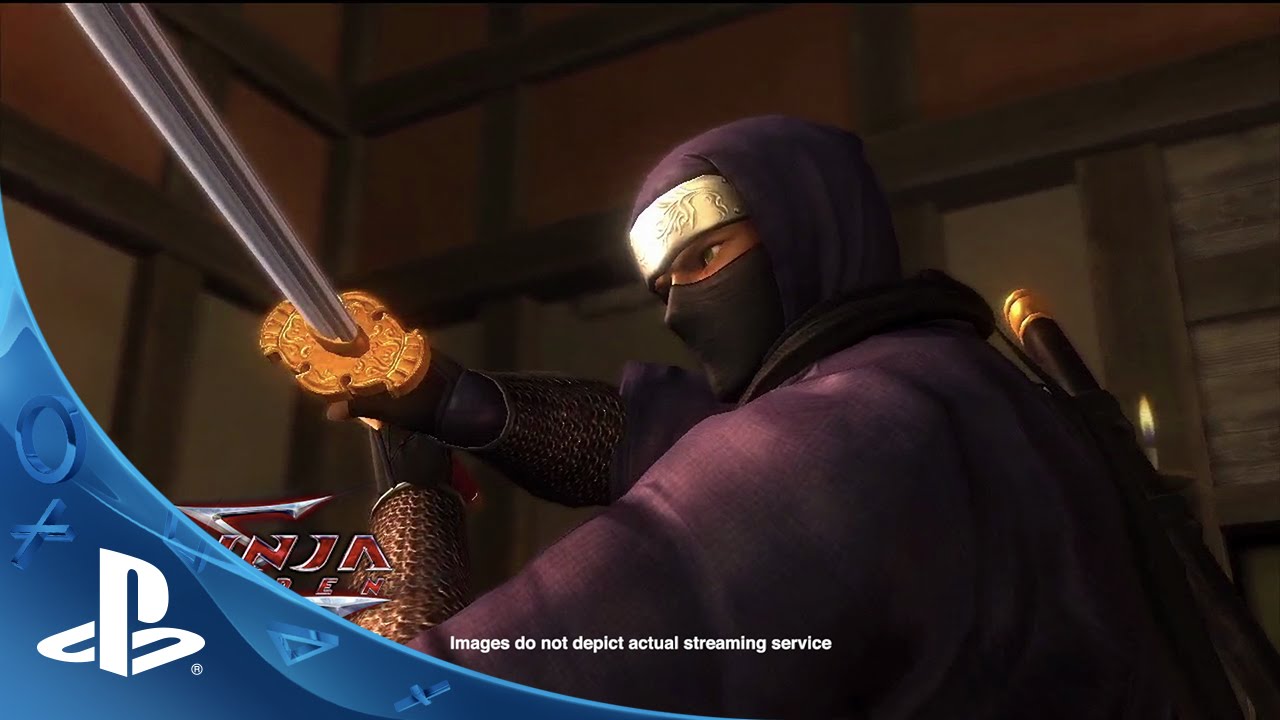 I'm excited to announce that PlayStation Now subscription is now available for purchase and play on 2015 Sony Blu-ray players in the US, and select 2014 Sony TVs in the US and Canada. Even more devices will be announced in the coming months, offering subscribers more flexibility in how and where they play PlayStation Now games.
If you're not sure if your Sony TV or Blu-ray player is PS Now enabled, you can check out the supported model list in our FAQ.
Moving on to PS4, we've made it a little easier to find the PS Now subscription app. As of System Software Update 2.50, the app is now installed by default on the PS4 system — no download necessary! Simply start the app from the content launcher on your PS4 system, and if you haven't tried the subscription yet, try it out with our free 7-day trial.
Last but certainly not least, here are the new games added to the PlayStation Now subscription catalog this month, giving subscribers fresh games to play and even greater value with their subscription.
Uncharted 3: Drake's Deception
Have you played through Uncharted: Drake's Fortune and Uncharted 2: Among Thieves yet? (Hint: They're available in the subscription!)
This month we add the third chapter in the saga of fortune hunter Nathan Drake, where a search for the fabled "Atlantis of the Sands" propels him on a daring trek into the heart of the Arabian Desert — a journey that pits him and his mentor Victor Sullivan against the occult treachery of a shadowy clandestine organization and its ruthless leader.
When the terrible secrets of this lost city are unearthed, Drake's quest descends into a desperate bid for survival that strains the limits of his endurance and forces him to confront his deepest fears.
Super Stardust HD
Multiplier. Multiplier. Weapon overdrive. Want to know which game the first PlayStation Now closed beta testers could not get enough of? Super Stardust HD!
In this fully updated version of the classic game Stardust, your mission is simple: destroy everything in sight! Visit different planets and fend off giant asteroids and waves of enemies by utilizing three upgradeable weapons to save your home solar system from total annihilation.
Hustle Kings
You may be thinking, I'm a shooter guy, or I'm an adventure gal, why is there a billiards game on this list? An important feature of PlayStation Now is giving you a variety of genres to experience.
Easy to pick up yet very addicting and challenging, sports fans are calling this one of the best pool simulators they have ever tried. Give it a shot — you may not be able to put it down either!
Set in contemporary and stylish pool bars, Hustle Kings allows players of every skill level to immerse themselves in one of the most realistic billiards experiences ever realized through true-to-life physics and stunning, photo-realistic lighting and graphics.
Ninja Gaiden Sigma
Warning: This game is hard! If you're looking for a nice way to unwind after a long day, try one of the other games in the subscription, because this game will kick you in the teeth! If you're up to the challenge, however, Ninja Gaiden Sigma consistently makes it into the top 10 lists of the most difficult games of all time.
Play as Ryu Hayabusa, a young master ninja who seeks vengeance against those who attacked his village and stole the Dark Dragon Blade. Challenge the action-packed world of Ninja Gaiden Sigma and complete the journey.
Dead or Alive 5 Ultimate
Here's a fun fact: the second rarest Trophy for Dead or Alive 5 Ultimate is in the tutorial. If you are just two Trophies away from this Platinum, jump back in and earn "A Fighter is Born: Complete all lessons in Tutorial." The Trophies you earn while playing on PlayStation Now sync with your PlayStation 3 Trophy progress, so it's a great way to raise your game completion levels.
Dead or Alive 5 Ultimate heightens the signature DOA fighting style with the inclusion of new modes from DOA5 PLUS, dynamic new stages, and deadly new fighters to deliver the ultimate in fighting entertainment. Players will take on the roles of their favorite Dead or Alive fighters — as well as combatants new to the franchise — in an intense, action-packed brawler set in visually striking locations from around the world. The famed DOA hand-to-hand combat is enhanced with new content that extends the experience.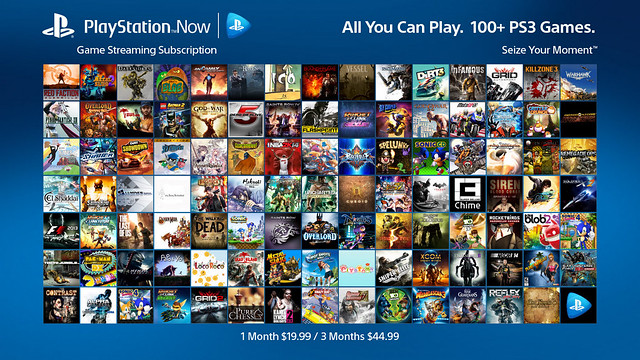 Want a full list of the awesome titles in the PlayStation Now Game Streaming Subscription? Visit us here.
Enjoy the new games of April, and we'll be back with even more adventures to discover next month!