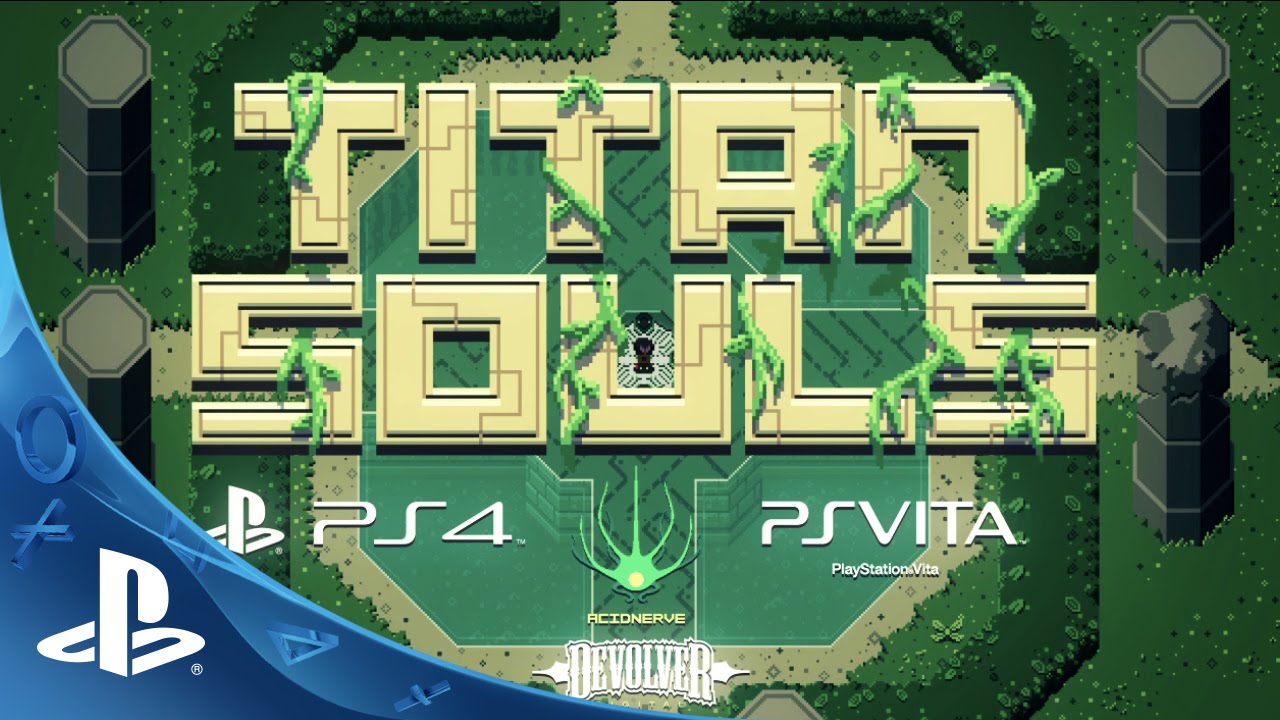 A quick update on the Titans Souls price as launch day approaches on PS4 and PS Vita: Originally, we had communicated to our friends at PlayStation that Titan Souls would be $9.99, but as development continued, we decided to price the game at $14.99. Once we considered the final length of the game, the additional challenge modes with new versions of the titans, and the decision to make the game Cross-Buy on PS4 and Vita, we felt that $14.99 was a fair and attractive price for Titan Souls. This price change wasn't communicated in time for the Spring Fever promotion announcement but has been changed since. We apologize for this change, but we hope you're excited for the arrival of Titan Souls and can't wait to share what the team has been working on for the past two years.
A year and three months ago, our team collaborated for the first time to take part in the Ludum Dare game jam that led to the Titan Souls prototype. Before the theme was announced, we sat and thought of different ways we could attempt to make a Shadow of the Colossus-inspired boss rush game in three days — an over-ambitious idea for a game jam, but that's pretty much how we started.
Once the theme "You Only Get One" was announced, our game became its own thing — an intensely difficult one vs. one boss-a-thon where you have one hit point, one arrow, and one task — hit their weak spot.
Luckily for us, people seemed to like it! Since almost immediately after finishing the jam, we've been working on the full version with Devolver Digital, and it's amazing to see our journey from three-day game jam to full PlayStation Store game nearing its end.
To celebrate, we've put together the video above showing off some of the differences between the original prototype and finished game:
1080p gameplay, 60 frames per second
360 degree aim and movement
Engine, art, animation, and soundtrack remade from scratch
Better-balanced, more complex/varied Titans
Loads more polish
Much bigger world, many more Titans, numerous areas with hidden secrets
New Game Plus
Titan Souls is out on April 14th for PS4 and PS Vita, and is part of Spring Fever 2015.