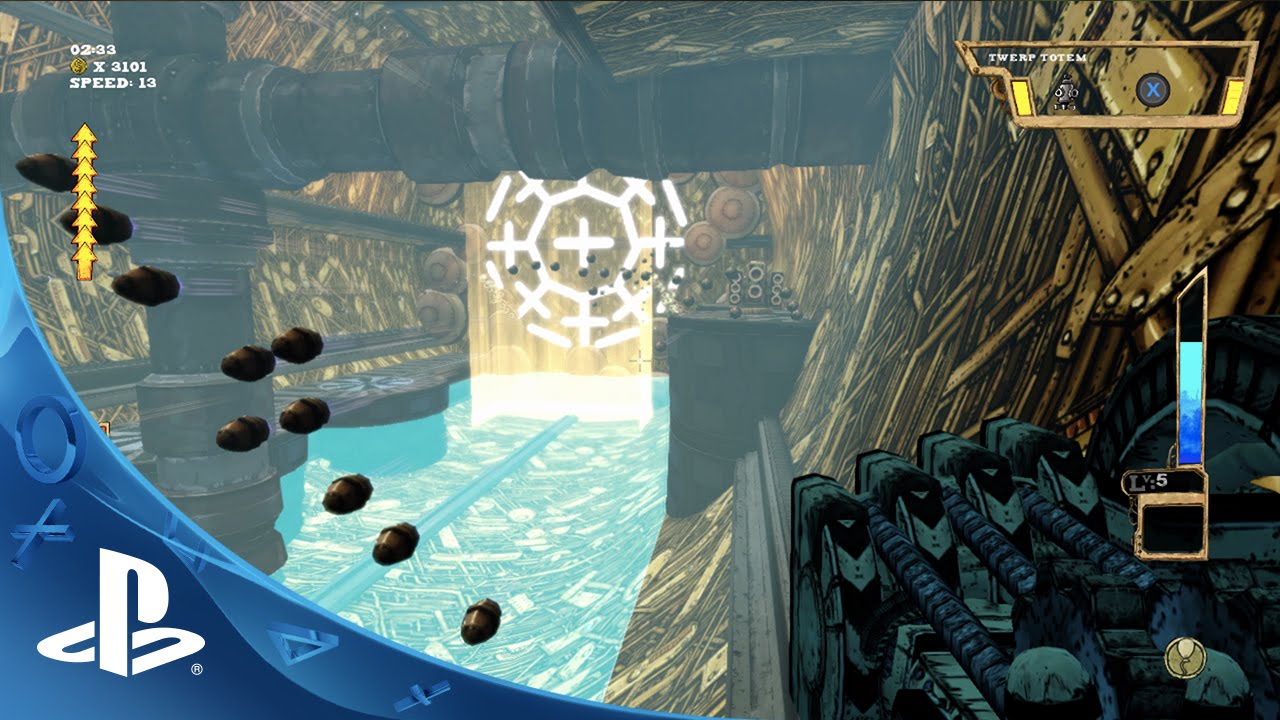 It's a tower… of guns! What else is there to explain?
Hey! It's Jakub from Grip Games. Our newest game Tower of Guns is ready to open its doors and let all the curious visitors in. Please bring your weapons and personal armor with you!
Tower of Guns is an old-school, first-person shooter. You only have one life, and if you get killed, you have to start from the beginning. All the levels, enemies, pick-ups and other elements of the game are completely randomized, so each run through the game is unique and everything is new each time you start over. As you play the game, you build up your arsenal, unlock additional items and perks, and get stronger.
We have loaded Tower of Guns with content. There are more than 20 weapons and countless modifications and upgrades to get. There are items to collect that give you special abilities and perks that change the way you play. The game is hilariously over-the-top. How about getting a rocket-launcher and then giving it a machine-gun modifier? No problem! A shotgun with a ricochet modification? Bring it! Or stack a hundred "double-jumps" and never touch the ground again? Who would want to walk when you can fly!
And you will need all the help and equipment you can get, because Tower of Guns is a bullet-hell style game in the first-person view. The enemies are merciless and you'll need to be constantly on the move, dodging bullets. Forget cover mechanics or stealth missions — it's time to re-learn strafing and double-jumping and enter each room with guns blazing. And just when you think you are out of the worst, you'll meet one of the game's many huge bosses, like the Doomball or the Egg Scrambler. You will die, and you will die a lot.
After you unlock everything and conquer the tower several times, there is always the Endless Mode where you face a room after room of progressively more difficult enemies until you die. All your skills will be put to a test and you'll be able to see how you are standing in the Leaderboards. If that's still not enough for you, Tower of Guns has countless secret rooms to find and rare items to get. There are even secret stages to unlock and secret rooms within secret rooms!
Tower of Guns is simply loaded with content and hours of fun. It's out April 7th on PS4 and PS3 for $14.99, with cross buy support. And if you're a PlayStation Plus subscriber, you'll get it for free!