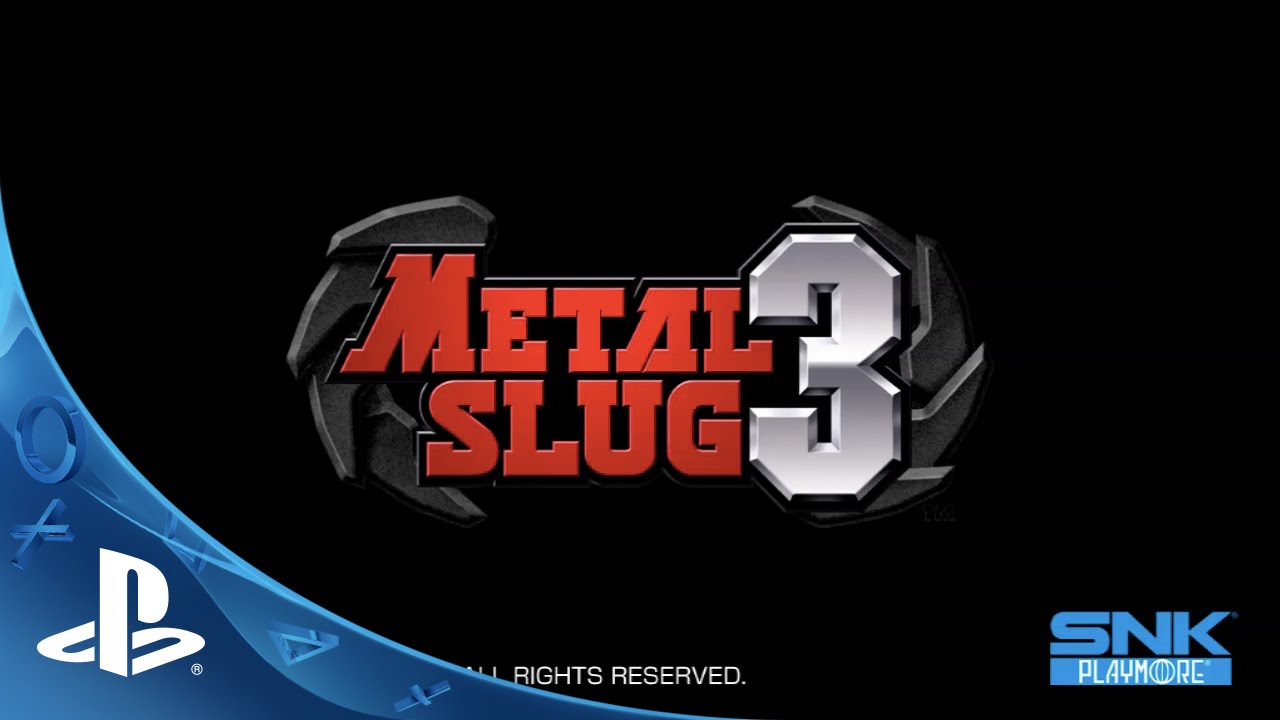 We're proud to announce today's launch of Metal Slug 3, the pinnacle of 2D run & gun action on PS4, PS3, and PS Vita during Spring Fever!
Originally launched in 2000 by SNK on the NEOGEO game console — which celebrates its 25th Anniversary this year, Metal Slug 3 is the most highly-praised installment in the series by Metal Slug fans around the world for its refined game balance and massive volume.
Together with Code Mystics and SCEA Third Party Productions, not only did we want to bring a high-quality version of the original NEOGEO game with added Trophy support and online multiplayer, this download version of Metal Slug 3 also includes convenient cross save functionality, and a cross play feature allowing players to enjoy co-op gameplay on any of these three PlayStation platforms.
In order to emphasize and have players take advantage of these unique features, our latest and greatest NEOGEO release on PlayStation Store is available for a limited time at $14.99 as a three-way cross buy game during the Spring Fever campaign, with a 10% discount for PS Plus members.
In celebration of today's launch, SNK's lead artist Eisuke Ogura has prepared an exclusive new visual of (the rare) Mission 4 "way of the forgotten samurai soldiers" branching path. Almost all of the game's missions feature one to several branching routes sending players to a variety of unique areas… Be sure to find, play, and clear them all!
Spring Fever 2015 features eight new games launching over an eight week period, with a 10% discount for PlayStation Plus members for the first week each game is available. Click here for full details.