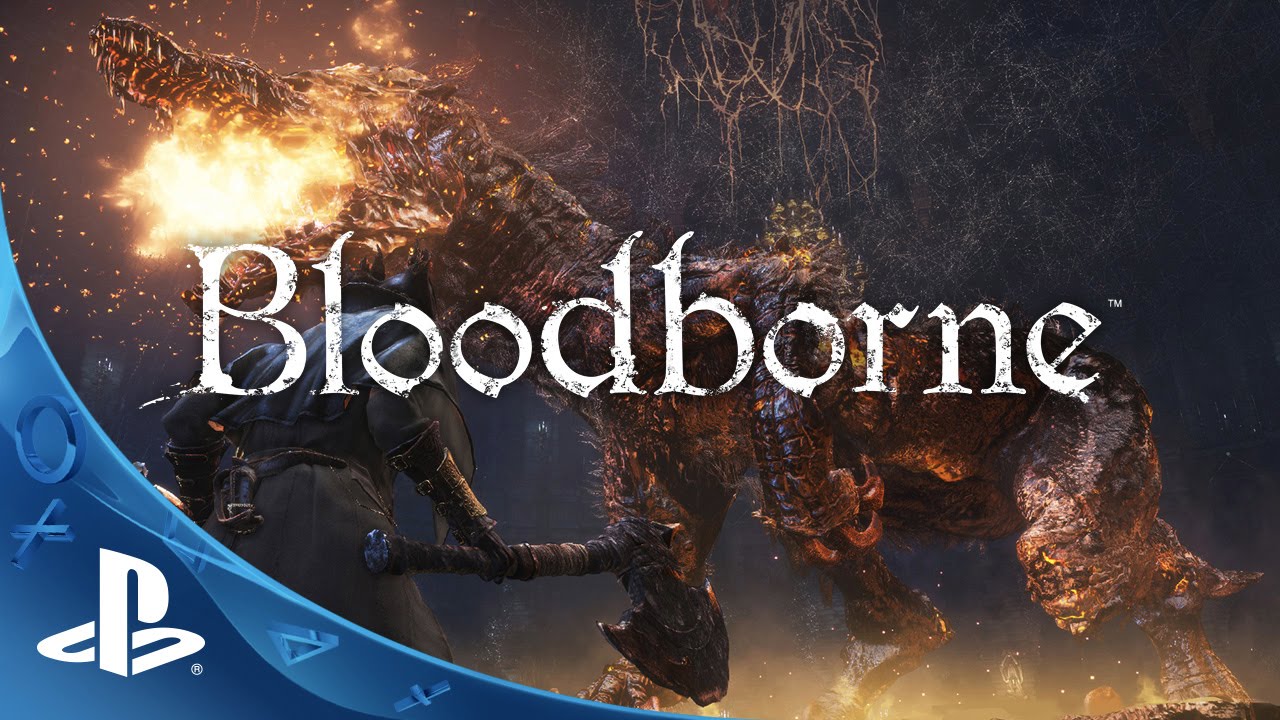 The wait is over: Bloodborne is now available in North America. Please find below a special message from game director Hidetaka Miyazaki:
To all Bloodborne fans,

As From Software's first game for PlayStation 4, development of Bloodborne was not without its ups and downs. But thanks to the tireless efforts of the development team, and the support of all of the staff at Sony Computer Entertainment, we somehow made it to the finish line.

Bloodborne takes place in an old city called Yharnam, where a sickness called the "scourge of the beast" turns humans into malformed beasts. And it is here that Hunters will engage in deadly blood-drenched combat. I hope you all get to enjoy this dark, terror-filled, horrific experience.

–Bloodborne Director, Hidetaka Miyazaki
Bloodborne is out now, on shelves and via PlayStation Store, exclusively for PlayStation 4.
Don't forget, starting today, you can download the custom Bloodborne audio mode, tuned specifically for the game, to your PlayStation headset through the PlayStation 4 Headset Companion App.
As a special treat just for launch, please enjoy these two music tracks: one from the game, and one from the TV commercial.
First up is "Cleric Beast," from the Bloodborne Original Soundtrack. Composed by Tsukasa Saitoh, this piece is also featured on the Bloodborne Mini Soundtrack, a three-track album available as a gift to those who purchase Bloodborne digitally from PlayStation Store this week, through March 31st.*
The second music track is the full length song HUNT YOU DOWN by The Hit House Featuring Ruby Friedman, featured in the Bloodborne TV commercial and 90s CG trailer.**
See you in Yharnam, hunters
* For promotional use only. (c) & (P) 2015 Sony Computer Entertainment Inc.
**((C) 2015 Hit House Global Publishing | BMI).