Now that The Order: 1886 has been released to the world, we wanted to shed some additional insight into the work that went into capturing the game's unique atmosphere. Once the initial story treatment was done, the wheels were set in motion. Our setting was to be London in the Victorian Era and no other setting would have better suited our first foray into creating a new game world.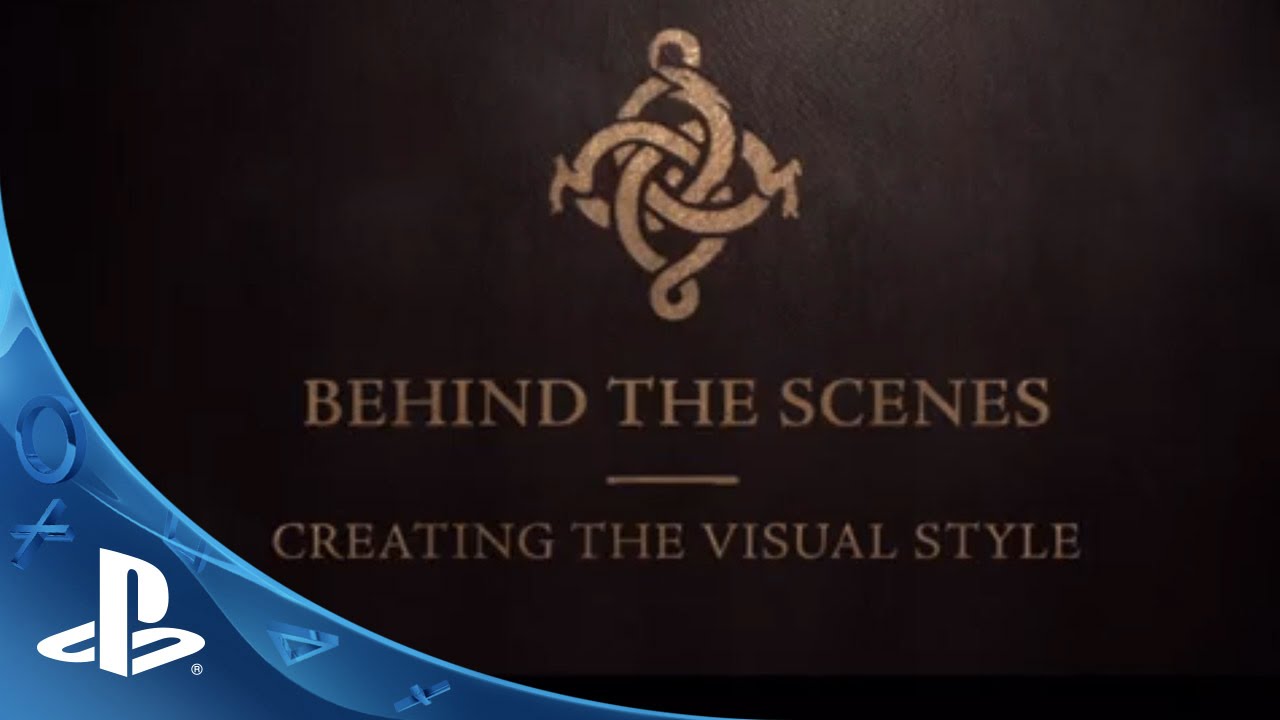 We felt that the aesthetic we were seeking had not yet been realized in games. All we needed to do was materialize the things that were on our head into a 3D environment. That was definitely easier said than done, but we knew that over the years we had assembled the right team to tackle this goal. Our visual target was not only influenced by the era itself, it was guided by real world techniques from photography and cinematography, both old and new. We had to find a way to recreate the texture of the real world and the imperfections we have been so accustomed to in all we see, whether with our own eyes or through the lens of a camera.
This was truly a massive undertaking. From the lenses we recreated in our engine to emulate actual physical glass, to stage lighting that replicated the "thickness" of the atmosphere around us, all of these aspects formed the foundation of the visuals we wanted to deliver. This is in many ways why we had waited until PS4 to start working on this game. We needed this platform to do justice to the goals we had set for ourselves.
It was no easy challenge but in the end we created our vision of late 19th century Europe while infusing the anachronistic elements that defines our IP.​ It's been a delicate balance of integrating all of the team's work into making something truly unique, and painting the canvas of our world to show what we felt the next-generation of games could bring in terms of visuals. We have been both motivated and humbled by the feedback we have received since revealing the very first frames from our game back in June of 2013.
Lastly, from all of us at Ready At Dawn, our heartfelt thanks to all our fans for your support, through thick and thin. It has meant a great deal to us. Until next time…
"Honi soit qui mal y pense."