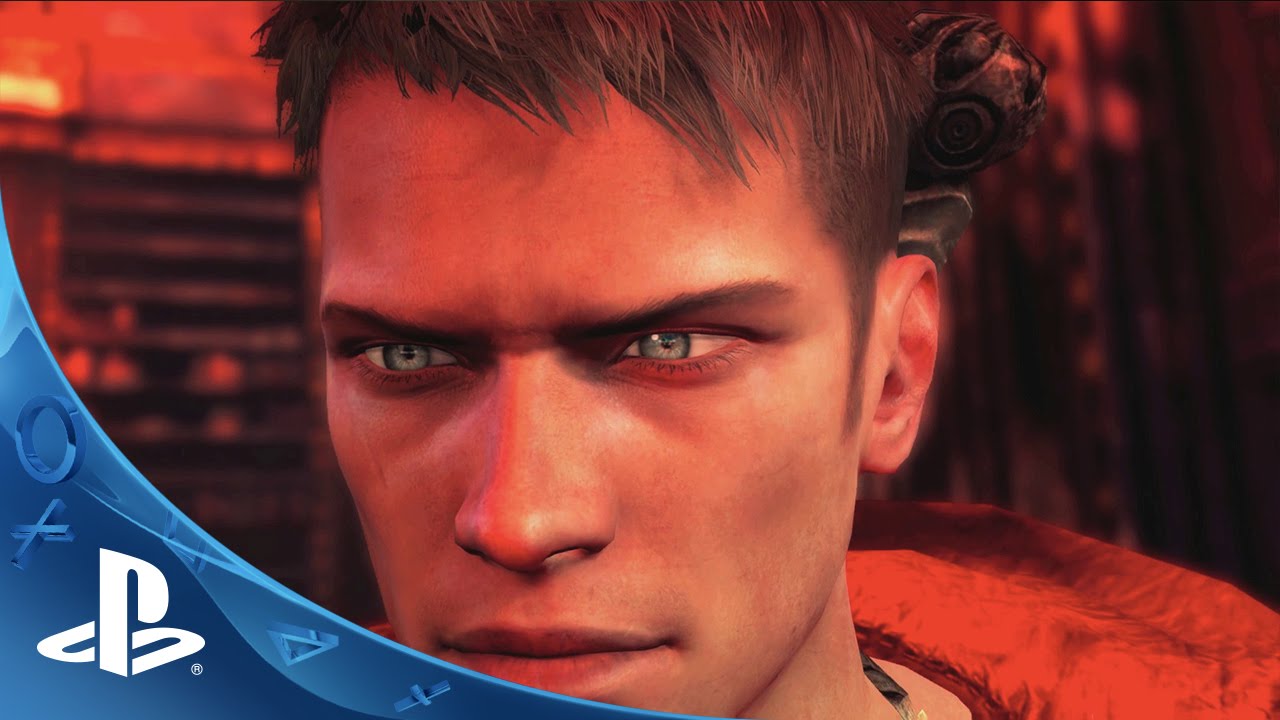 Happy DmC Devil May Cry: Definitive Edition launch day, everyone! The guys at Ninja Theory and QLOC have put in a ton of hard work to bring you what is going to be the ultimate version of DmC. By now, you've probably heard about all of the content that we've added to DmC Devil May Cry: Definitive Edition. Just in case you missed it, check out the announce trailer that covers all the new features.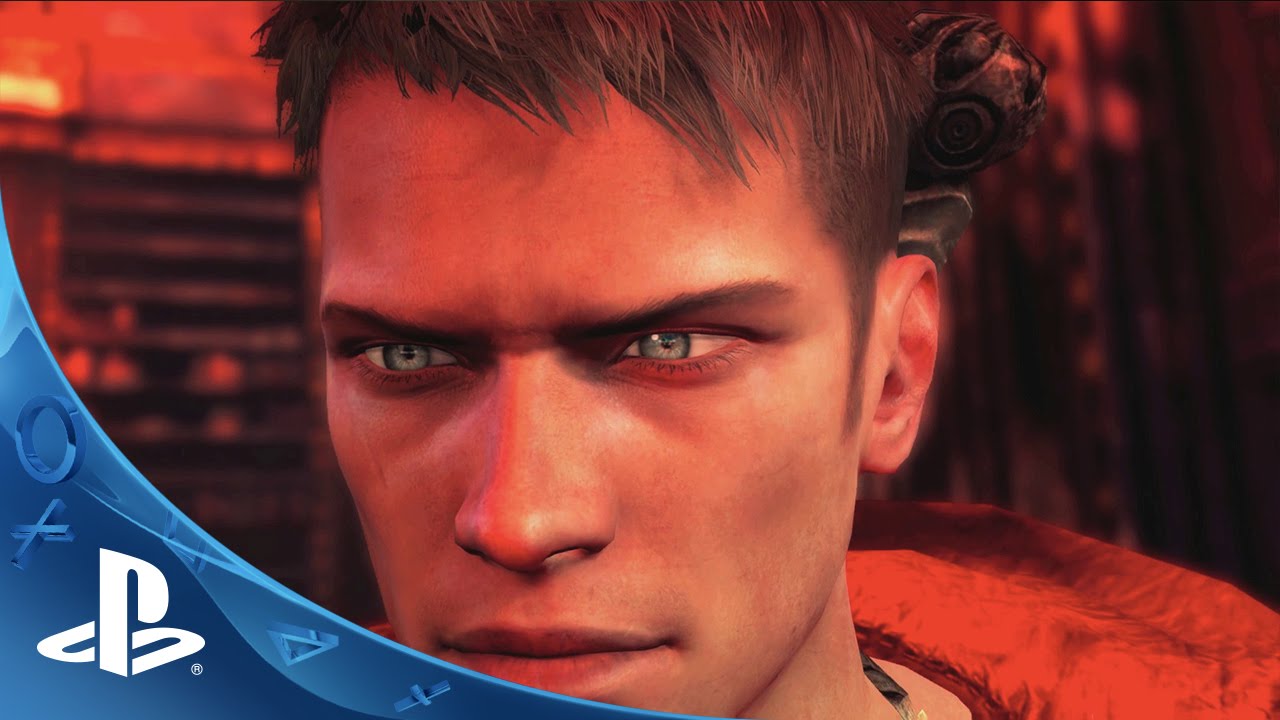 One of the coolest new features is squarely aimed at giving a difficulty boost to well-seasoned DmC players looking for challenge. In the new Must Style Mode enemies will ONLY receive damage when Dante has achieved an S-Rank combo. Especially when paired with Hardcore Mode, where a high style rank is more difficult to obtain, the mode has tested the metal of our QA and anyone that's gotten an early look at the game.
In fact, on higher difficulty modes, our guys have had to find some pretty creative ways to fight enemies on Must Style Mode. As you can imagine, fighting enemies that don't have the decency to refrain from teleporting can be extremely difficult to get an S rank on. Just make sure you look around, the key to defeating them will be nearby…
A cool side effect of the new mode that I know our combo vid friends will appreciate is that enemies will live much longer now, allowing for much longer combos before they are killed off. With the video upload capabilities of PS4, I'm expecting way more combo videos than we're used to seeing. Or in my case, video tributes to how quickly I get wrecked.
Big thanks to Ninja Theory and QLOC for putting together a fantastic game that we all hope you enjoy. Even bigger thanks to you the fans, whose support has gotten DmC the game and Devil May Cry the franchise where it is today. It was your feedback that inspired many aspects of this product.
P.S. Special shout out to a fan that's been the bomb for being a fan and champion for all things Devil May Cry.