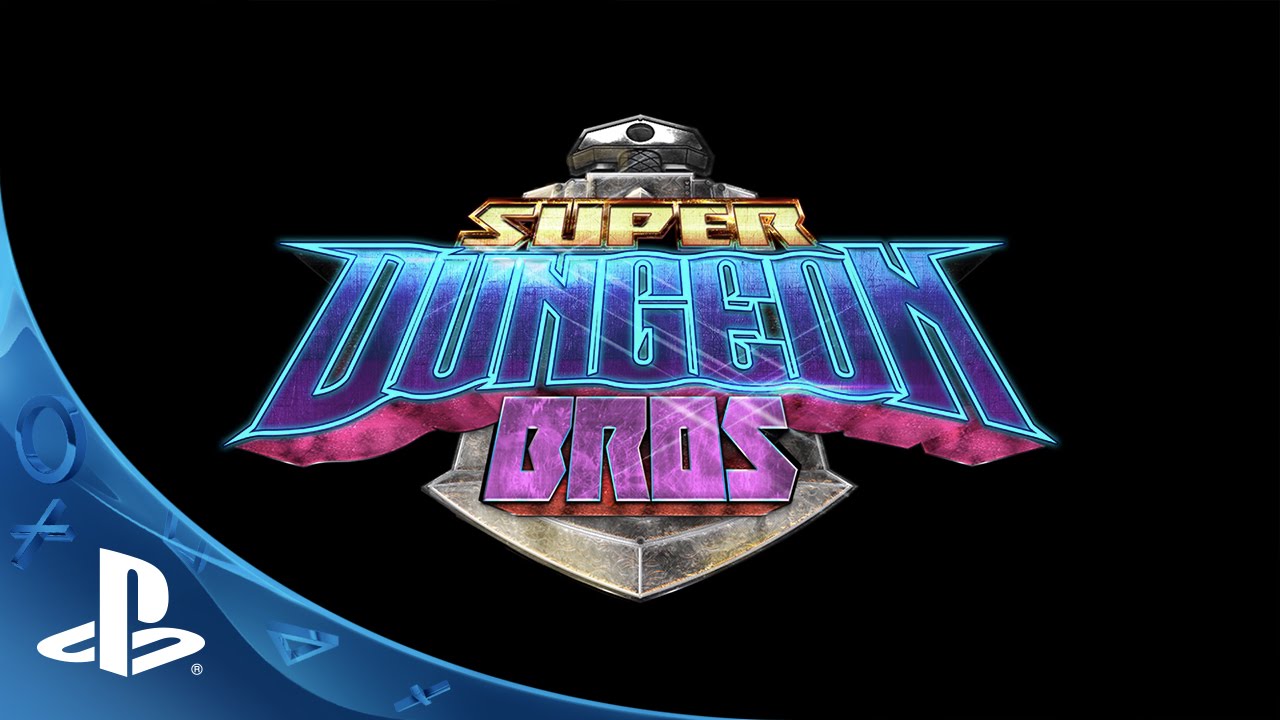 Hi everyone! Following on Tiny Troopers Joint Ops that launched last year on PS4, PS3, and PS Vita with cross buy and cross save, we're now bringing our second game to PS4.
We're partnering with award-winning developer React! Games based out of Salt Lake City, Utah, to bring you Super Dungeon Bros! Winner of the Best Social Game Award at Game Connection Europe in 2014, Super Dungeon Bros is a rock-themed, co-op dungeon brawler for teams of up to four players.
You'll take control of a group of hard-rocking warrior bros in the ever-changing dungeons of Rökheim, facing dangerous foes, deadly obstacles, and hazardous puzzles.
Combining rock and fantasy, Super Dungeon Bros takes advantage of cross-platform multiplayer, allowing PlayStation bros to descend the darkest dungeons of Rökheim with their PC counterparts!
There will also be a totally awesome single-player campaign so bros can rock it out on their own, although we'd much rather you rock it out with other bros! We're also creating specific daily and weekly challenges as well as dedicated leaderboards.
Just remember! No challenge is too big for the Bros as you hearken to the mantra "Bros B4 Foes!"
We'll be announcing more details on Super Dungeon Bros in the near future but if you have any questions, feel free to ask below or on our social media channels and we'll do our very best to answer them all.