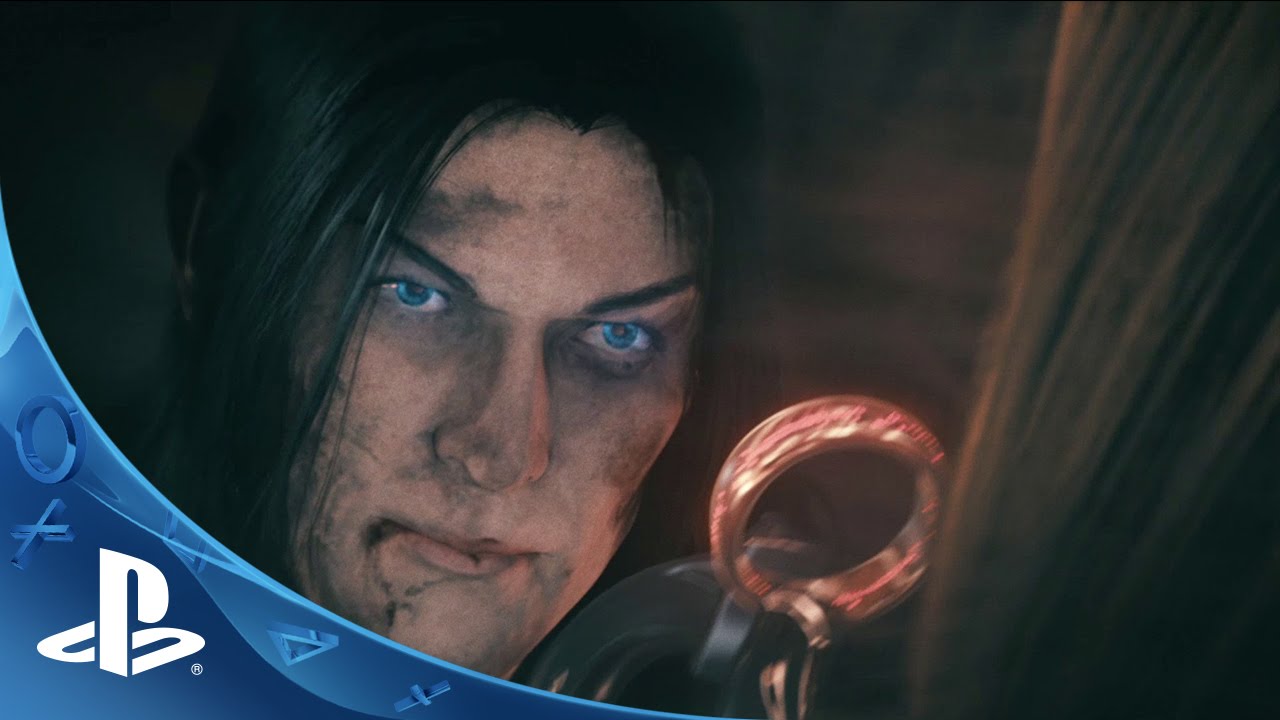 In Middle-earth: Shadow of Mordor, players saw Celebrimbor's memories of being dragged back to Mordor, forging the Rings of Power, stealing the One Ring itself, and raising an army to battle his greatest Nemesis, the Dark Lord Sauron.
Now players will have the chance to play these epic events, wield this power for themselves and learn the fate of Celebrimbor, the greatest Elven king of the Second Age and the Bright Lord of Mordor — thousands of years before he became the Wraith that denied Talion death.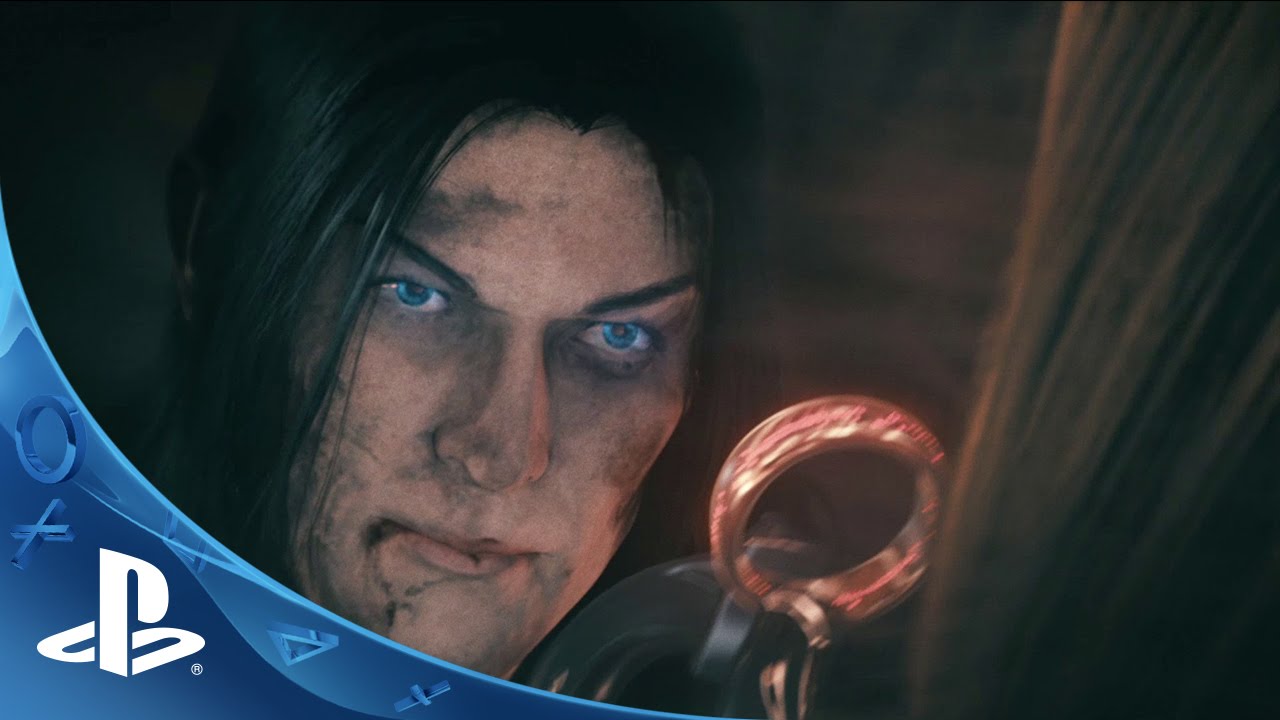 When introducing The Bright Lord for Middle-earth: Shadow of Mordor, the opportunity to tell such a significant story from the history of Middle-earth isn't the sort of challenge we take lightly. With The Bright Lord, we didn't hold back. Prepare for a new playable character in Celebrimbor (along with a Celebrimbor skin for all of your adventures), a new story campaign and missions culminating in an epic battle against the ultimate Nemesis, the Test of the Ring Challenge Mode, new powers for you to try out as you wield the One Ring, and Celebrimbor's deadly bow skills.
We'd love to tell you more, but frankly, we just can't bring ourselves to ruin the surprise. There's a lot of amazing stuff in The Bright Lord that we're very proud of, and we can't wait for you to wield the power of The One for yourselves.
See you in Mordor!