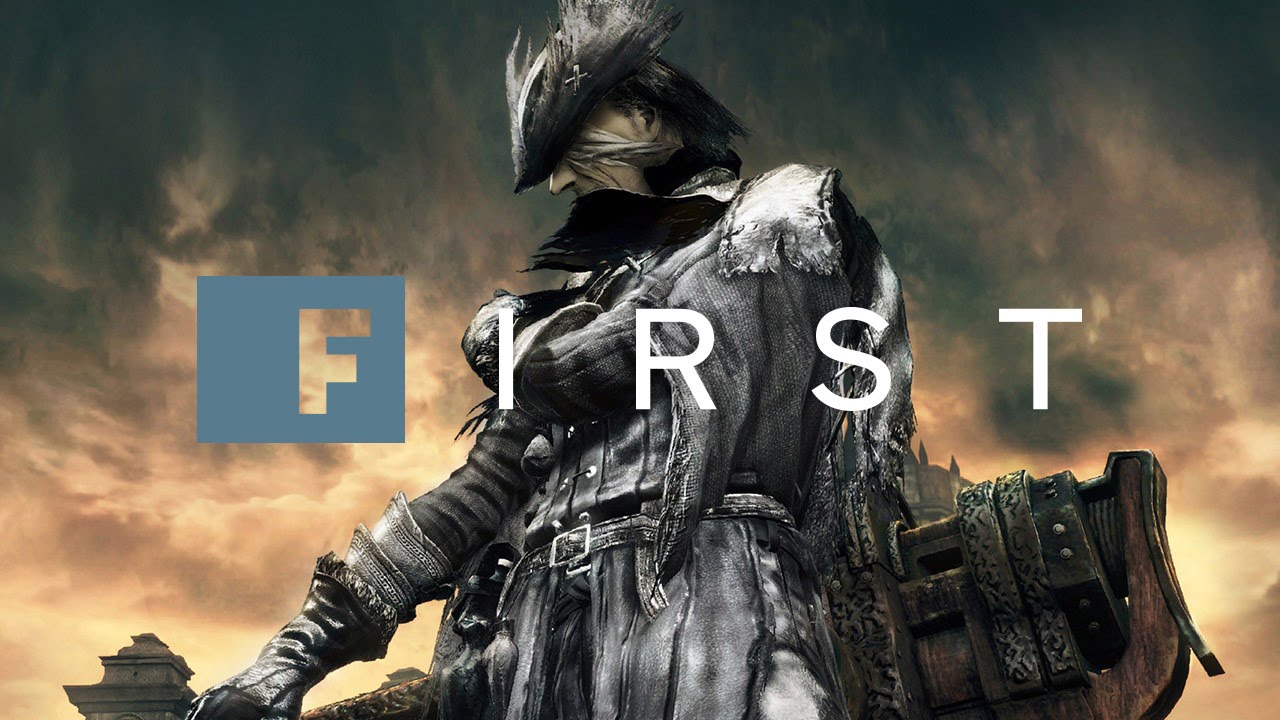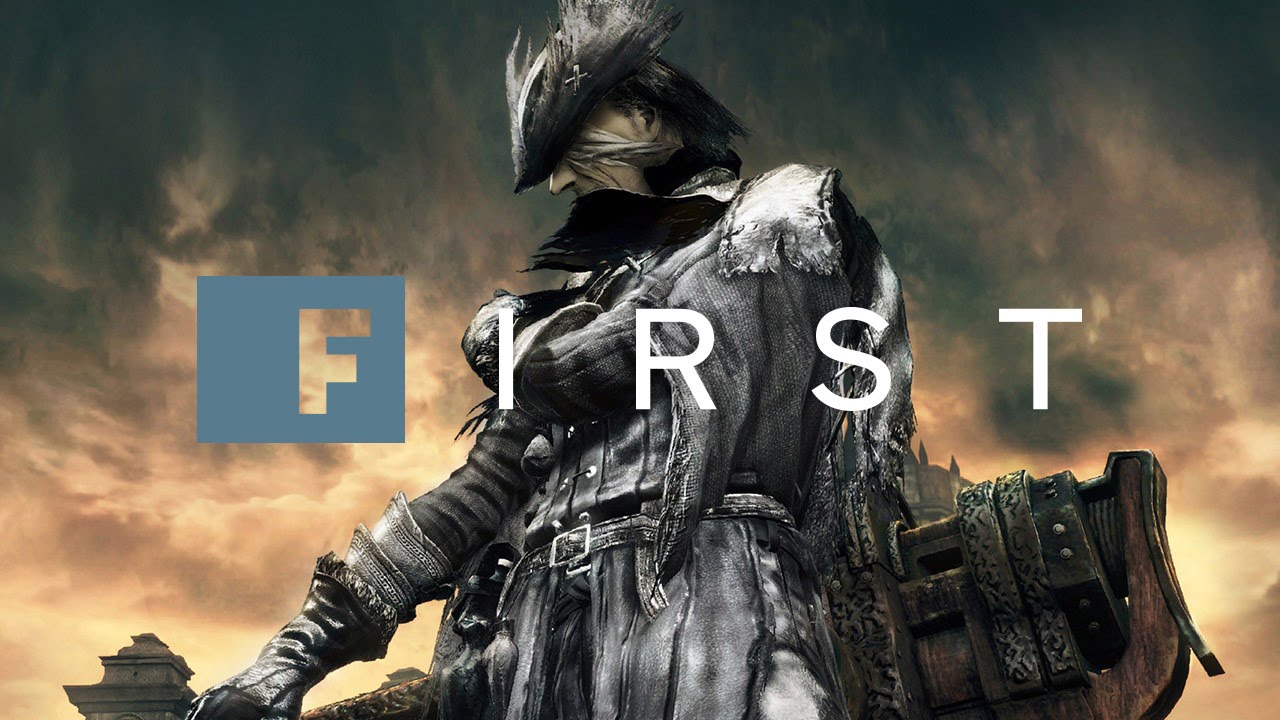 Please note: Bloodborne is rated M for Mature with Rated Mature, Blood and Gore, Violence.
Thus far, IGN First's special Bloodborne coverage has treated us to the game's first 18 minutes (in both raw and commentary-filled versions), new details on the game's character creation system, plus new glimpses at the potent weapons, haunting environments, and terror-inducing enemies you can expect to encounter in the doomed town of Yharnam.
A new trailer hinted at the game's mysterious storyline, while a behind-the-scenes video revealed a recording of the soundtrack and all the talented musicians and singers who made it come to life. And of course, we got a rare behind-closed-doors look at From Software as the team behind Bloodborne detailed their inspirations.
Today, with IGN First's special Bloodborne coverage entering its final week, we get to learn more about the collaboration between Japan Studio and From Software that once, long ago, led to Demon's Souls and now leads to the dark world of Bloodborne. Watch the new video above.
And the week ends with…
…Well…
…Perhaps some things are better left to be discovered. Let's just say that you won't regret taking a look here at 9:00am Pacific Time.
Bloodborne releases on March 24th exclusively on PS4. A special Collector's Edition is also available and includes a Steelbook game case, premium Art Book with exclusive concept art, and Digital Soundtrack of the game.