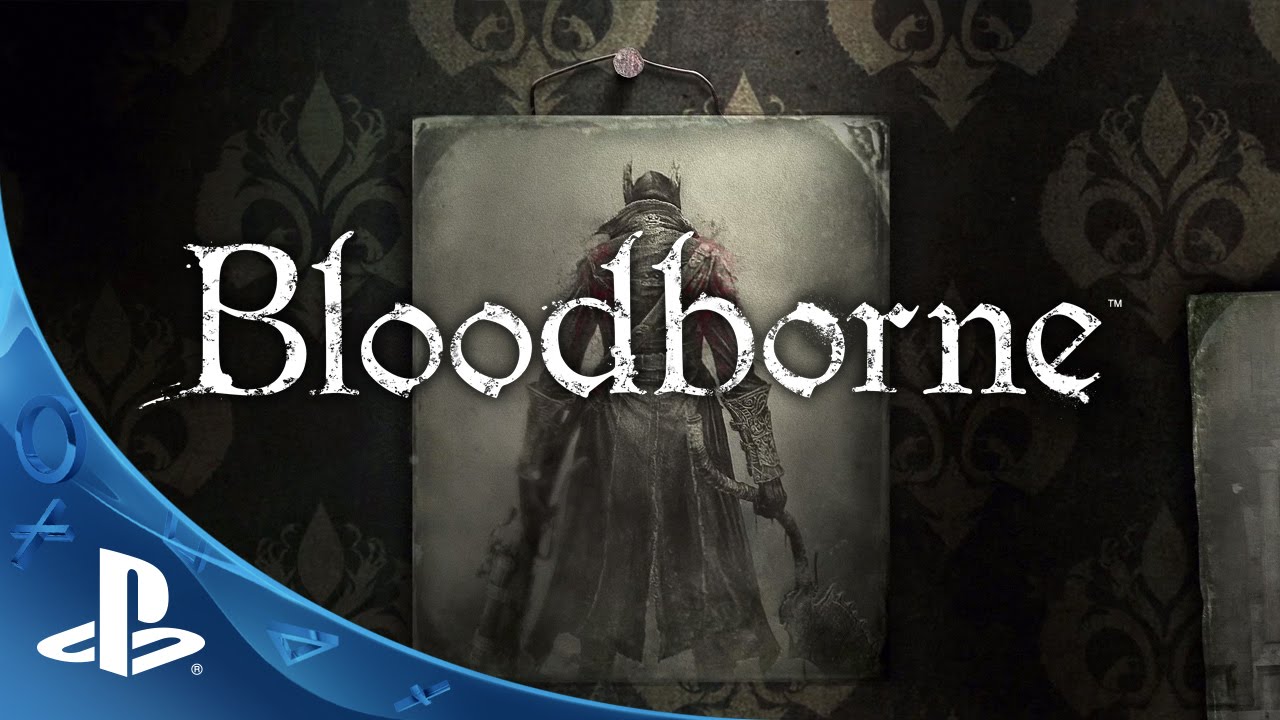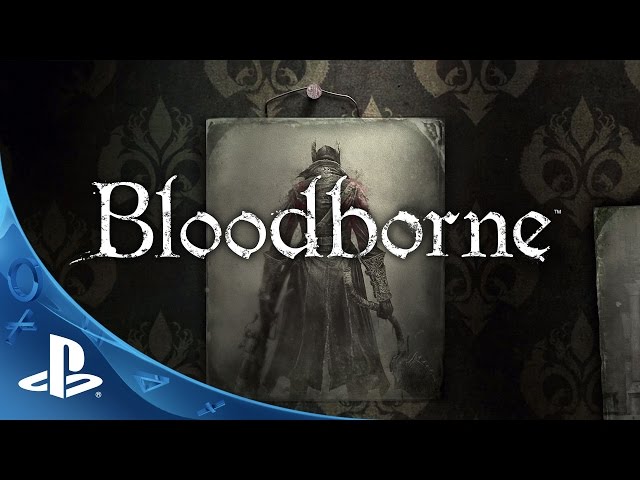 Today as part of IGN First we revealed our brand new story trailer for Bloodborne, the PS4-exclusive Action RPG from developers FromSoftware and SCE Japan Studio. This trailer introduces some of the characters you'll meet along the way as you venture into the depths of the cursed city of Yharnam, and hints at some of the dark secrets waiting to be uncovered by brave hunters.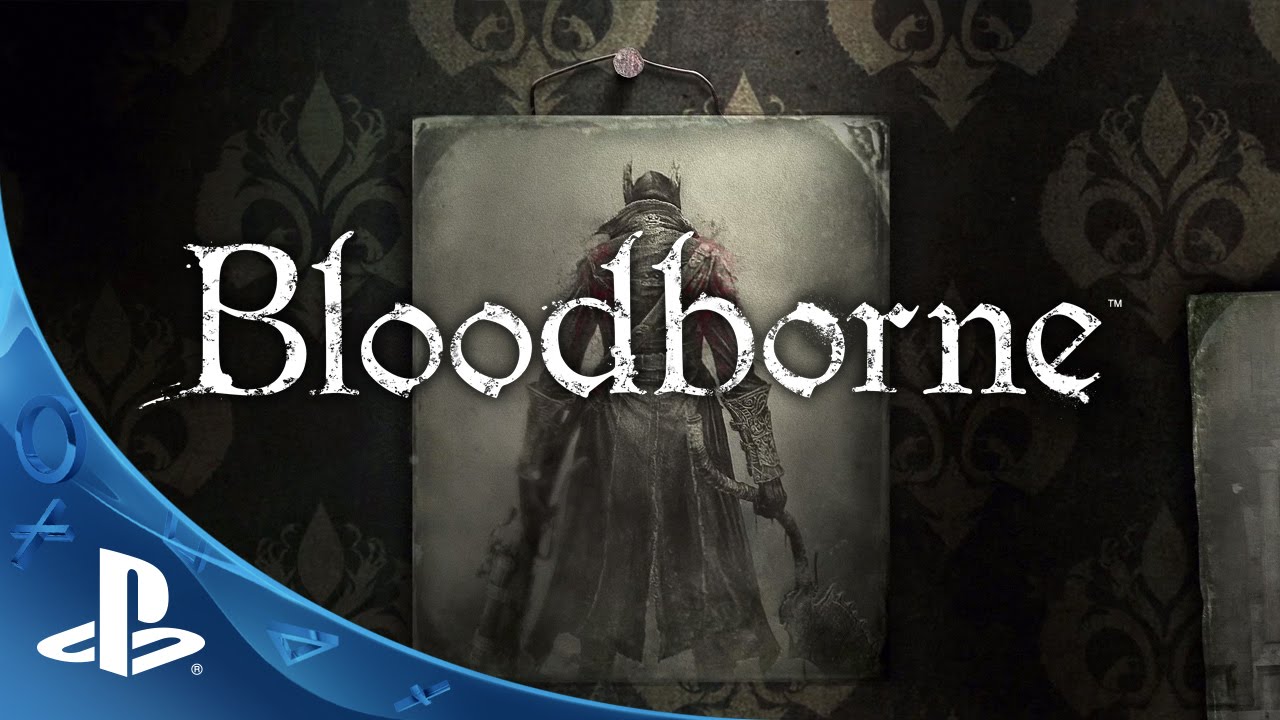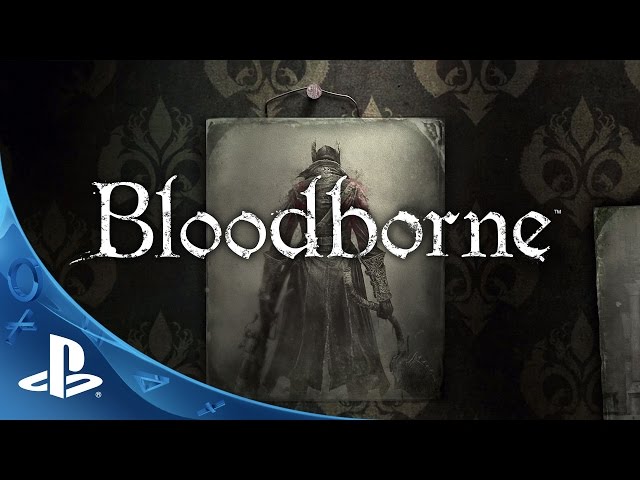 When we revealed the first 18 minutes of the game a few weeks ago, I introduced how the game starts with the player arriving in Yharnam and receiving a blood transfusion from a strange doctor, which ends up clouding his memory. Is this all a dream? A nightmare? Where did all of the beasts come from? And what secrets does this Yharnam blood hold? Check out the trailer for just a small taste of the mysteries and horrors waiting for you in Bloodborne.
I'm extremely excited that Bloodborne is just about complete, and I cannot wait to unleash it on the world and see how players react. The story campaign is a dark adventure that will deliver epic challenges and epic rewards from the very start. Plus, with our multiplayer and new Chalice Dungeon features, we are looking to deliver even more new ways for fans to connect, play, discover, and conquer new challenges than ever before.
If you haven't pre-ordered your copy yet, there's still plenty of time before the March 24th launch, whether you want the standard edition, Collector's Edition, or the digital download version (pre-load available prior to launch).
Keep an eye on PlayStation.Blog for more Bloodborne news. And we have a few more things lined up for IGN to finish off February's IGN First coverage.