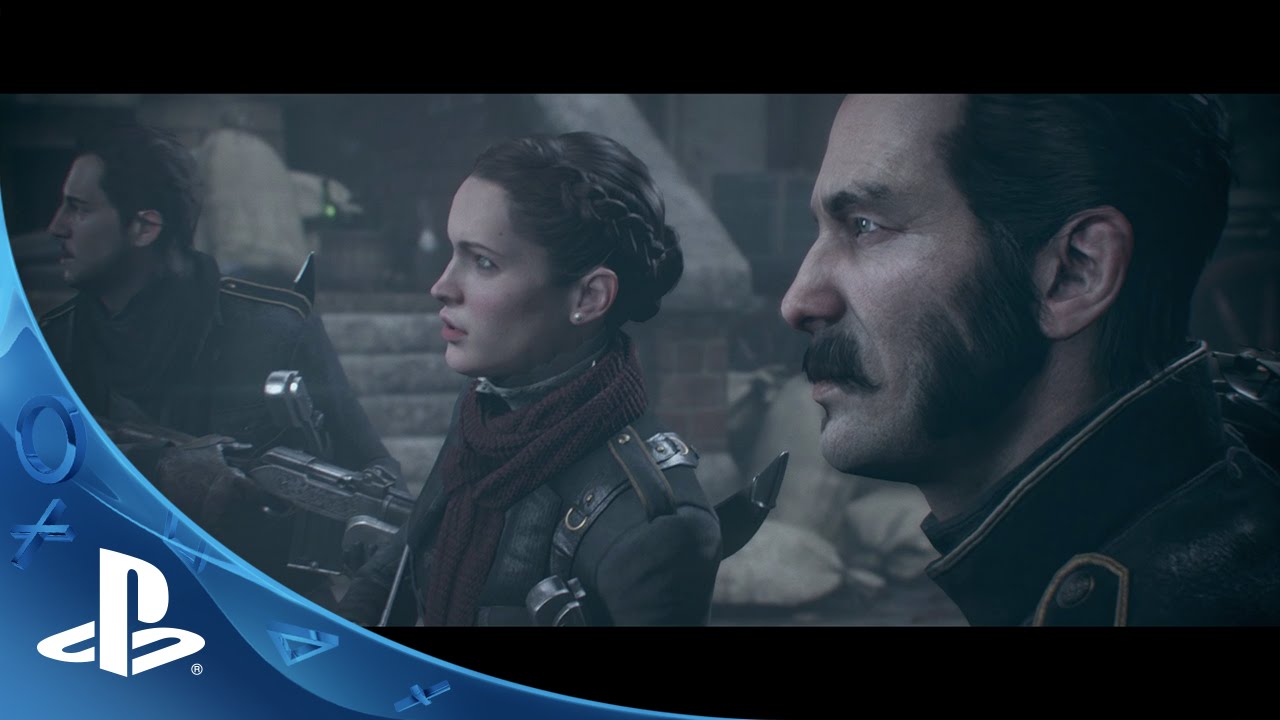 With the many areas we've covered over the months as we approach the launch of The Order: 1886, there's still one major aspect we haven't yet addressed: the cast.
About a year into the project, once the story and initial script were written, it was time for us to cast our characters. The requirements were pretty stringent, the character sheet was filled with details of each of the protagonists that would make our game and define our world. Finding the right actors for these parts was the last piece of the puzzle to finally make each of our characters come to life.
The search was long. It took many months, rounds of casting and auditions with a wide spectrum of extremely talented actors. In the end, it came down to four people who would form the core of the Order's most elite squad. We finally had our cast.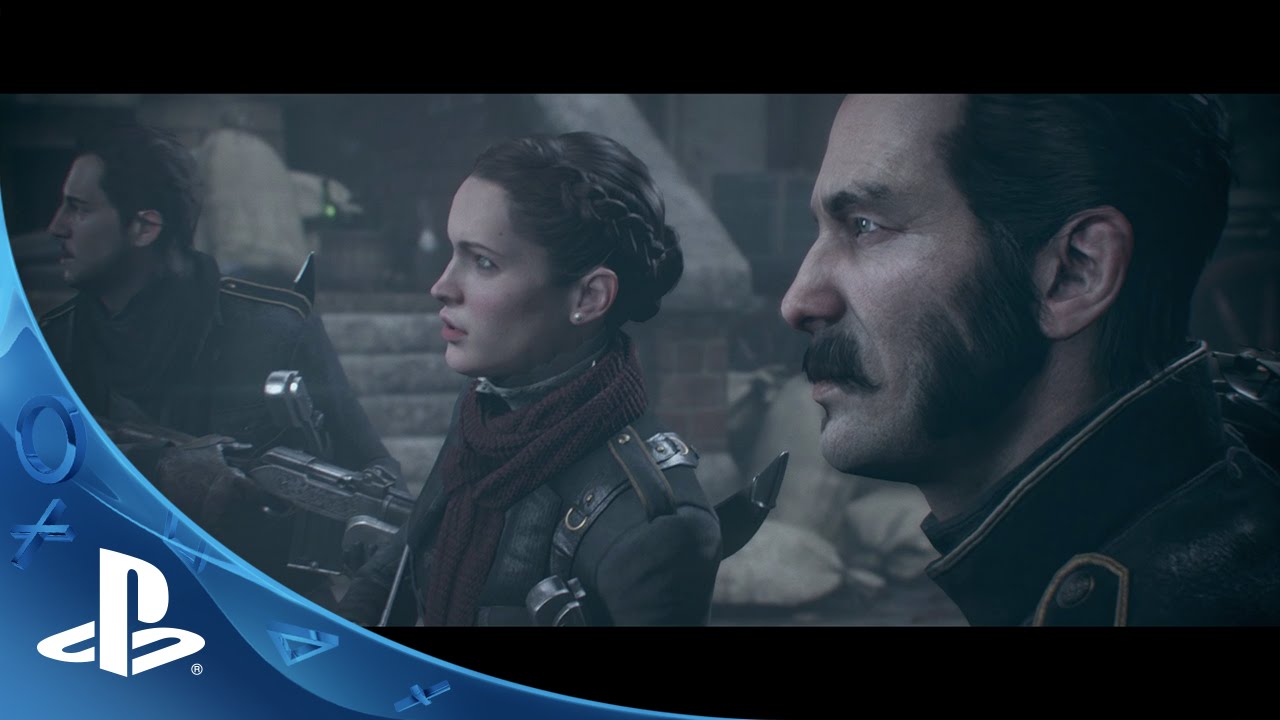 Steve West stepped in the shoes of our protagonist, Sir Galahad. He brought with him the balance and stoicism that Galahad exuded as a time and battle-worn Knight.
Alice Coulthard embodies the subtle and complex character traits that define Lady Ingraine; a lady of the Victorian Era with poise and decorum. But behind her facade lies a skilled and deft warrior.
Graham McTavish became the de facto leader when he stepped onto our stage. A favorite amongst both game and movie lovers, Graham is Sir Perceval, one of the most senior, wise, and most trusted members of the Order.
The Marquis de Lafayette was always going to be a tricky character to approach and Frederik Hamel has done the role justice and much more, bringing the needed joviality and levity to balance our squad. And a certain "je ne sais quoi…"
Together our main cast became the backbone of the story and the relationships you will experience in the game. Each of our characters are symbols of the eras they came from. They each have the qualities and faults that are brought on but their respective experience and positions in the history of our world. Those of course not only had to be translated into the script and brought to life by the actors, they also had to be visualized in the creation of their likenesses.