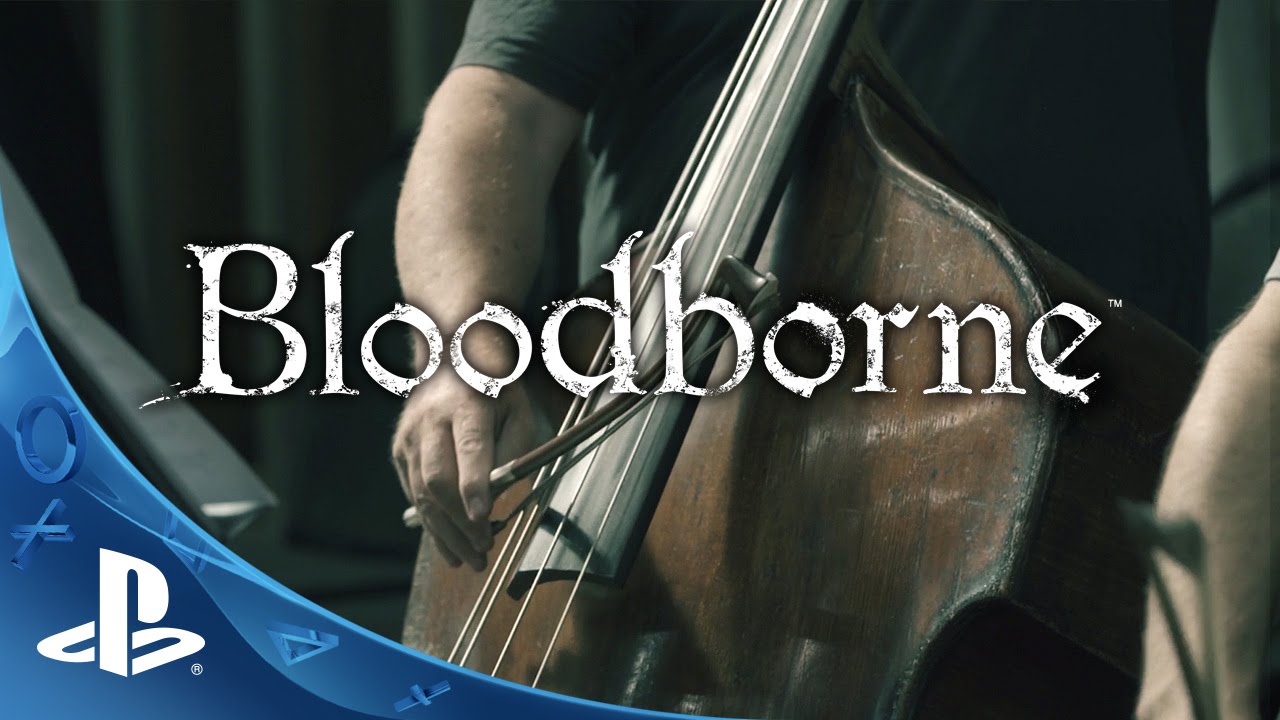 Hello everyone, this is Chuck Doud, the Director Of Music for Sony Computer Entertainment Worldwide Studios America. Our team produces music for your favorite games from Worldwide Studios that include Journey, The Last Of Us, The Order: 1886, and the God Of War, Infamous and Uncharted series — just to name a few.
At PlayStation, we have state-of-art recording and production studios across 3 locations in San Mateo, Los Angeles, and San Diego. These include live recording rooms, 5.1 and 7.1 control rooms, and a small armada of individual production rooms where we record, mix, edit, and implement the music for our games. We also work in recording studios all over the world including Abbey Road and Skywalker Sound. Whether it's an 80-piece orchestra, a wheelharp player, a 32-piece choir, or a rock band, our team is on the front lines making sure we work with the top talent in the industry to create music for our games.
Recently we put the finishing touches on the score we produced for Bloodborne. Our Music Team partnered with From Software and Japan Studio to make sure that Bloodborne had one of the most original, beautiful, and hair-raising scores you'll hear in a video game. This was our first time working with From Software and the game director Miyazaki-san, and we were very fortunate to have the opportunity to help bring this music to life.
The secret to the score's success is firmly rooted in how the music authentically reflects the character and mood of the game. This authenticity began with the composers, whose music fueled the performances of the musicians and the entire recording team. The end result of this amazing process has produced a score that is broodingly breathtaking in its ability to convey a sense of overwhelming dread, beauty and despair. It is pugilistic, otherworldly and transcendent. And at every turn, every note of every beat, it remains steadfastly informed by the creative vision of Bloodborne's creator.
The score was recorded in London at Abbey Road and Air Studios. It was performed by a 65 piece orchestra, a 32 piece choir, and multiple vocal and instrumental soloists. Over 90 minutes of music was mixed at our recording studios here at the Playstation headquarters in San Mateo. The music was composed by in-house composers at From Software as well as the multiple guest composers.
The video will give you a front row seat to the epic recording sessions at Abbey Road and Air Lindherst Studios. Strap yourself in and enjoy the show.