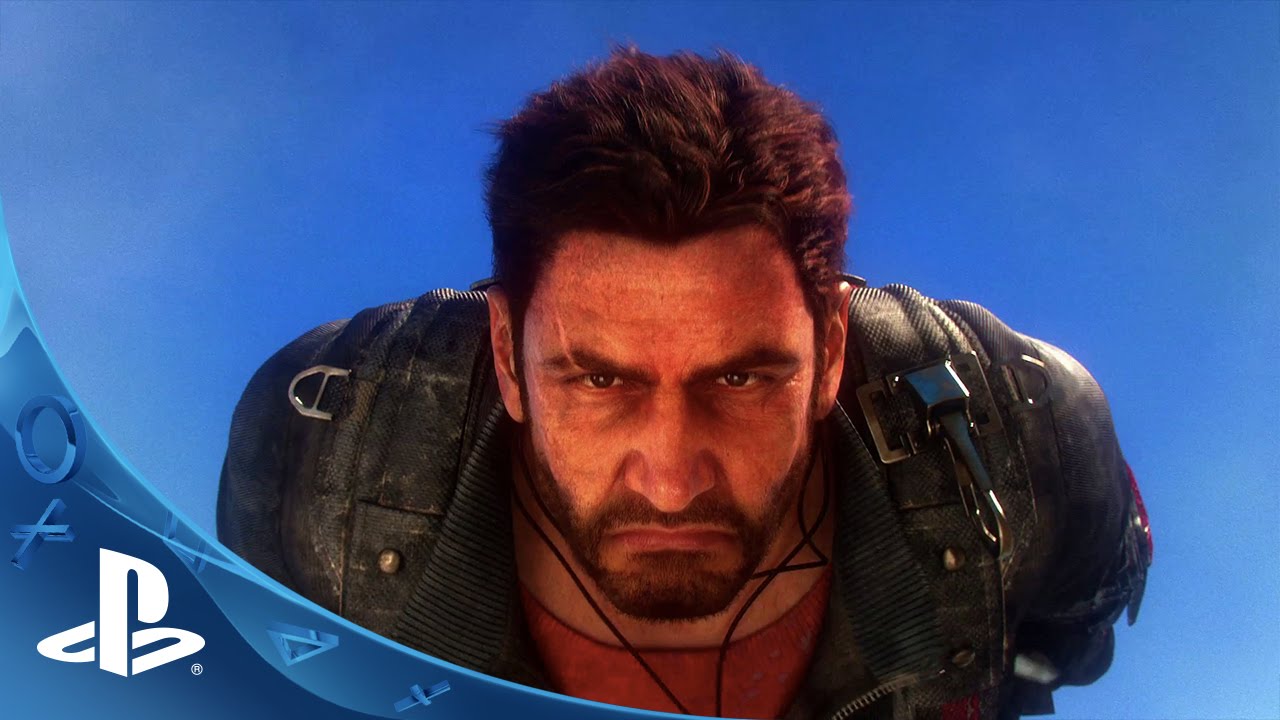 Hi PlayStation fans, the first Just Cause 3 trailer is here! It's very hard to put into words just how excited we are about sharing a first glimpse of the game that we have been pouring our hearts and souls into. It's a big moment for all of us in the studio.
Our "Firestarter" CG trailer hints at some of the new features we're bringing with Just Cause 3, and sets the tone for what you can expect from the first look at gameplay that we're working hard on. This time around it's more about Rico than ever before. What motivates him to travel the world from one stunning location to the other? What drives him to destroy in order to preserve freedom? Well, you will find out in due course.
I can already hear you saying: "Just give us the gameplay!" All I can say is: I know. We can't wait to show you what we've been working on, and we take a lot of pride in it. That's why we want to make sure the first gameplay trailer we put out shows what Just Cause 3 is about, and that it meets both ours and your expectations.
And that takes time. We don't want to rush things and disappoint the very community that has been supporting us for so long. So, while you wait, please kick back and enjoy the soothing explosions of the Firestarter trailer. Soon enough, there will be plenty of "holy sh*t" moments to go around for everyone as we increase the mayhem level a few notches with the very first look at gameplay.
Please enjoy, and let us know what you think in the comments below!