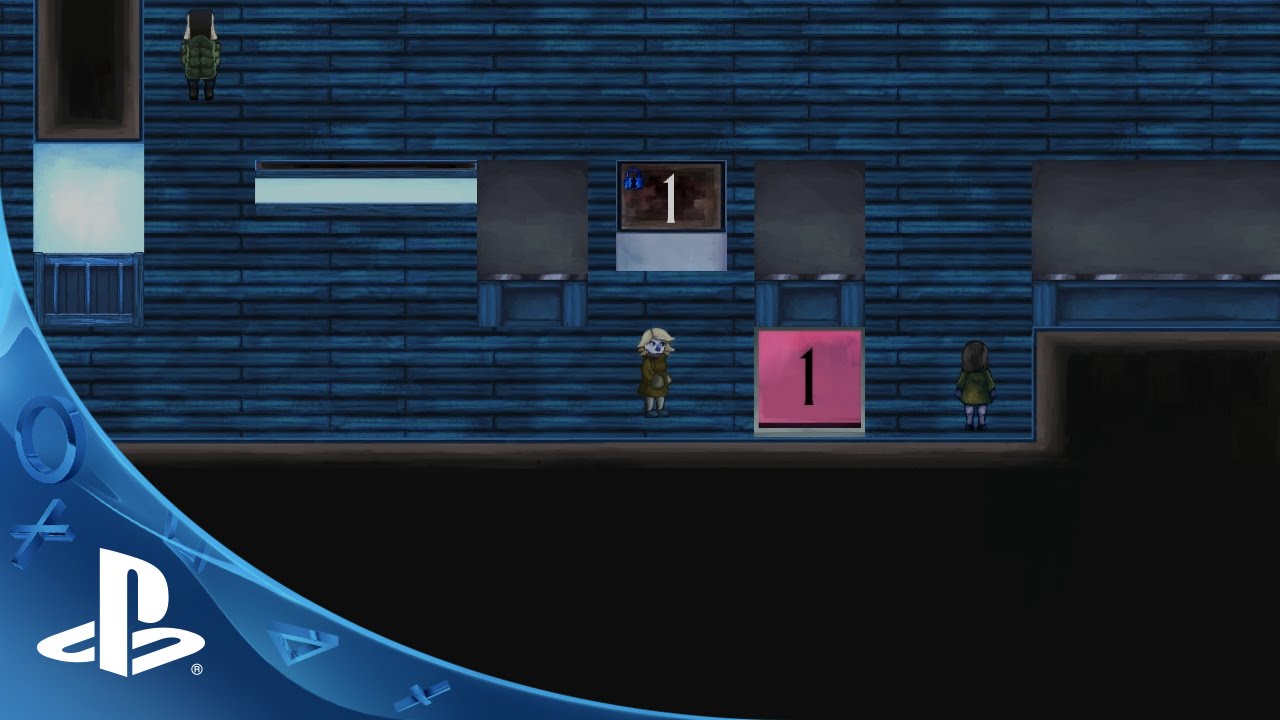 First let's get the big news out of the way: Pillar is coming to PS4 on February 17th for $7.99, and PS Plus members will get a 10% discount for the first week after launch! If this is your first time hearing about the game, it's a collection of minigames, where each game represents a different type of personality we find in people. This is the third entry in a series of posts I've made about the game, so if you're interested I'd recommend checking out the other ones. I cover the inspirations for the game here, and reveal the first gameplay trailer plus talk about the soundtrack here!
I'd like to drop the professionalism cloak for a second and say a few things. The first is that I hope most people find the price to be fair; I struggled with pegging one down. I started working on Pillar in August 2012, and it's been my life ever since so it's hard to put a price tag on that. It means the world to just have people play it, but I'm also trying to make a living so I want to charge something that will let me keep doing this full time. The game takes around five hours to 100% complete, and I feel each part of the game is unique; there isn't any filler in Pillar. (Sick rhyme!)
This isn't an award speech, but I wouldn't have made it to the finish line without others helping me. First, thanks to Nick Suttner from PlayStation for helping me bring the game to PS4; yes, it's his job to help, but you can tell many at PlayStation are passionate about games and that's what makes PS4 look attractive to devs.
Thanks Tom Spilman and the MonoGame team for enabling me to bring Pillar over from a technical perspective. Thanks to the XNA community for helping me learn programming, I'm self-taught and from the middle of nowhere so I owe this to them. Thanks to my family and friends for testing the game, helping with sound effects and being there for me. Finally, thanks to everyone on the blog that left comments or emailed me… working alone for so long wears on you, so seeing people excited was the fuel I needed to make it through this final lap.
Thanks for reading. I'll see everyone on the 17th!