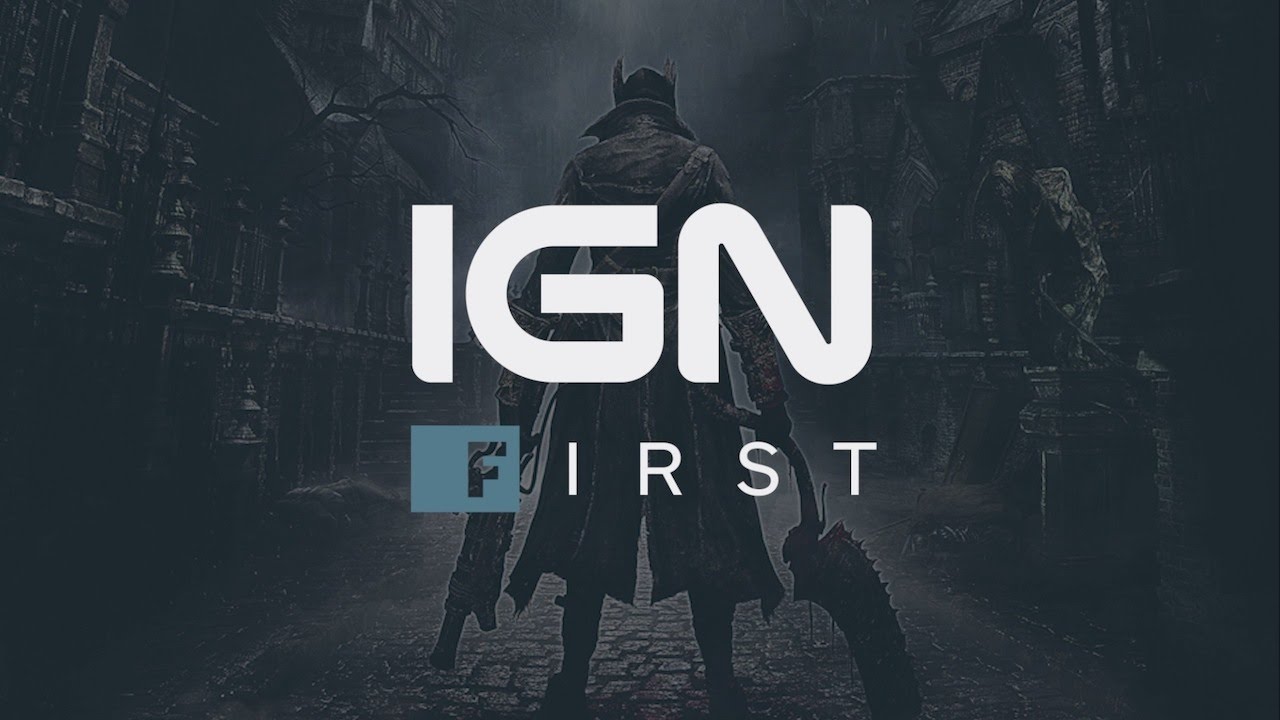 The IGN First for February 2015 is Bloodborne, and I couldn't be more excited about that. As a huge fan of the Souls series, I jumped at the chance to helm this project. In preparation for our month of coverage, we flew to Japan to visit the offices of From Software, as well as Sony Japan Studio, and let me tell you, we have so many awesome things in the works.
We're proud to kick off the month with the first 18 virtually uninterrupted minutes of Bloodborne. I could gush on and on about how great the opening is, but honestly, the footage speaks for itself. The capture is from a slightly older build and the game is still under development, so definitely be aware of that if you notice a rough edge or two.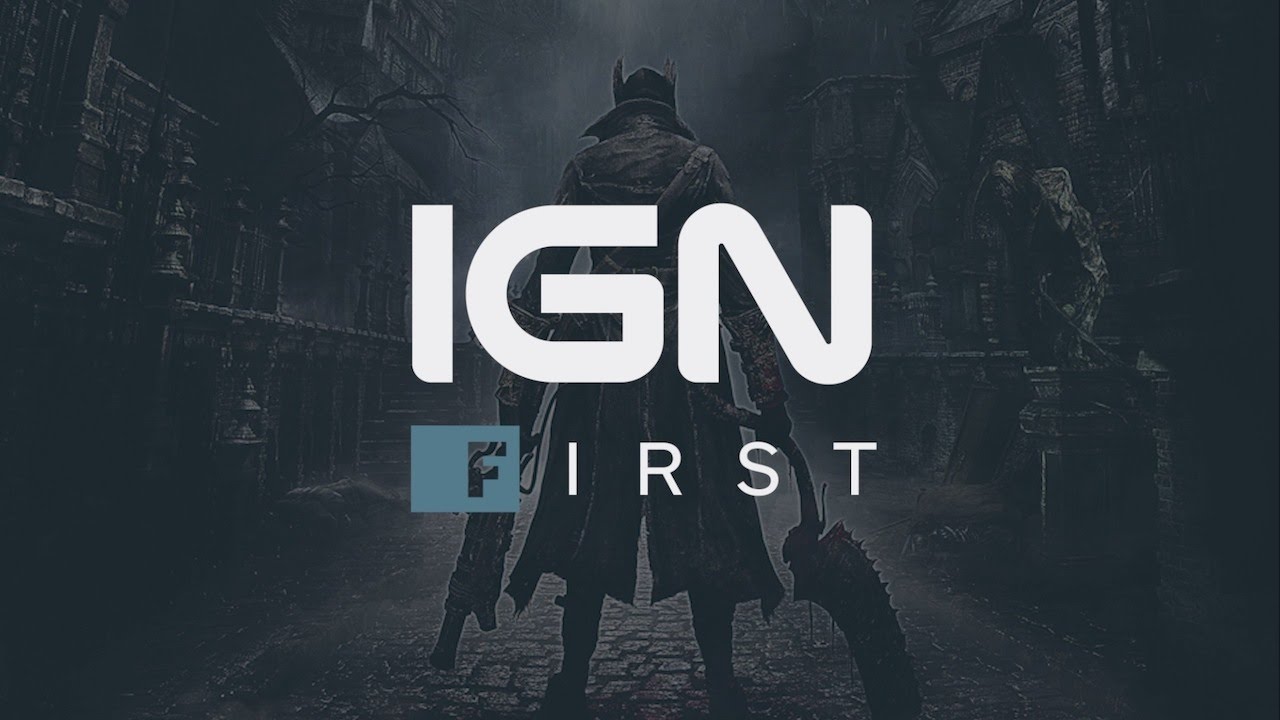 The rest of February is going to be packed with amazing reveals, including brand-new enemies, crazy new environments, and so much more. We sat down with Demon's Souls, Dark Souls, and Bloodborne director Hidetaka Miyazaki and picked his brain about what makes his games so appealing to us masochists. And of course, we spent hours going hands-on with a good chunk of the game (Spoilers: we died a lot).
So sit back, relax, and prepare for the hunt.