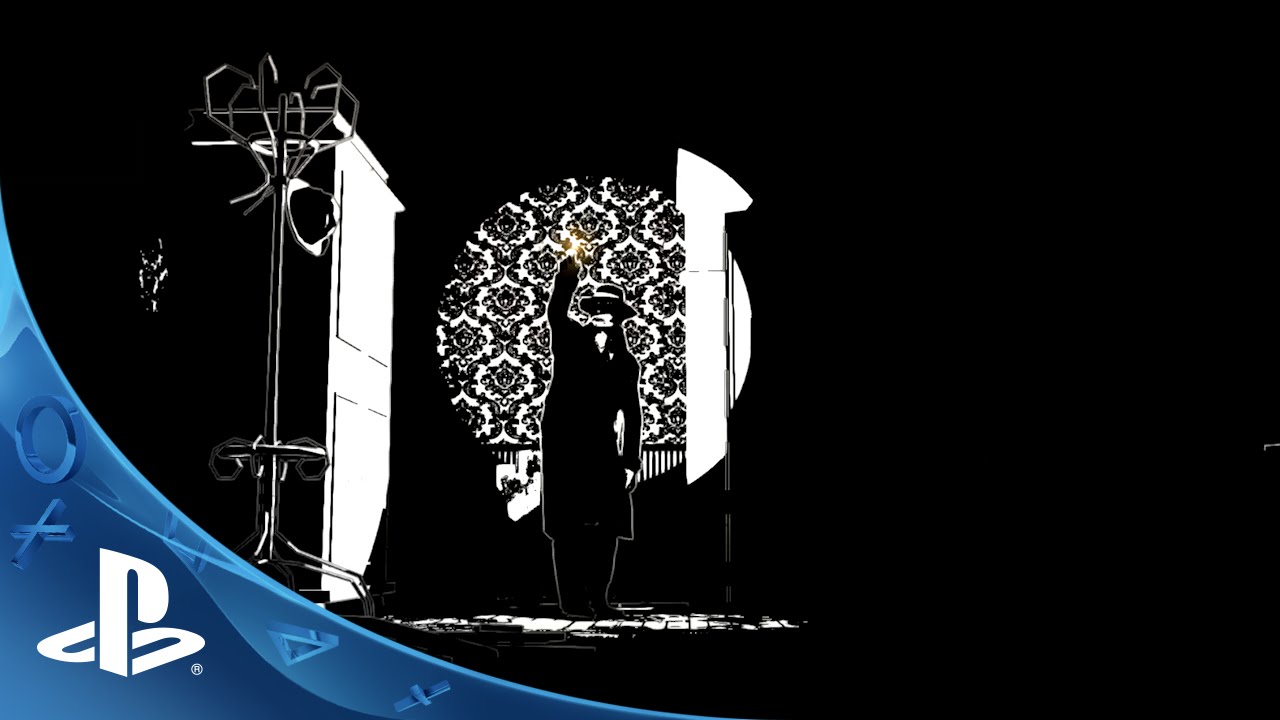 Starting OSome Studio was a pretty frightening adventure in the beginning. I met Domenico Albani and Mathieu Fremont while employed together at Eden Games, where we worked on the fifth instalment of Alone in the Dark. We all went our separate ways after that project finished, picking up experience at other studios, but there was always the feeling of "what if" in the back of our minds.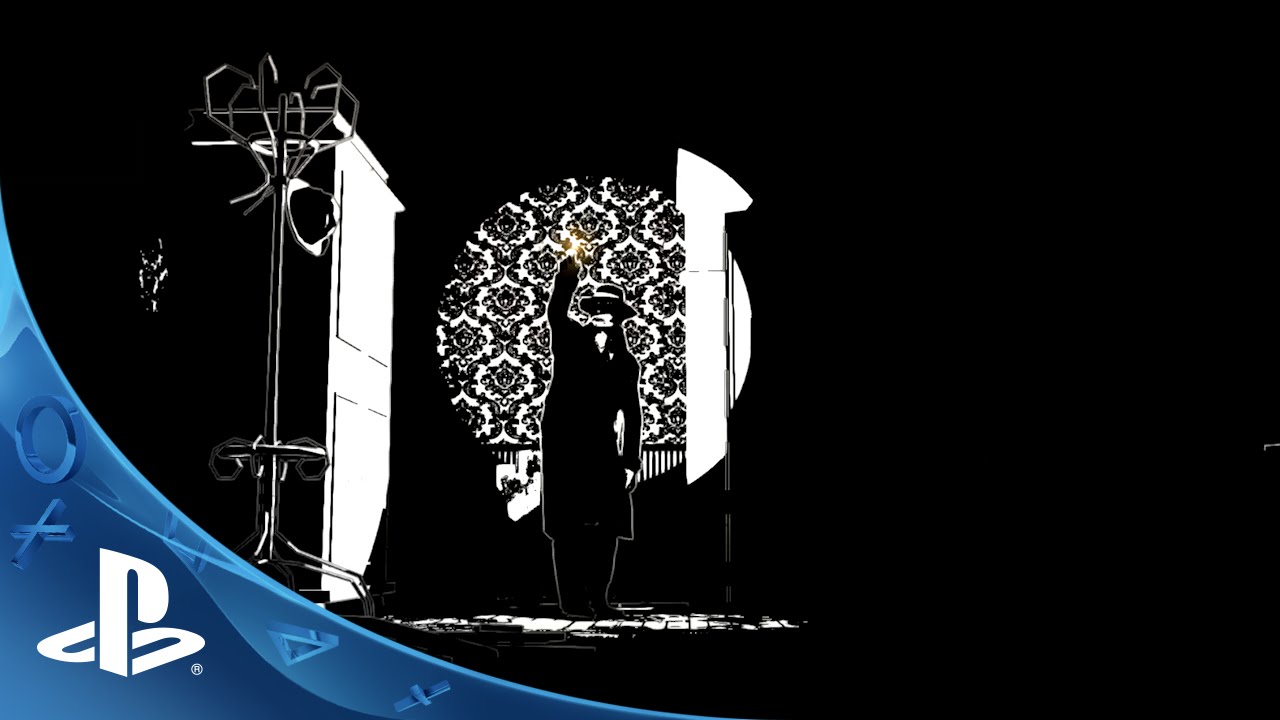 After a few more years of exhausting ourselves on blockbuster titles, the three of us took a step back and realized we each wanted to do something that would let loose our creativities and replenish our passions. OSome Studio was founded to produce original, refreshing games with powerful and immersive environments. We didn't have much of a budget back then, but we shared a common vision for an original gaming experience and the will to make it a reality. It wouldn't be a big project, but it would be ours to own.
White Night is the product of that dream. Set in Boston in the 1930s, White Night is an old-school survival horror adventure with a distinct black-and-white film noir look that grabs you immediately. We wanted to create something that people would enjoy, but also something that would stand out as unusual and refreshing in today's survival horror landscape. That meant revisiting the themes that made classic horror games like the original Alone in the Dark so gripping: mature storytelling, strong characters, compelling environments, and equal respect for tension and terror. White Night is a good old ghost story full of mystery, poetry, alchemy, and suspense.
And true to classic survival horror fashion, it's set in a deserted mansion.
We worked everywhere — out of our homes, co-working sites, even in bars, partly to save money, but also because we were working as freelancers, and that meant going by a less rigid set of rules. It was a breath of fresh air that helped us get out of that old office development mentality we'd been so used to.
We hunted for inspiration wherever we could find it. We listened to jazz music from the era. We drew from the bold look of black-and-white cinema, not only to define White Night's art style, but to create a chilling game world in which scarce sources of light are the only ways to reveal your surroundings. We even went so far as to rent a real-life mansion in Normandy, where we stowed away for a week to talk about the game, take pictures of the architecture and, most importantly, steep ourselves in the setting. We wanted to get it all right.
And White Night definitely reflects those efforts. When we reached out to Frederick Raynal, the author of the first Alone in the Dark, to show him a prototype of the game, we were thrilled to find out he was very enthusiastic about the project. I can't truly describe how great it was to share tips and advice with someone so central to shaping the genre, but it was an extremely enriching conversation, and we came away more motivated than ever.
We showed White Night to press and publishers for the first time at the 2013 Game Connection Europe show in Paris, where it was honored with several awards. The prize included — wait for it — a nifty PS4 development kit, which you can probably gather we put to good use! We sometimes have to pinch ourselves, because seeing our own independent design come to fruition — and seeing people really respond to it — often feels like a dream!
Looking back on how far we've come, with only a few weeks left before launch, it's hard to believe where all the time went. White Night, our little pet project that came to life while sharing a bar table, will finally be available for download on March 3rd. We hope you enjoy your stay at the mansion!