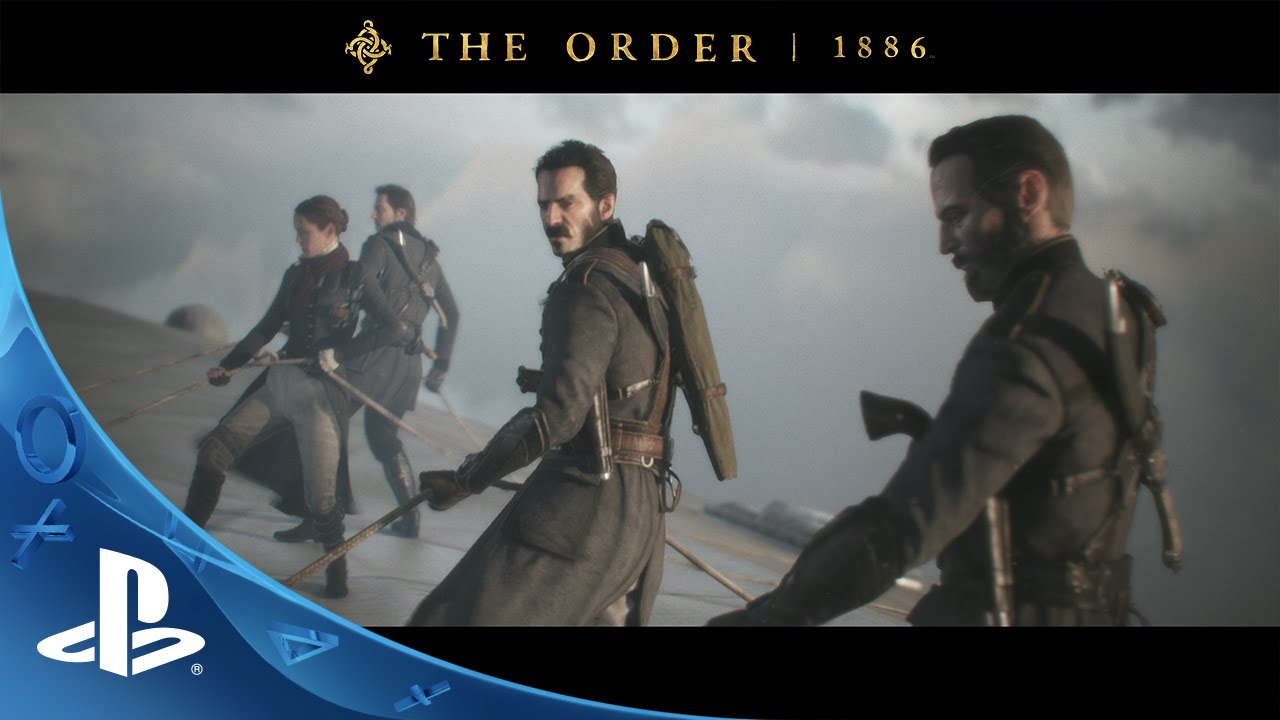 From Kratos to Nathan Drake, Killzone to LittleBigPlanet, and the many other iconic characters and franchises that have delivered greatness in technology, storytelling, and gameplay through the power of the PlayStation for the last 20 years, it's these incredible, captivating experiences that empower your passion for PlayStation.
This is why we partnered with the amazing talent of Ready At Dawn Studios to bring you the next "Big Game" for your PS4, hitting Feb 20th: The Order: 1886. Fittingly, from one Big Game to the biggest of them all this Sunday, Sir Galahad and The Knights of The Order: 1886 will debut a new TV trailer in the build up to kick-off. As one of PlayStation 4's biggest new exclusives in recent memory, it's the perfect time for The Order: 1886 to be at the forefront.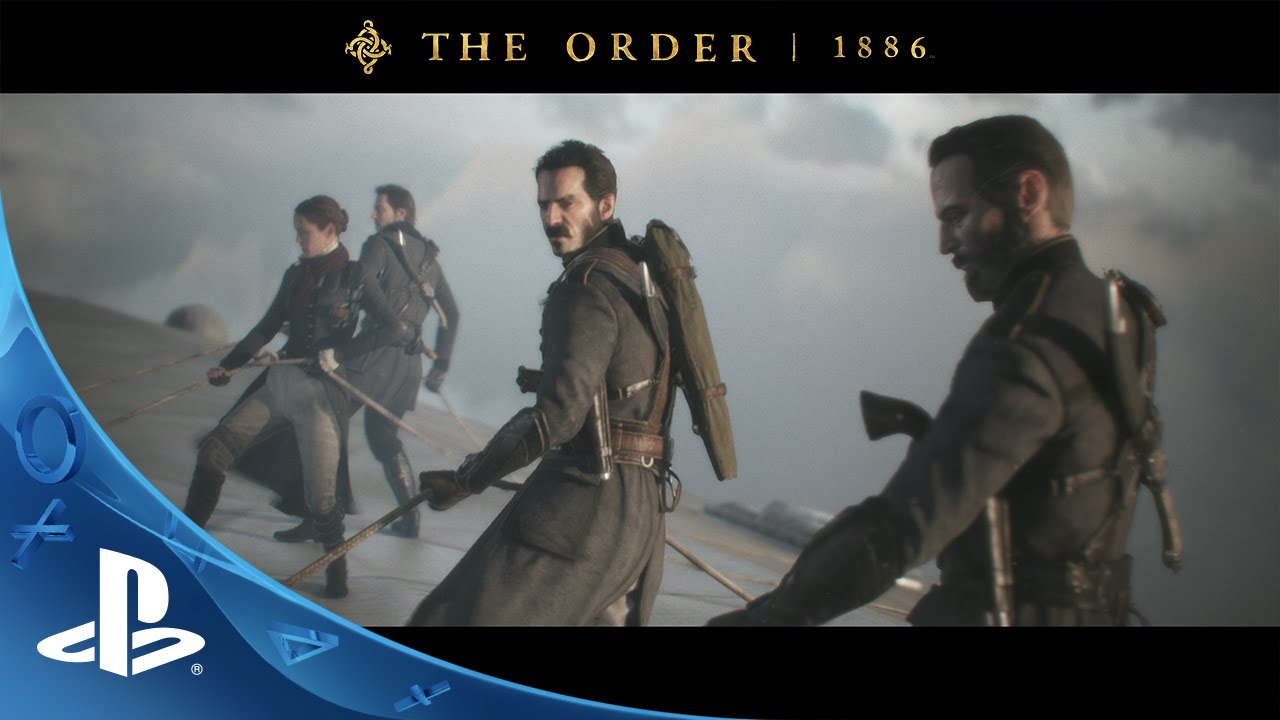 In development for over 3 years by Ready at Dawn Studios in conjunction with Santa Monica Studio External Development, The Order: 1886 harnesses the power of PS4 to bring you a visceral, cinematic storytelling experience the likes of which you have never seen before on a gaming console. Set deep within a unique vision of Victorian-Era London, you are put directly in the middle of a centuries-old war as Sir Galahad, a member of an elite order of Knights, against a powerful threat that will determine the course of history forever.
It's been a long fantastic, journey bringing The Order: 1886 to PS4, and we are extremely proud to see it showcased before Sunday's big game.
Which begs the question, who will win? Seattle? New England? My pick? Easy…The Order: 1886.
If you haven't already, you can pre-order The Order: 1886 right here.