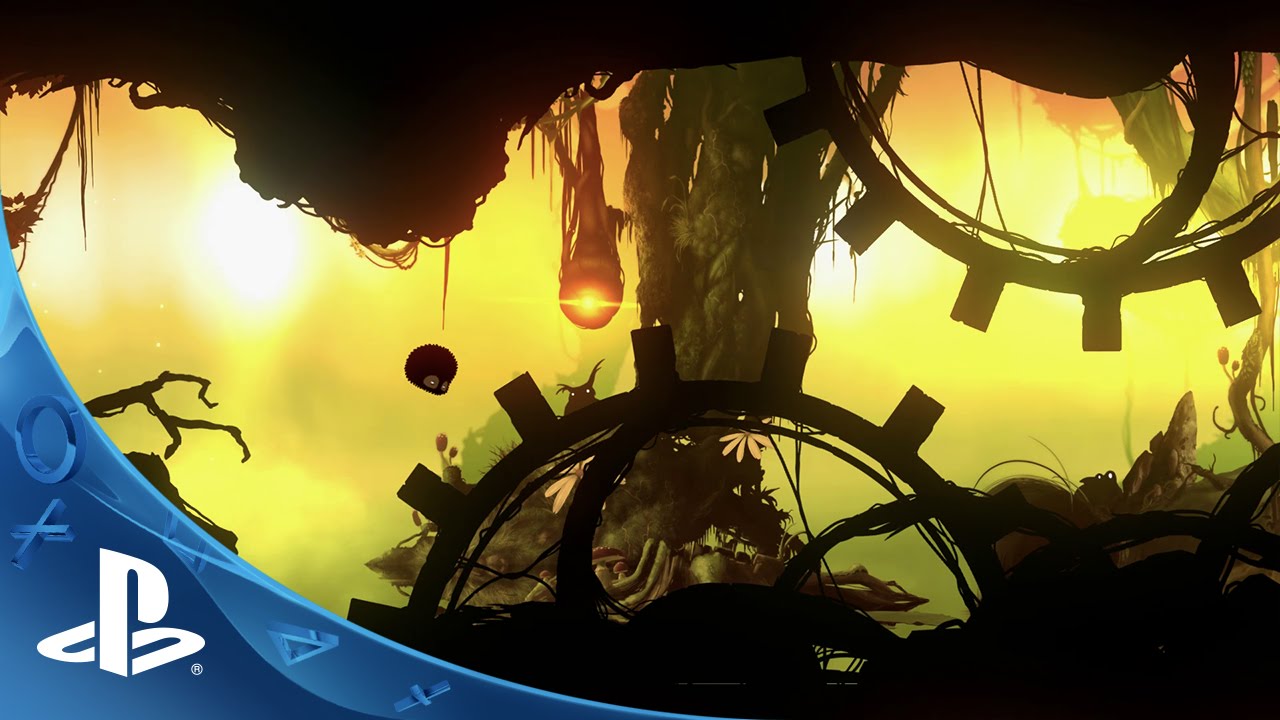 Hi everyone! This is Teemu from Frogmind. I hope everyones' 2015 is off to an awesome start. I'm excited to be able to reach out to you and tell you about our plans to bring our award-winning action adventure game, Badland, to PS4, PS3, and PS Vita this spring with Badland: Game of the Year Edition.
Badland was initially released in 2013 on tablet. It got a brilliant reception and has won numerous awards. Most important of all, it has been received heart-warmingly well by the gamers who play it.
Our original goal in making Badland was to create a console quality game for tablets. Back then we were a team of two with too few resources to enter the console market. But we hoped to bring Badland here. Luckily, it did well and we can finally make this dream a reality. We've also got many requests for a PlayStation version from our fans. It's great to finally be able to say that it's coming soon.
Badland is a unique mix of innovative physics-based gameplay, creative level design, power-ups — from cloning to growing to slowing down time — and stunning, atmospheric graphics and audio. It's set in a beautiful forest with an ominous undertone. You control a flying creature, Clony, to find out what's going on, and discover an astonishing number of imaginative traps, puzzles, and obstacles on the way.
We wanted the game to be perfect on PlayStation platforms. The PS version builds on the atmospheric, hand-painted graphics of the original with enhanced, full-HD visuals. We put a lot of focus on delivering the best possible gameplay. The controls have been expanded for the analog stick and triggers and feel very natural. You can now fly backwards and control the speed of your flying, which was a change that required us to carefully modify all levels of the game to accommodate.
Badland: Game of Year Edition features four times more content than the original did at launch. It has 100 single-player levels that take around 15 hours to complete. And it has another 100 co-op and 27 multiplayer deathmatch stages in an awesome up-to-four-person local multiplayer mode. The PlayStation versions have Trophies, as well as cross buy and cross save functionality. So not only can you continue your progress on your Vita after playing on your PS4, but you also need to pay only once to get it for them.
Badland will launch this spring. We'll be back on PlayStation.Blog to talk more about the game and reveal the exact launch date. So, if you're into beautiful, atmospheric action adventures, or just want to try something unique, keep an eye out for this!
I'll be more than happy to answer any questions in the comments below!