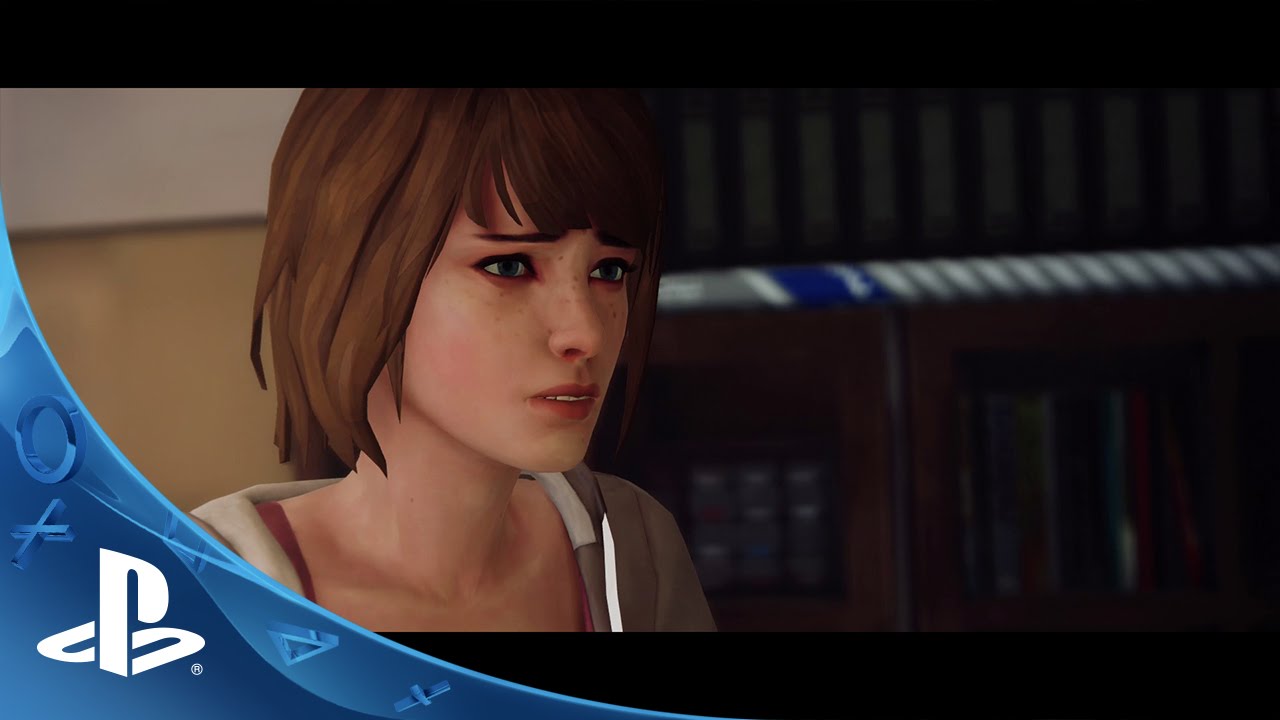 Hello from all of the DONTNOD development team. :)
We're still hard at work at the studio but would like to share the second Life is Strange Dev Diary for you to see more of the game we've been creating here in Paris.
This second video from the three part series is called The Butterfly Effect, and it explains everything you need to know about Max's ability to rewind time — including how the concept originated and exactly how rewinding time in Life is Strange works.
If you want to ask us any questions about the game we're hosting a Reddit AMA on Tuesday, January 27th at 6:00am Pacific / 2:00pm UK time. Hope to see you there!
Thanks for all the support and kind comments so far. The first episode is being released in just 7 days and counting, the wait for Life is Strange is almost over and we can't wait to hear what you think.