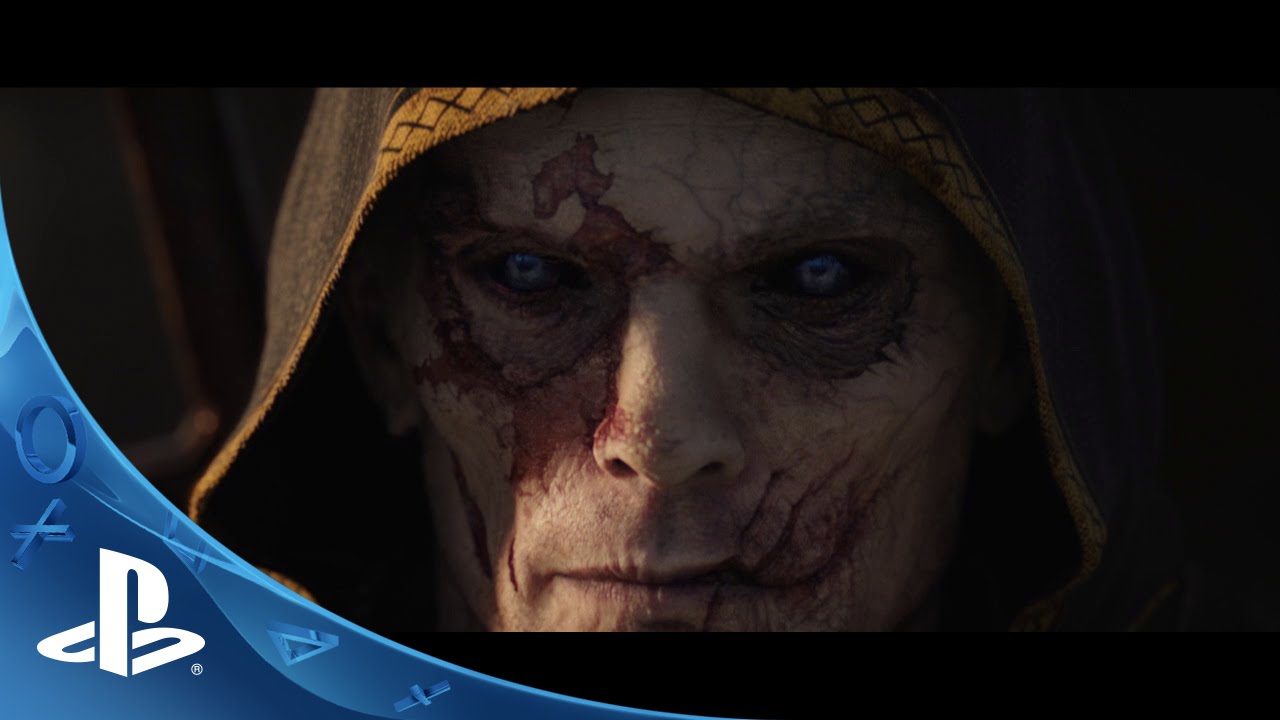 We are excited to announce that The Elder Scrolls Online: Tamriel Unlimited edition will be arriving on PS4 on Tuesday, June 9th! This marks the first time in the series' history that you'll be able to play an Elder Scrolls game on PlayStation with your friends. Tamriel Unlimited features all the major updates that the game has seen on PC over the last year plus many important changes that will be rolling out in the coming months.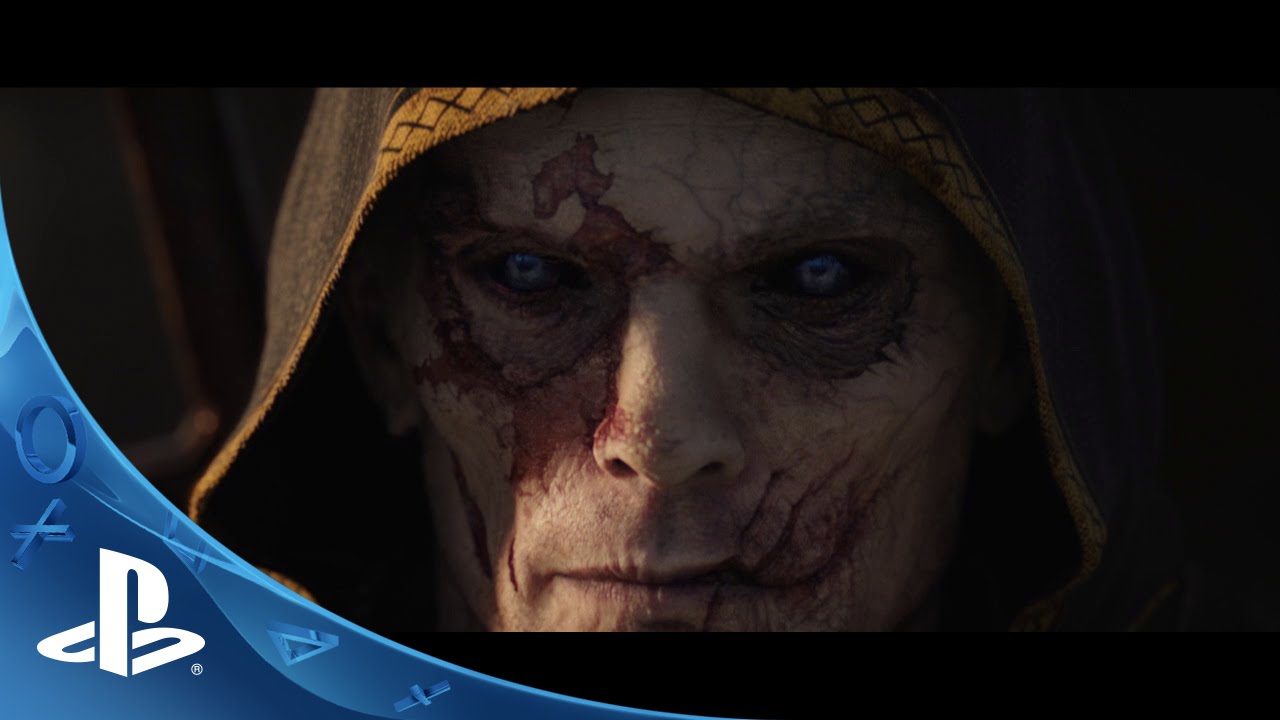 The biggest change coming with Tamriel Unlimited is that you will no longer need a game subscription to play! Because we are removing the requirement for a monthly game subscription, you will now need to ensure you have an active PSN account with PlayStation Plus to play ESO as long as you like.
If you've played ESO on PC, you'll immediately notice the major changes made to the game's user interface. The game now caters to your DualShock 4, and feels closer to experiences you've had with past Elder Scrolls games on consoles. One of our biggest changes arriving in time for ESO's PS4 launch is the addition of the Champion and Justice systems. The Champion System is a totally new progression system for max-level characters, while the Justice System, which allows you to steal, murder, and be brought to justice if you're caught! Stop there, criminal scum!
Tamriel Unlimited also debuts ESO's new optional membership package, ESO Plus. With this premium membership service, players will be granted free access to all of the game's DLC game packs; bonuses to XP, gold, and crafting; and a monthly allotment of Crowns to purchase items from the Crown Store. What's the Crown Store, you ask? This is an all-new merchant store to ESO full of optional cosmetic and convenience items you can purchase for Crowns, a new currency allowing you to buy content directly from PlayStation Store. You'll be able to fully enjoy ESO without being a member, but we think you'll really enjoy the benefits if you have fun playing the game.
Those that don't enroll in ESO Plus can still expect free patches that implement fixes and other improvements along with optional DLC offerings you can purchase to add more adventures to the already-enormous game.
Between now and the game's launch, we've got plenty more to share on Tamriel Unlimited — including details on when you'll first be able to play the game in Beta. On behalf of everyone at ZeniMax Online and Bethesda, we look forward to having our Elder Scrolls fans in the PlayStation community join our adventure. See you online in June!