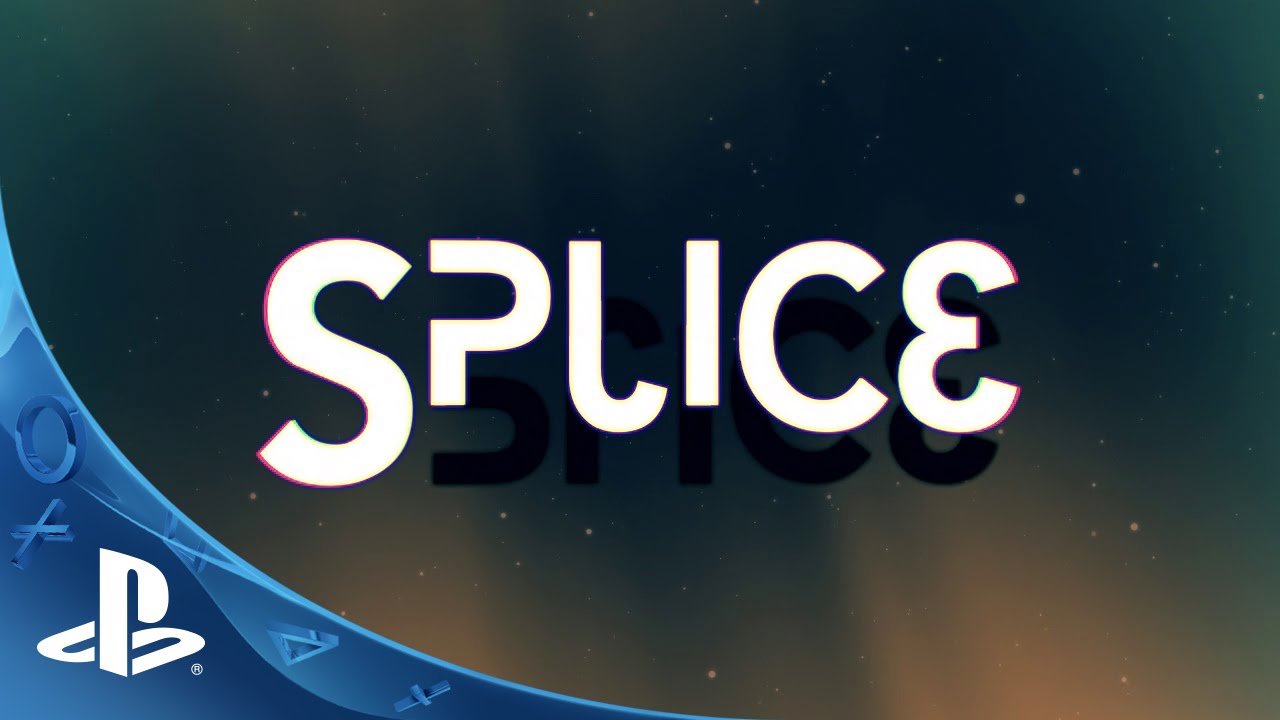 Hello there, Playstation.Blog! I hope you're looking forward to the new year just as much as we are. This year is already shaping up to be fantastic. In that vein, we're so excited to announce that Splice will be launching on PS4 and PS3 on January 20th for $14.99 as a cross buy game! Save 20% for the first 2 weeks by being a Playstation Plus Member.
We've been working for months to bring you a truly amazing experience for Playstation. It's been a childhood dream of ours for such a long time to release a game on a console, and Splice will be our very first. We couldn't be more excited to share with you our award-winning puzzler.
In Splice, you are tasked with rearranging cellular strands. Sound complicated? It can be, but as you progress, you gain a greater understanding of how the structure works. We spent a lot of time making sure the controls feel as intuitive as possible. Simply roll around your controller to let the universe move or lay back and let the world take you over.
Splice isn't the kind of game you just play. It's the kind of game you experience. Allow yourself to become immersed in the puzzles and let the delicious yet cinematic soundtrack wash over you. Conquer the main game, then take on the epilogue. We've created a difficult but rewarding challenge for novice and master puzzle-solvers alike.
We've been working hard with PlayStation and Unity to bring you the ultimate experience of Splice. Play with it, engage with it, and most importantly enjoy!