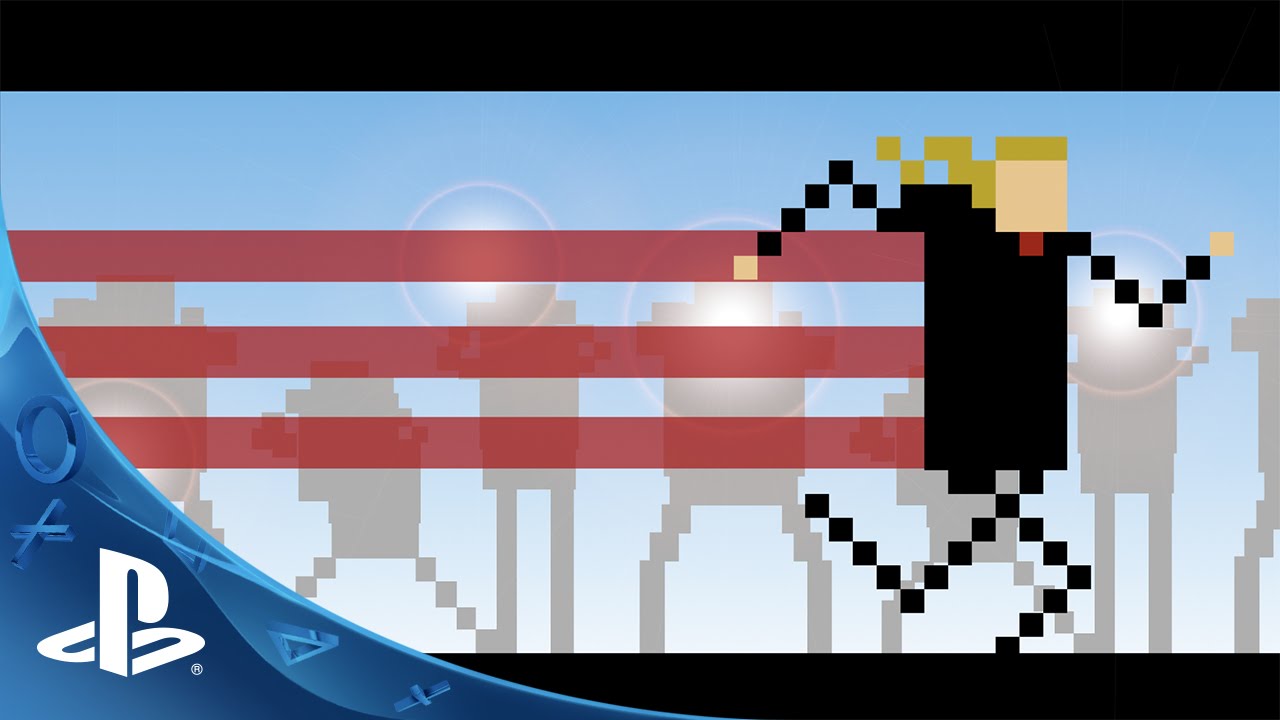 Howdy! This is Pringo Dingo Games! We'd love to present to you our first game, Paparazzi!
Paparazzi is a two-player local multiplayer game where one person plays as the celebrity,and the other plays as their enemy, the paparazzi. It's a frantic game of cat-and-mouse with a humorous twist!
The more photos the paparazzi takes of the celebrity, the more money they get and the less dignity the celebrity has. To gain dignity, the celebrity must collect adoring fans and avoid the camera shots of the paparazzi.
We initially made the game for a game jam centered with the theme of a Matthew McConaughey quote: "Cameras aren't guns. They can't really hurt you." Pringo Dingo Games is a three person studio, and we are incredibly excited about how far we've brought the game since that jam.
Paparazzi will be a downloadable game available through PlayStation Store February 2015 for PS4!
Only $4.99!
Woo! :D
DISCLAIMER:
All celebrity characters in the game are entirely fictional. Any likeness to a real celebrity is unintentional.
Except Bear on a Trike. She is very real.