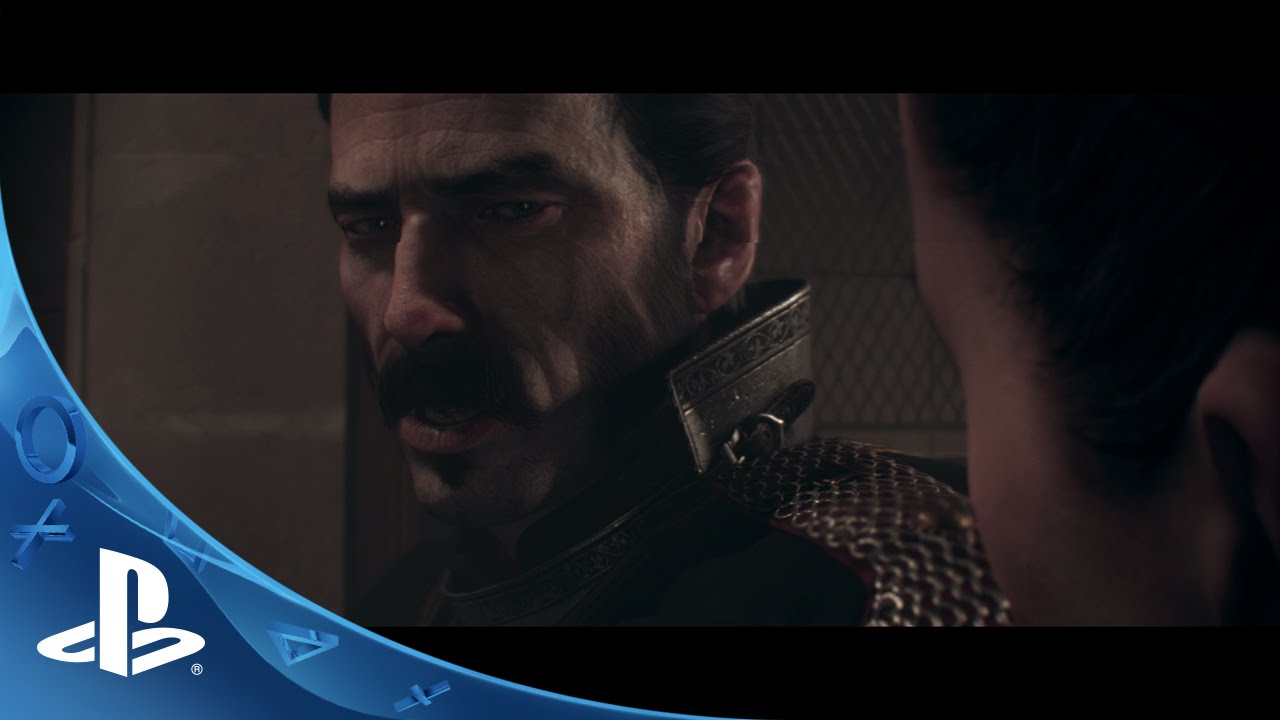 Our last showing at PlayStation Experience was amazing, and a great opportunity to meet some of you. First and foremost, we wanted to thank you for all your support. It's only a couple of months until the launch of our game and we're really looking forward to having everyone play The Order: 1886.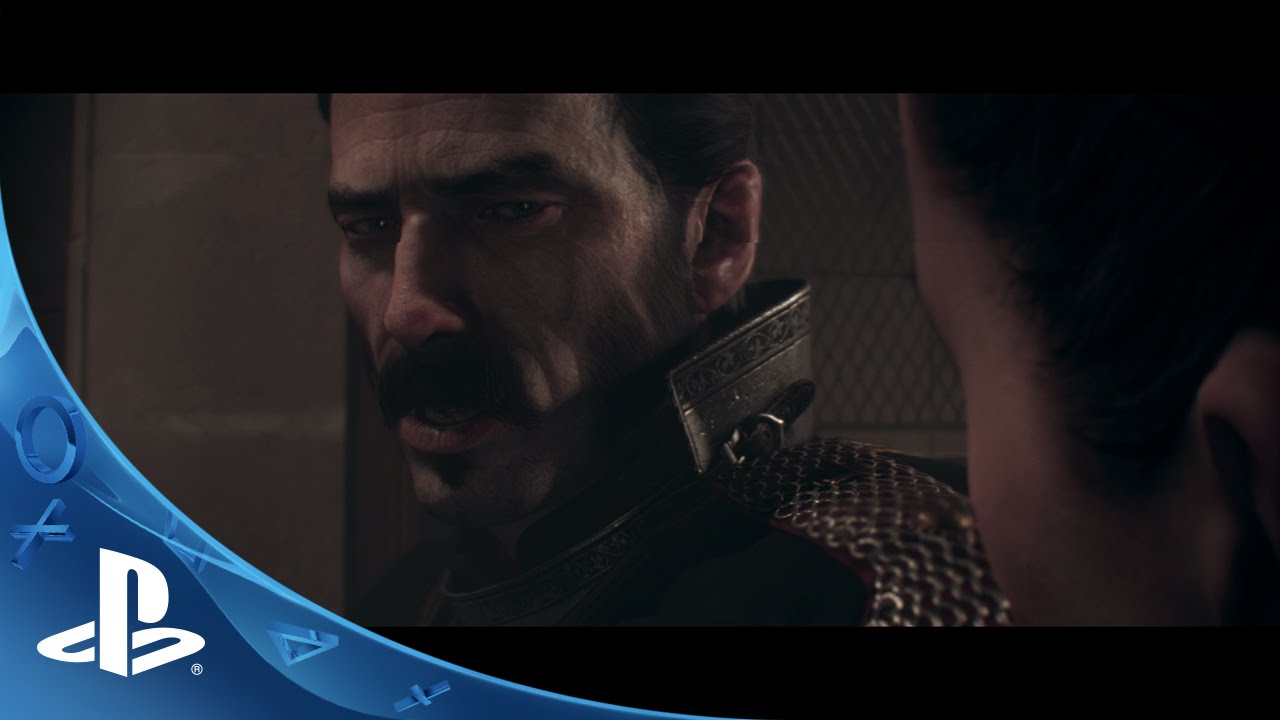 Tis the season to give, so don't forget, our 1886 Countdown Sweepstakes has started. As a reminder, we will be awarding prizes every 18 hours, 8 minutes, and 6 seconds, from now until the launch of The Order: 1886 on February 20th, 2015.
Finally, with Christmas and the New Year upon us, we wanted to send everyone our best wishes and leave you with a little something special from 1886. Happy Holidays!