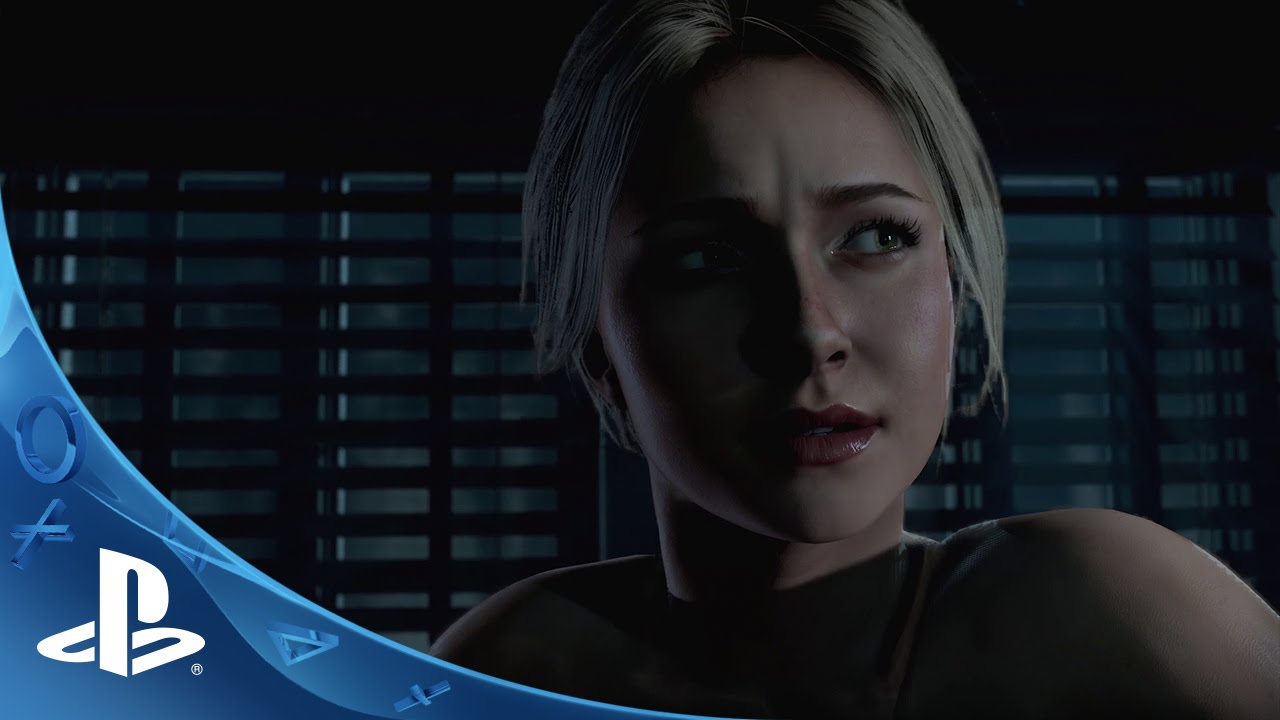 Hello again, Supermassive here, checking back in to give you another update on Until Dawn.
I hope you've all had the chance to see the new trailer we released last week. If you haven't, head here to check it out. Don't worry. We'll wait.
Now that we're all on the same page, we have another treat for you. We know that not everyone has had the chance to get hands-on with the demo, so today we have the next best thing — a full play-through of it.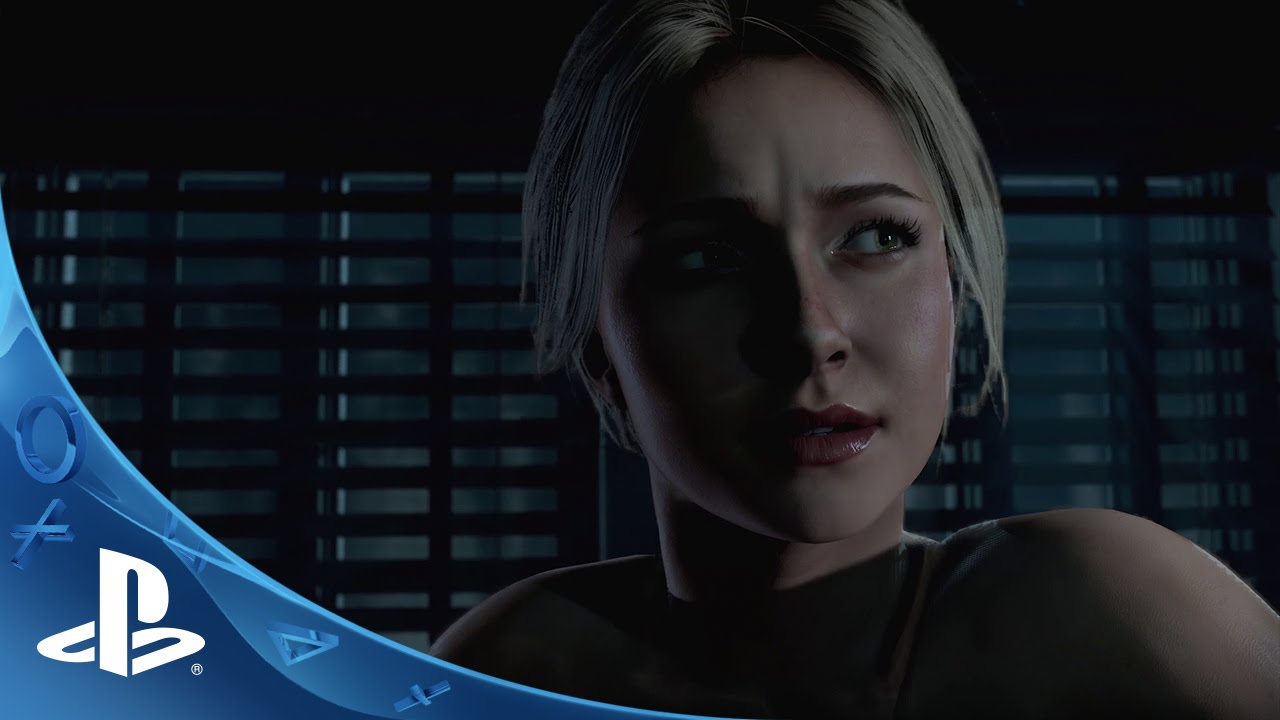 We're thrilled to show something very different to anything you've seen so far in Until Dawn. The demo we showed at Gamescom, PAX, and other great events was focused on exploration and moral dilemmas. Today we're going to look at the fast-paced action side of Until Dawn.
Our action sequences are designed to deliver adrenaline-fuelled, exciting, and yet still cinematic sequences of gameplay, whilst keeping you connected to your game and involved in your character's fate through the decisions you make and the other actions that you take.
As you watch the play-through, you'll see that I'm faced with a variety of tests of skill, speed, and judgment. Including one moment where I need to keep the whole pad completely still to avoid Sam being detected. It's that moment in a horror film that we brace ourselves and hold our breath.
This play-through represents only one of the many different paths possible. Each split-second decision you make as you play could put you on a new path. Any single decision may not be fatal, but your actions could have deadly consequences for your character later in the story.
I hope that you've enjoyed this additional peek into Until Dawn, and we'll speak to you again soon.