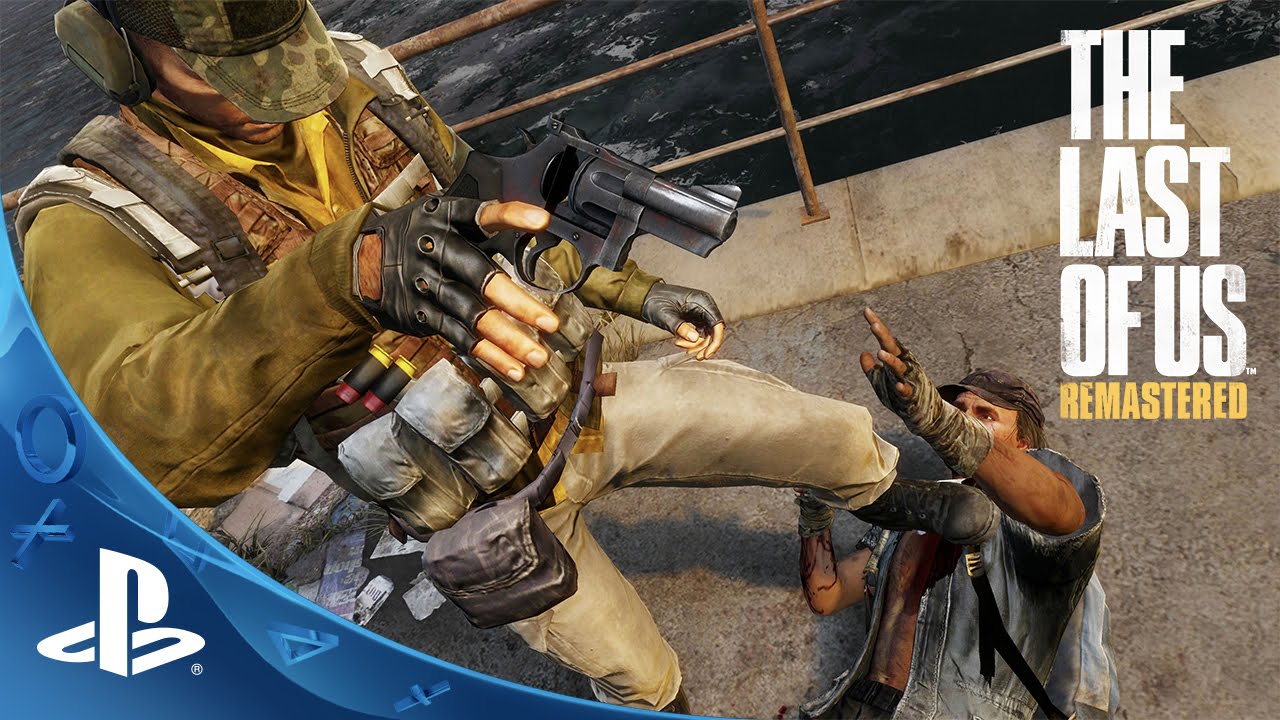 If you were fortunate enough to attend the PlayStation Experience this past weekend, you may have played The Last of Us Remastered with some of our brand new Factions mode add-ons. Or maybe you attended the panel with our multiplayer team and learned about how this was developed. If you participated in our tournament in Vegas, you might be downloading this new content for free today.
For those of you who didn't make it out to PlayStation Experience, there's a lot of fun coming your way. Here's a look: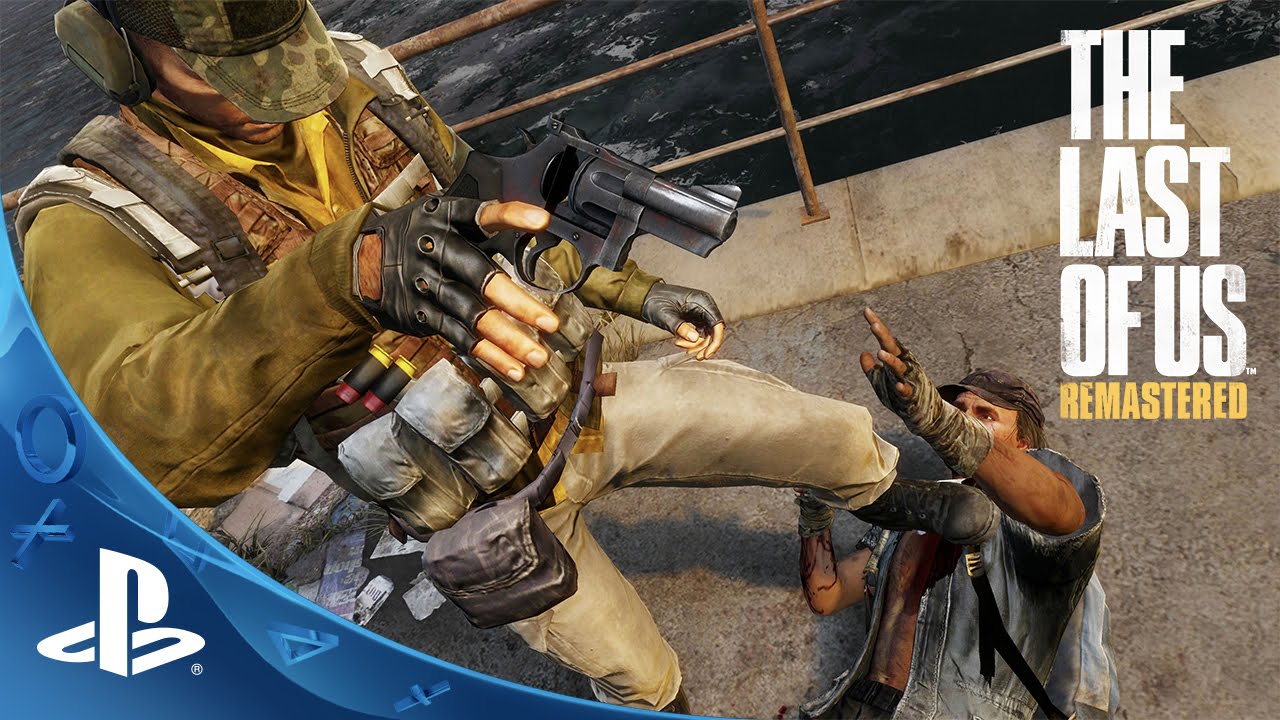 Clearly our The Last of Us combat designer has a soft spot for a good takedown and has designed some very visceral, very lethal Special Executions across nine different weapon categories. These sets of animations are available for purchase for $0.99 each. We had to exclude some sets from the PS3 version of the game due to memory constraints on the hardware. Yes, it seems with our latest add-ons we're squeezing every last ounce of memory the PS3 has to run our Factions mode.
You can purchase our new Tactical Weapons Bundle for $2.99. In the bundle you'll get the Tactical Shotgun, Burst Pistol, Frontier Rifle, and Crossbow. Yes, a Crossbow. These items are available for $0.99 each if you prefer to pick your arms individually.
If you're looking to avoid falling victim to some of these new executions and weapons, buy the new Risk Management Survival Skills Bundle for $3.99. In the bundle you're getting Lone Wolf, a skill that grants you temporary survival skills when you are away from your team, Second Chance, a skill that gives you a free health kit when you have none and take more than half damage, Jack of All Trades, a skill that grants you grab-bag level 1 skills at discount, Lucky Break, a skill that allows you to get more ammo and crafting ingredients when you open supply boxes, and Lethal Efficiency, a skill that allows you to perform a faster, low-to-the-ground neck snap when performing a special execution. If you just want one of these skills, it'll cost you $0.99.
Some of you just want to look your best as you're surviving the post-pandemic life. We have you covered as the Misfit Head Item Bundle will soothe your style itch. Get the Viking Hat, Plague Mask, Smiley Mask, Outlaw Mask, Ski Goggles, Broken Gas Mask, Ballistic Helmet and Urban Camo Helmet in the Misfit Head Item Bundle for $6.99. Aside from the bundle exclusive Plague mask, you can buy these items individually for various prices.
Rounding out the content drop are our two new Gestures bundles. You'll get Dust Myself Off, Evil Laugh, Game Over, and Intimidation in Gestures Pack 2. Gestures Pack 3 features You're Done, Combat Formation, Stretch, and I'm Watching You. Both packs are available for $2.49 or you can buy individual gestures for $0.99.
All this fantastic content will be available when the PlayStation Store updates in your region. Fire up The Last of Us or The Last of Us Remastered and have some post-pandemic, holiday fun this December.