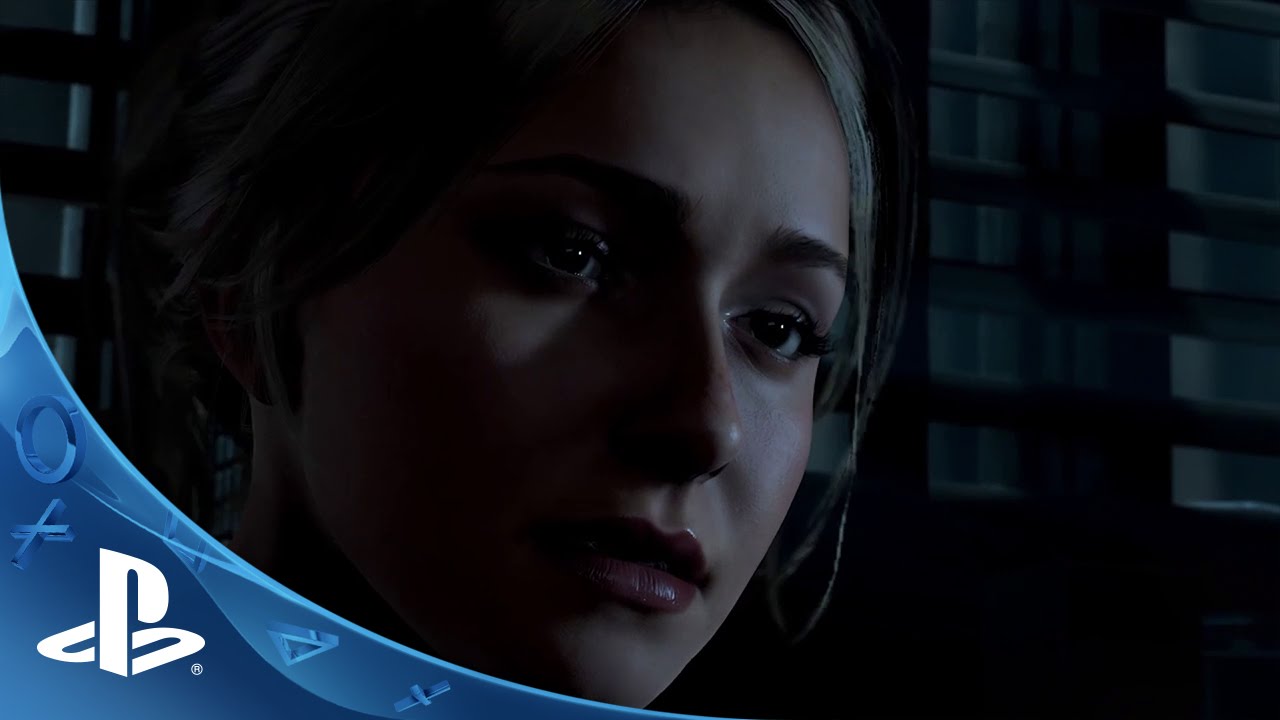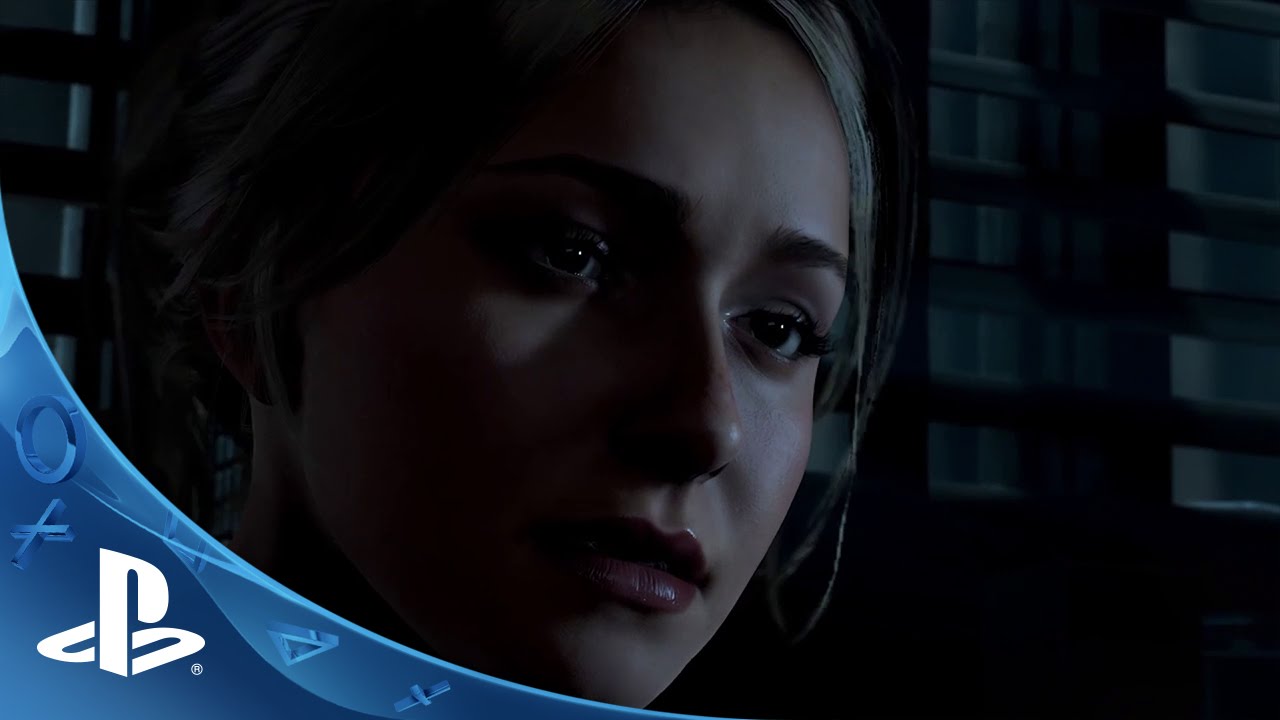 At Supermassive we are thrilled about the reaction to the announcement a few months ago of Until Dawn as a PlayStation 4 exclusive. I can only say we are humbled by the support Until Dawn has been receiving at PSX this weekend. Thank you to everyone who has been able to come out and see us.
Those of you lucky enough to make it out have played a previously unseen section of the game. We follow Sam as she races away from an intruder through the house and into the old basement below. Throughout this chase, there are a variety of decisions you'll have to make. Each of these will help to forge your path. Up or down, run or hide; the instantaneous decisions you will be forced to take will shape your journey.
Any single decision or mistimed action in Until Dawn may not be fatal but your actions may put you on a potentially fatal path. Weigh each of the decisions carefully because remember in Until Dawn, when you're dead, you're dead… that character is lost forever and your story adapts and continues without them. This is the Butterfly Effect mechanic in action.
We're really excited to share with you for the very first time a new trailer. Following Sam through the chapter, we explore some of the choices you're forced to make. Sit on the edge of your seat and get ready for a brand new trailer
Watch this space for more news in the coming days as we have more to share with you.