Woo-hoo, PlayStation Experience! Our massive, two-day community event has wrapped up, but so many new games were announced that it's easy to miss some choice trailers and videos. Check out this selection below — which were your favorites?
PlayStation Experience: The Full Keynote
Just in case you haven't seen it yet: two hours of machine-gun game announcements. This is a great place to start!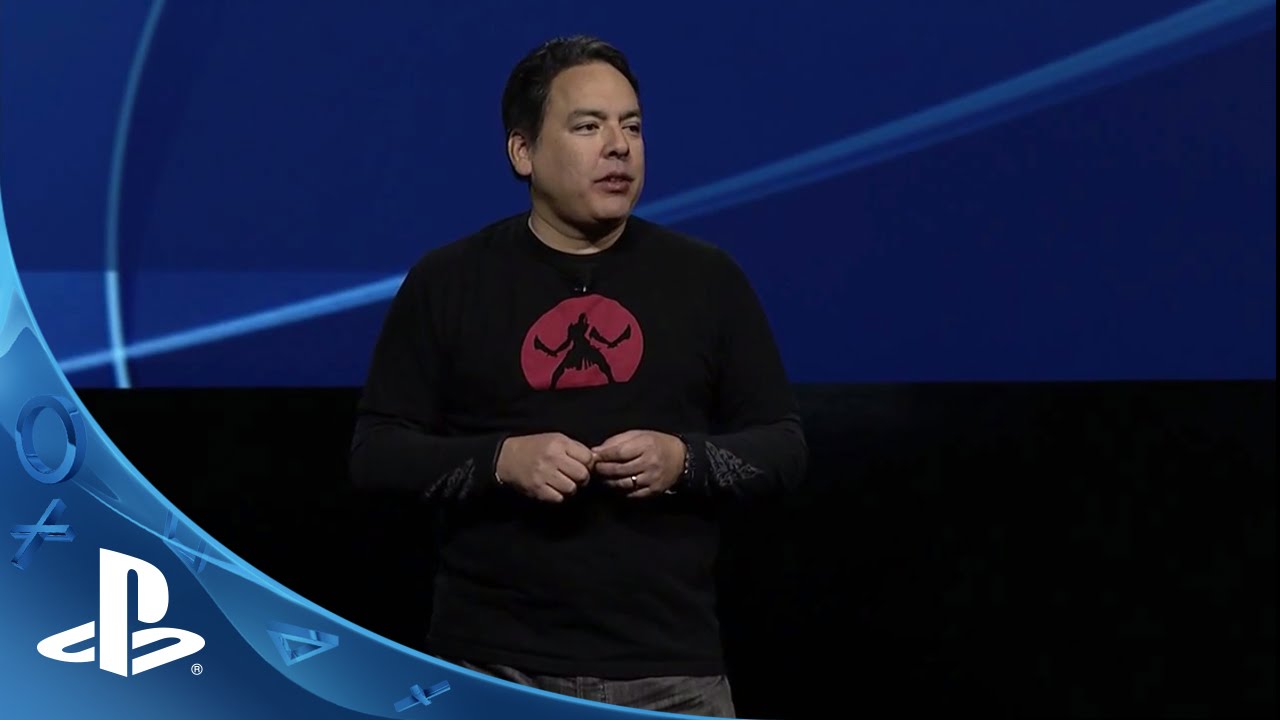 Street Fighter V
First in-game footage of Capcom's upcoming fighter, which will be console-exclusive to PS4. Looking good, Ono-san!
Uncharted 4: A Thief's End
A quiet and subdued stroll through a scenic tropical paradise. Just kidding: Nathan Drake beats down the bad guys with a host of new tricks, including a handy grappling hook.
What Remains of Edith Finch
The Unfinished Swan developer Giant Sparrow is going in a completely different, and much darker, direction with their next title, a PS4 exclusive.
No Man's Sky
Another striking trailer for this hotly anticipated sci-fi epic from Hello Games. Also worth watching: the new trailer that debuted at The Game Awards.
Batman: Arkham Knight
A dazzling new look at Arkham Knight, which is just about more gorgeous by the day. Plus: a first glimpse of the PlayStation-exclusive Scarecrow Nightmare missions.
Super Time Force Ultra
You haven't lived until you've seen a special PlayStation guest character blasting dinosaurs with emoticons and hashtags. Seriously.
MLB 15 The Show
This year's new features include heightened player emotions and licensed gear, plus the ability to port your 2014 progress to the 2015 season.
The Forest
As the lone survivor of a plane crash, players will need to fend off a clan of mutants and build simple structures in order to survive. Definitely on our radar.
Killing Floor 2
This impossibly violent co-op-focused shooter pits players against hordes of grotesque creatures amidst stomach-churning, realistic gore effects. Not for the faint of heart!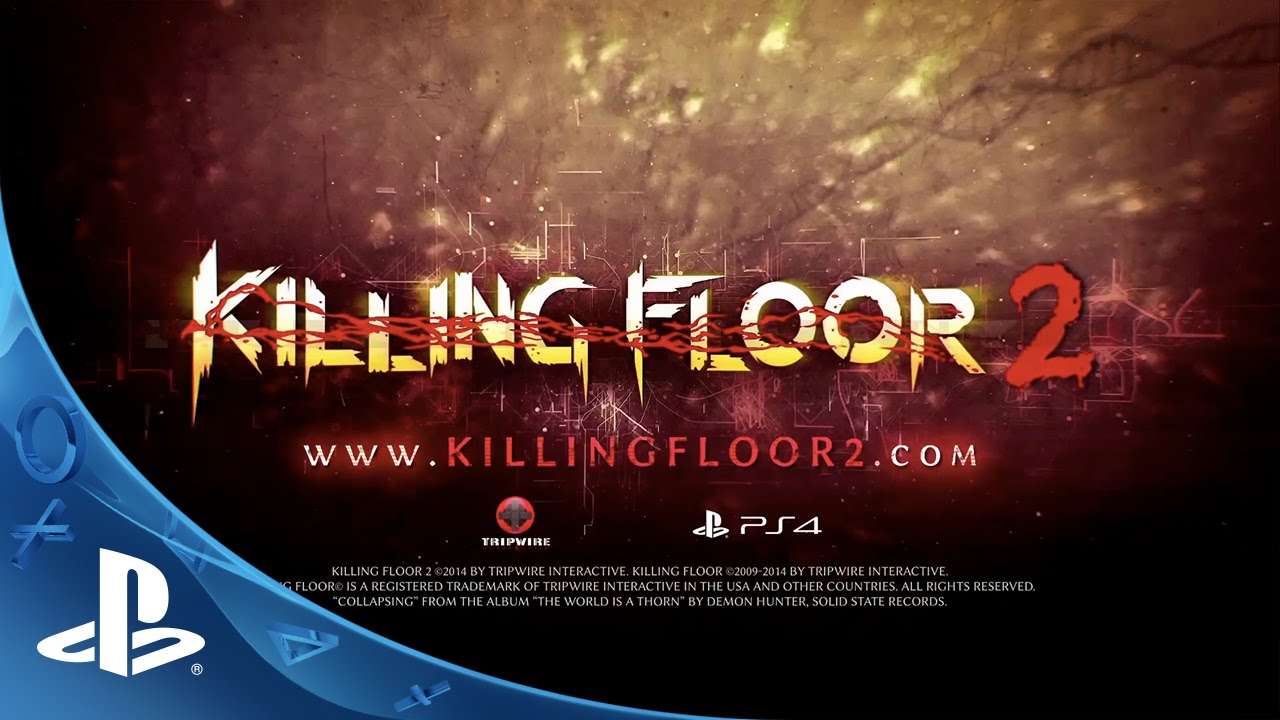 The Order: 1886
Set in a tense shootout against rebel forces, this new footage shows off the triple-barreled Coach Gun for the first time. Kablammo!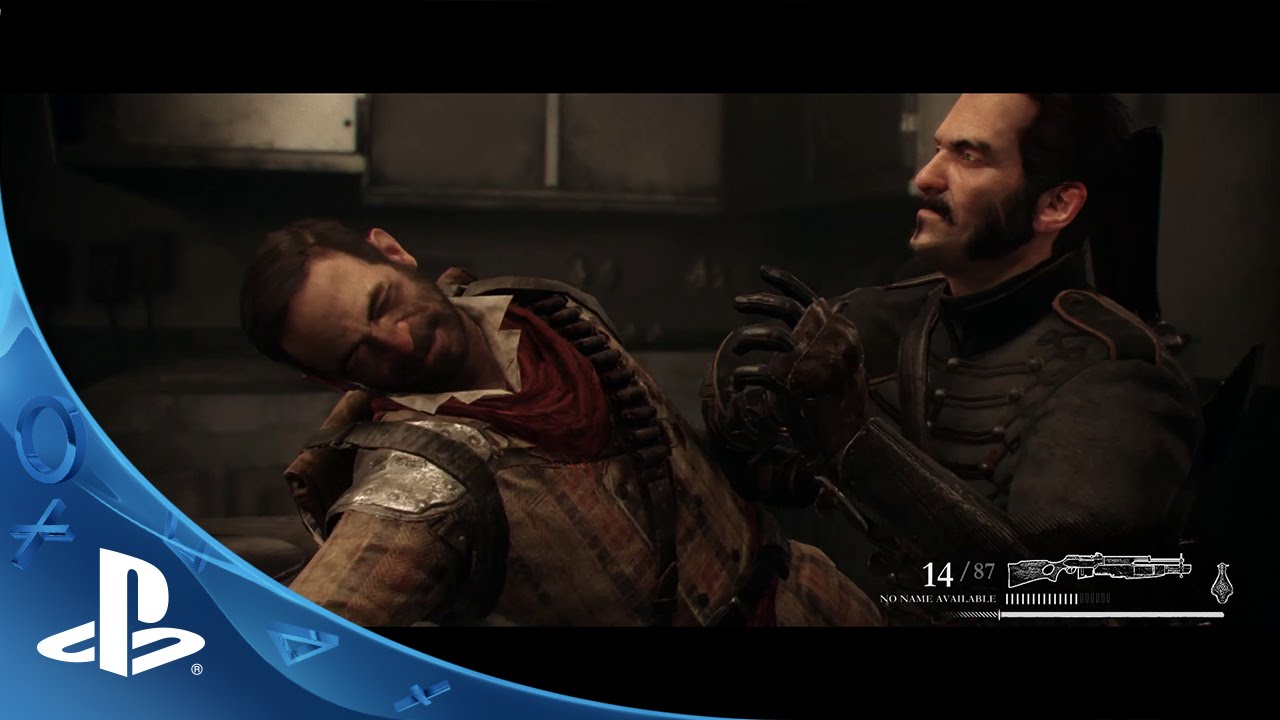 Drawn to Death
David Jaffe's back with a brand new bag: a blood-soaked multiplayer shooter set inside the notebook of a creative and foul-mouthed teenager. More info on the official site.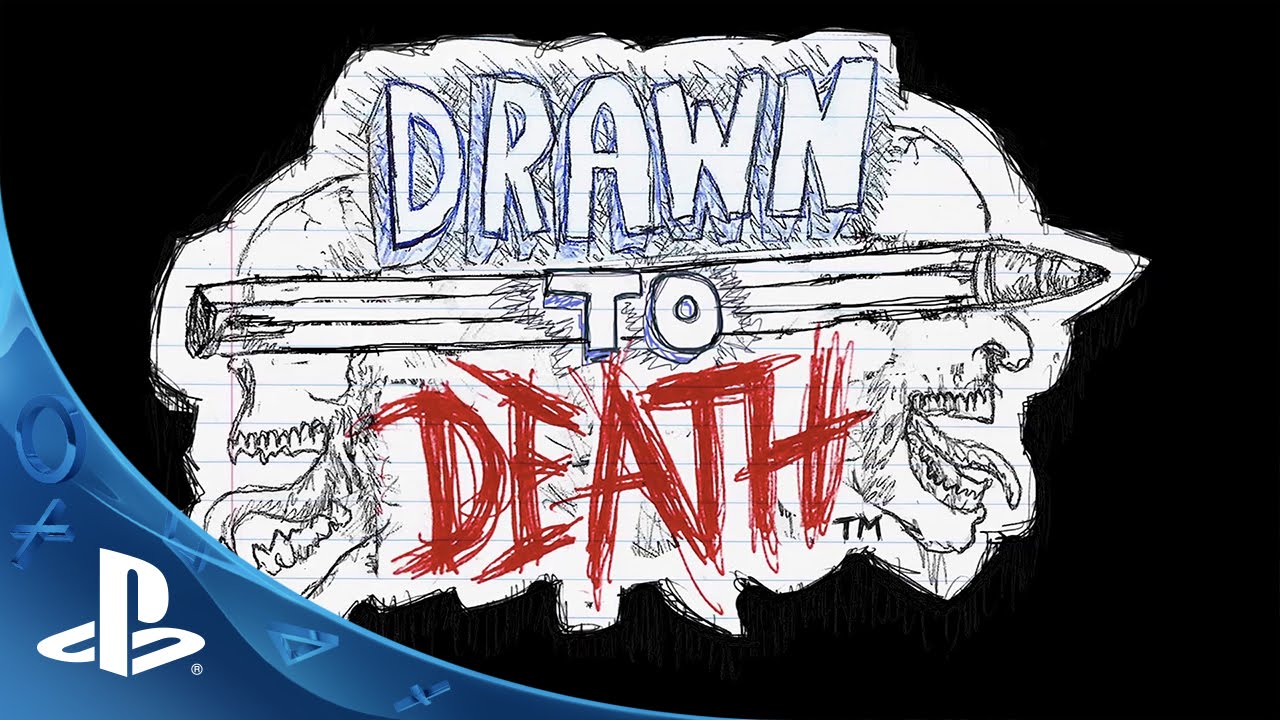 Gang Beasts
Gelatinous brawlers clobber, hurl, and shove each other around hazardous environments in this hysterical competitive PS4 game.
Fat Princess Adventures
Santa Monica Studios and developer Fun Bits bring the portly princess back for a new take on an old classic.
Bastion
The hit action-RPG from developer Supergiant Games is making the leap to PS4! If you gorged on Transistor, you'll definitely want to see this.
Skytorn
This one has my attention in the biggest way possible, from the art style to the music. Just hook it directly to my veins!
Bonus: The Game Awards Trailers
Bloodborne
From Software can do no wrong in my book. More details on the official site.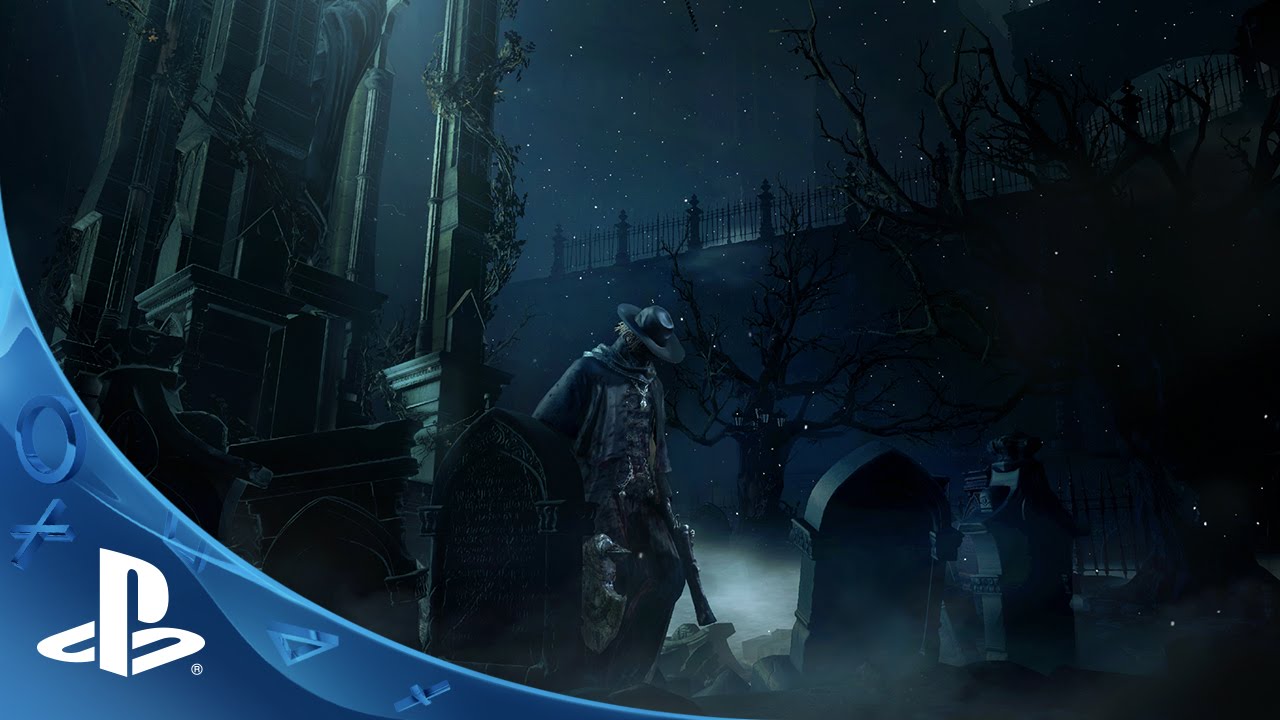 King's Quest
Speaking as an fan of the original King's Quest series, I can't wait to try out this modern update from developer The Odd Gentlemen.