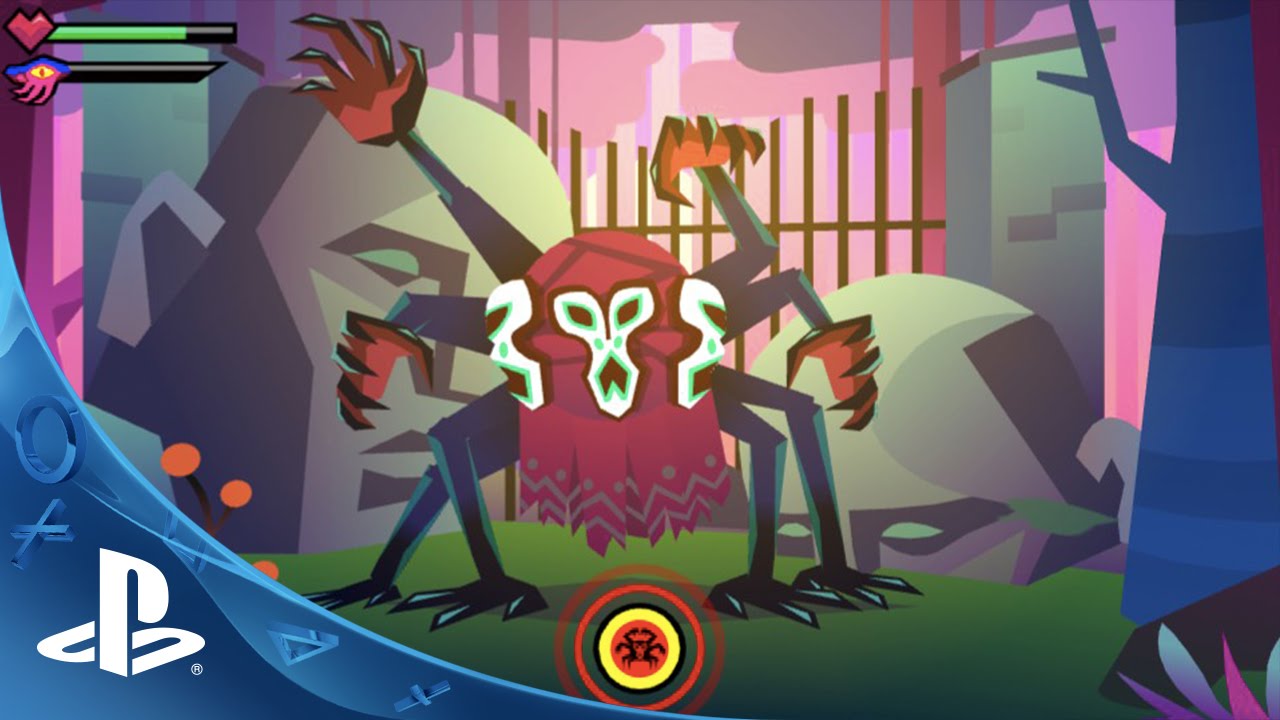 Well it is an exciting month, with all the work we've put into our newest game Severed, and the announcement that we'll be launching on the PS Vita this Spring. But let me not get ahead of myself.
The PlayStation community has been unbelievably supportive since we first released the original Guacamelee!, so it was a no brainer to bring Severed to the same fans. The Vita is really a great fit for Severed as the game feels very natural there, taking full advantage of both the D-pad and multi touch screen. We can't wait for Vita owners to try it out!
At this point you're probably wondering "What the heck is Severed?"
In Severed you take control of a one-armed heroine wielding a living sword. Crazy, eh? You'll be using touch based mechanics to employ offensive and defensive techniques against a variety of enemies.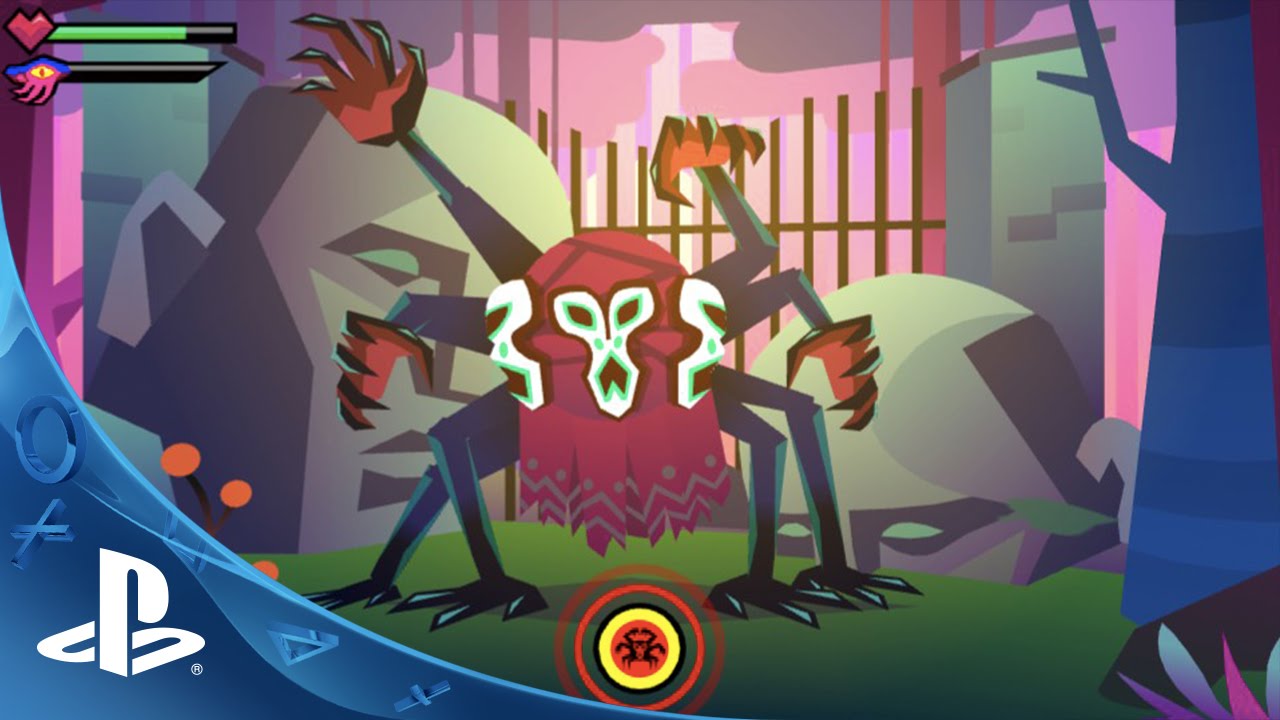 In Severed you gain abilities by wearing Totems – armor pieces that are created from the remains of defeated Bosses. These abilities, such as Sunder, can be used both in combat to destroy enemy defenses and in exploration to shatter impassable barriers. The order in which you find and kill these bosses also determines the order in which you get the abilities, which will affect how you play the game.
One of the key mechanics of the game is Severing, the ability to force enemies into a vulnerable state that allows you to cut off one or more of their body parts. There is only a limited amount of time in which to choose and accurately cut these parts off. Acquired enemy pieces are used to upgrade equipment and abilities.
The world we're creating for you is a fully stylized twisted reality, and another major component of Severed is the exploration of this world, navigating through large areas that have branching paths to explore. Many of these areas will be open from the start of the game, so you can choose how to progress. Exploration will have its own challenges, some that are hazardous and some that require thought.
If you got this far, thanks for reading, and we look forward to updating you as the work progresses on Severed, which you can expect to be release spring of 2015.