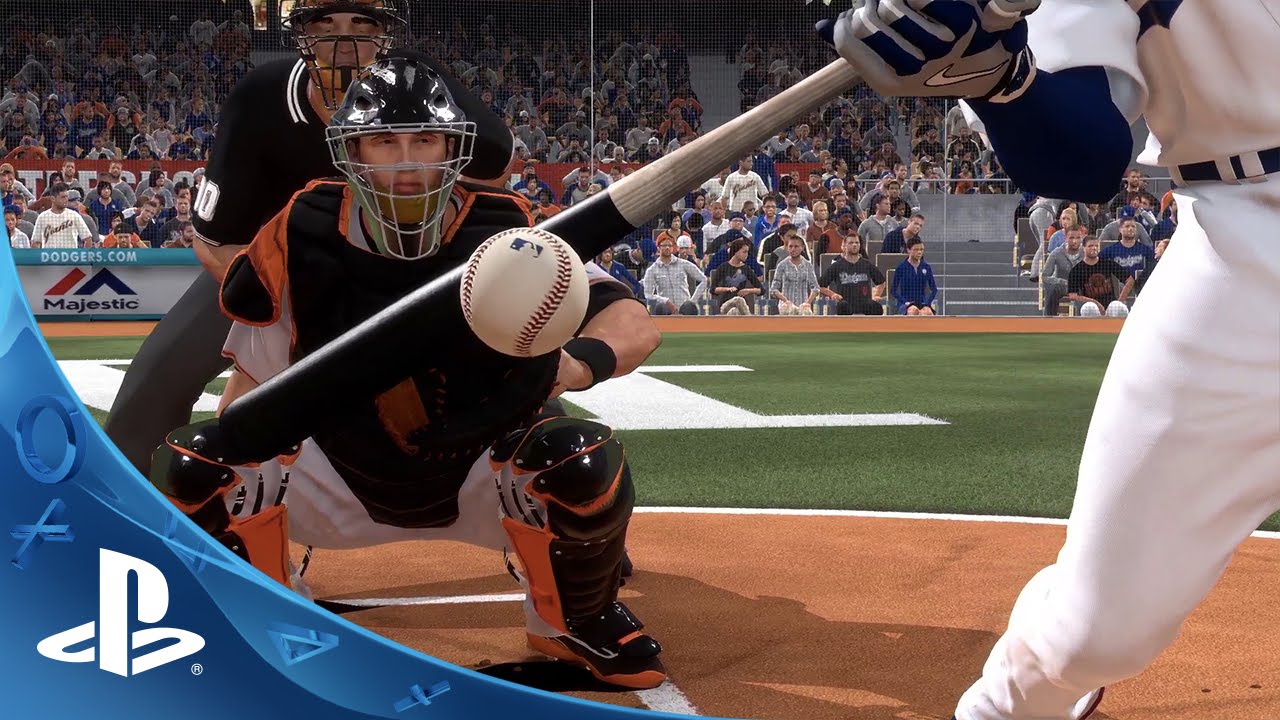 Moments ago on the PlayStation Experience Keynote stage, our team formally announced MLB 15 The Show for PlayStation 4, PlayStation 3, and PlayStation Vita, releasing on March 31st, 2015.
For 18 years, I have had the honor and privilege of being a part of what I selfishly believe is one of the most talented and devoted development teams in the industry, launching MLB titles on 6 different PlayStation platforms during that time. Last year marked our debut on PS4, and we're proud of the foundation we've laid for years to come.
In addition to enhanced visuals, new gameplay features, and an improved online experience, MLB 15 The Show offers a renewed focus on player emotion and personality. Our vision to deliver the most realistic baseball game doesn't stop there. For the first time ever, The Show will feature licensed equipment from the most recognizable brands in baseball.
It's early yet; we've got a lot of work to do, and so much more we're excited to show you. For now, please enjoy the video teaser and keep your eyes on theshownation.com and @mlbtheshow on Twitter for new details.
On behalf of the MLB team, thank you for your dedication and desire to play.