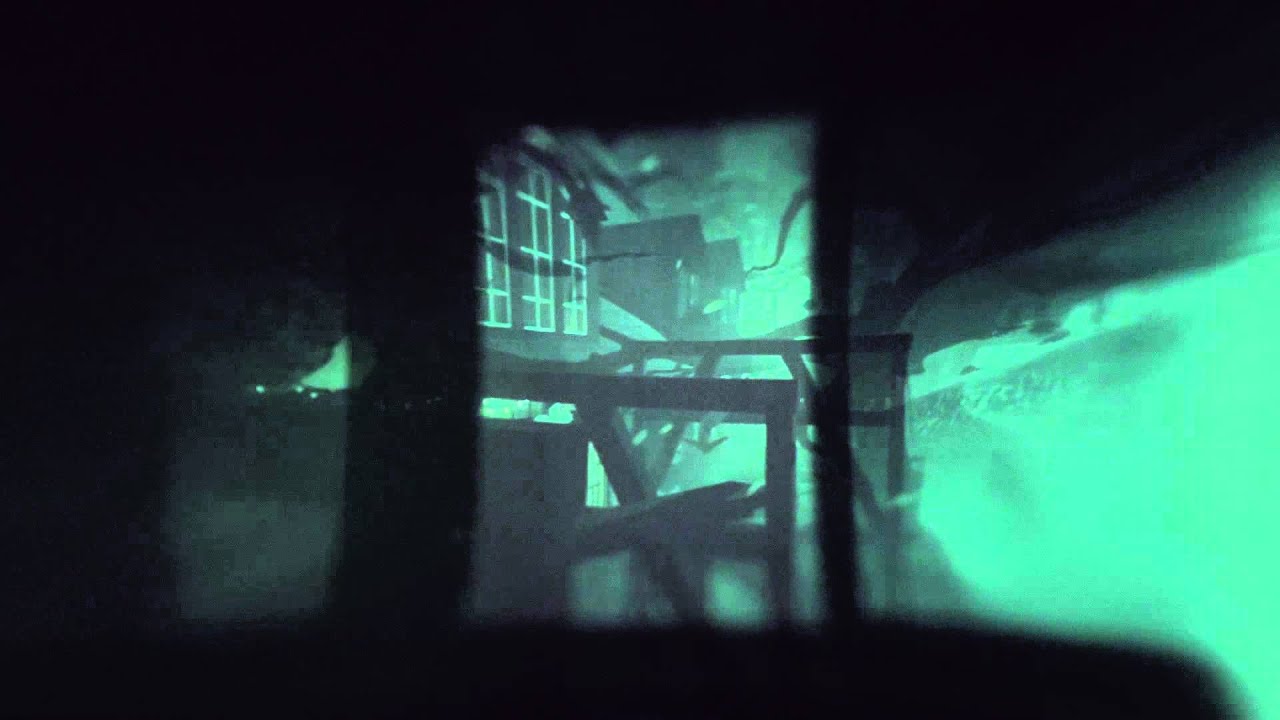 Our first project, The Unfinished Swan, was not a horror game.
It was a surreal first-person painting game inspired by our love of classic children's books. But when people saw our original prototype, of splattering an all-white landscape to reveal the world around you, lots of players assumed it was going to be a horror game.
Which was weird because at Giant Sparrow we don't really make horror games. We make strange experiences that give players a chance to explore things they've never seen before. The Unfinished Swan wasn't meant to be scary but I think it ended up feeling that way for a lot of people because it was so unfamiliar. And there's nothing scarier than the unknown.
That brings us to our next game, What Remains of Edith Finch, which we've just announced. I think a lot of people are going to assume it's a horror game too. This time around they're a bit closer.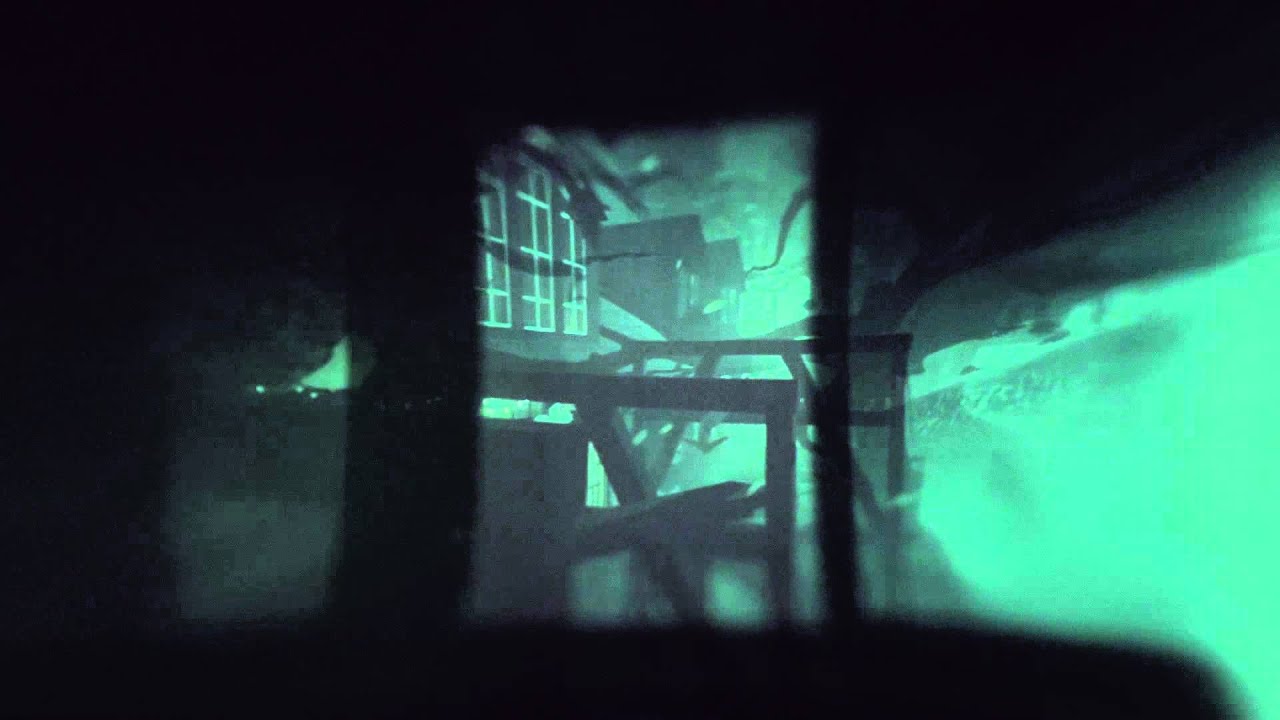 What Remains of Edith Finch is a collection of short stories about a cursed family in Washington State.
Each story offers a chance to experience the life of a different family member with stories ranging from the early 1900s to the present day. The gameplay and tone of the stories are as different as the family members themselves. The only constant is that each story is played from a first-person perspective and each ends with that family member's death. You'll follow Edith Finch as she explores the history of her family and tries to figure out why she's the last Finch left alive.
It may sound like a horror game but it isn't. And by that I mean it's not a game that's designed to scare people. Instead, we wanted to make something that feels like looking up at the night sky and being simultaneously amazed by the majesty of the universe and humbled by how fragile and short your own life is. Like The Unfinished Swan, it echoes what it feels like to be a child: encountering forces beyond your ability to understand or control. That can definitely feel scary, but it isn't meant to.
More than anything this game was inspired by growing up in Washington State and being surrounded by forests, mountains and oceans where nature often feels both beautiful and unsettling.
What Remains of Edith Finch is being published by our friends at Sony Santa Monica and it'll be available sometime in 2016, exclusively for PS4.