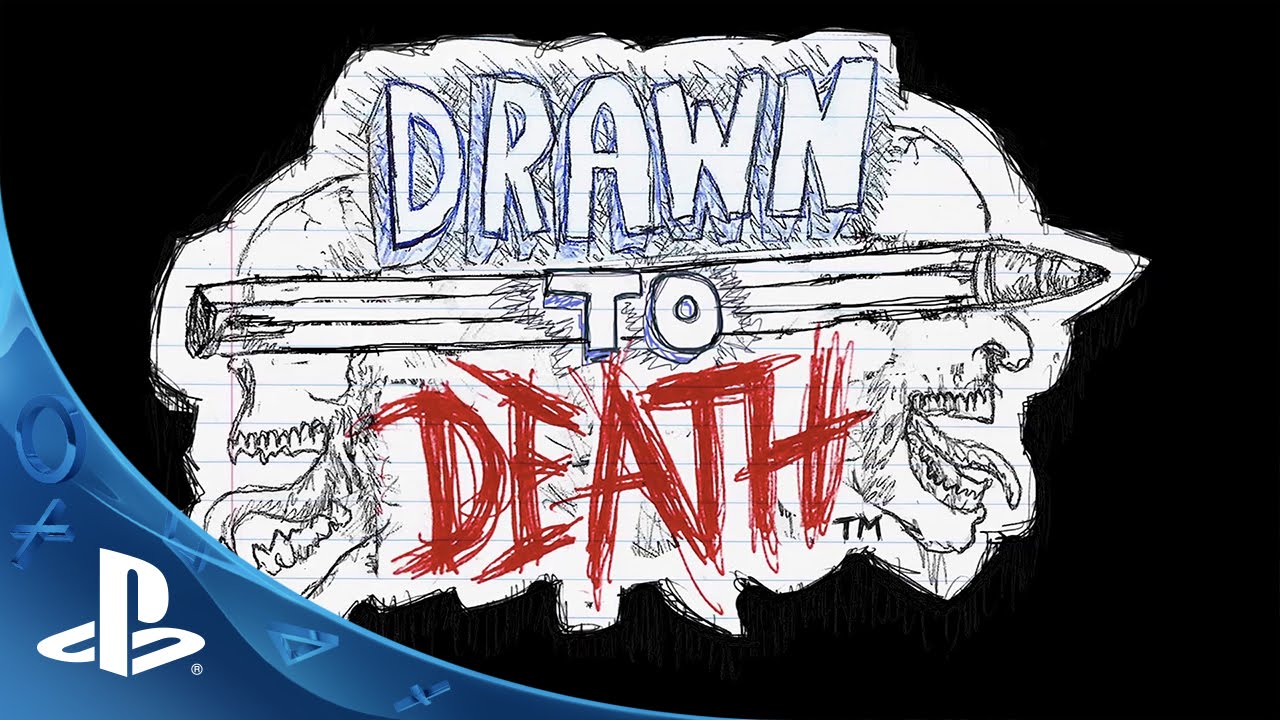 Hey y'all! David Jaffe here, game director at The Bartlet Jones Supernatural Detective Agency.
Today's a big, big day for all of us at our little game making and ghost hunting studio.
As for the ghost hunting team, Bartlet and crew have made some big discoveries in the whole Al Capone opera house haunting. Keep an eye out for an update that should be hitting your favorite ghost hunting site soon (and perhaps major news sites as well if what Bartlet thinks they've found ends up being authenticated!)
As for the game making part of the company, today is the day we're finally able to reveal DRAWN TO DEATH, the game we've been making with the fantastic crew at Sony San Diego!
And if I may, before I jump into details, I gotta say: MAN it feels great to be back with my Sony family!!!
I remember sitting in Scott Rhode's office 18 months ago, pitching him the game and trying to be cool and pro and not express my excitement when it started to become clear that Scott was going to give Drawn To Death the go ahead and that PlayStation 4 would be the home of the studio's first ever game!
What a day that was! And what a day today is. We are so pumped! :)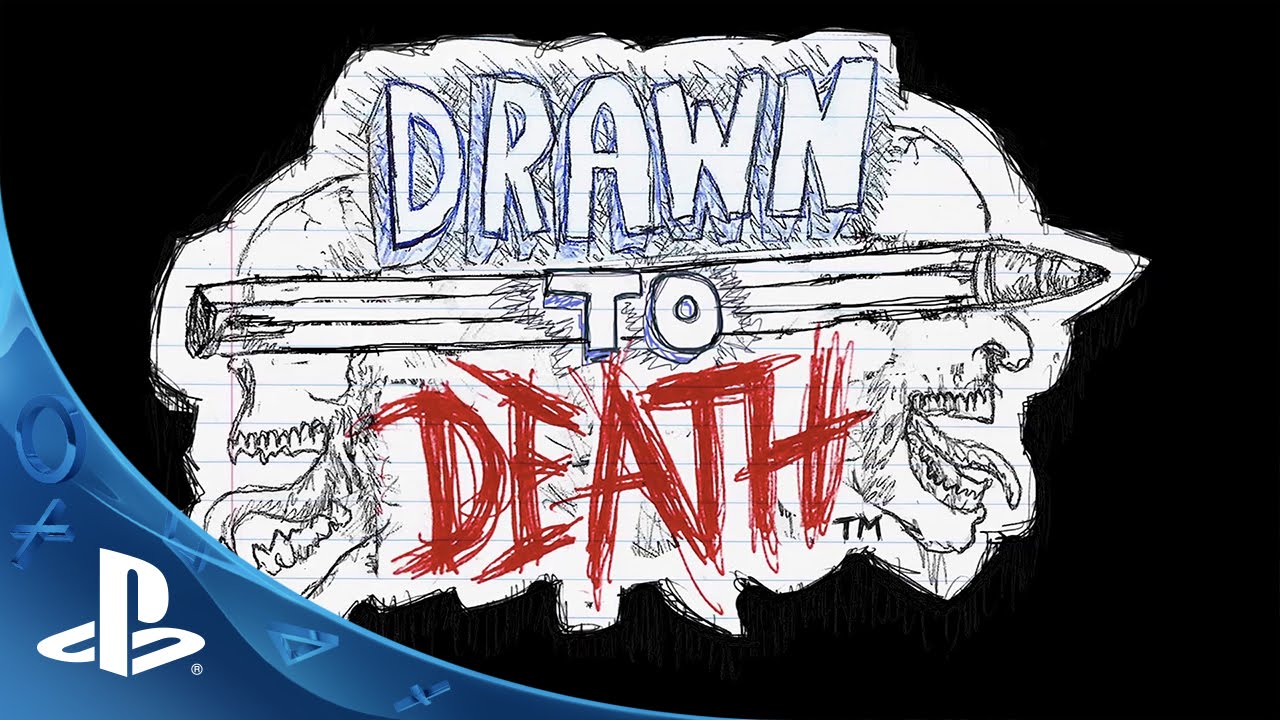 Hopefully you've already clicked on the above video and are liking what you see. There's lots more Drawn To Death info on the way in the coming weeks and months (y'all know how I love to gab about the stuff we make!), but for now, a few things:
Drawn To Death will be an arena shooter like you've never played before. Part of the reason for this is our unique gameplay. And part of the reason is that the game takes place inside the notebook of a very creative teenage kid; it's a violent and bizarre landscape filled with all of the weird, amazing, passionate, and exciting fantasies that are swimming around in the head of our teenage artist.
We want Drawn To Death to play like the offspring of an old school arena shooter (with updated, modern sensibilities) and a hardcore brawler/fighting game. We want our signature launch mode – a 4 Player Free For All Deathmatch – to be action packed while also giving Players the need and ability to master advanced environment movement, learn and exploit enemy tells, and form clever strategies that pay off in big victories!
Unveiling Drawn to Death at PSX is just the beginning of what we have in-store. The game itself will be in continual development and we'll be very active on our forums and on social media, reaching out to the game's fans in order to learn what you love about the game and to discuss the things you feel we need to work on in order to improve the title.
Man, there's just so much to share about the Drawn To Death!
For now though, we're diving back in: back in to the amazing PlayStation Experience and back in to the game development process. In the meantime, please head over to drawntodeath.com to sign up for the game's early access. If you sign up during the PlayStation Experience weekend you'll get a super rare, super limited in game mystery item. But hurry and do it soon- after this weekend that item goes away FOREVER!!!
Ok y'all- nice chatting with you again- looking forward to sharing the game and the game making process with you all! Thanks! :)