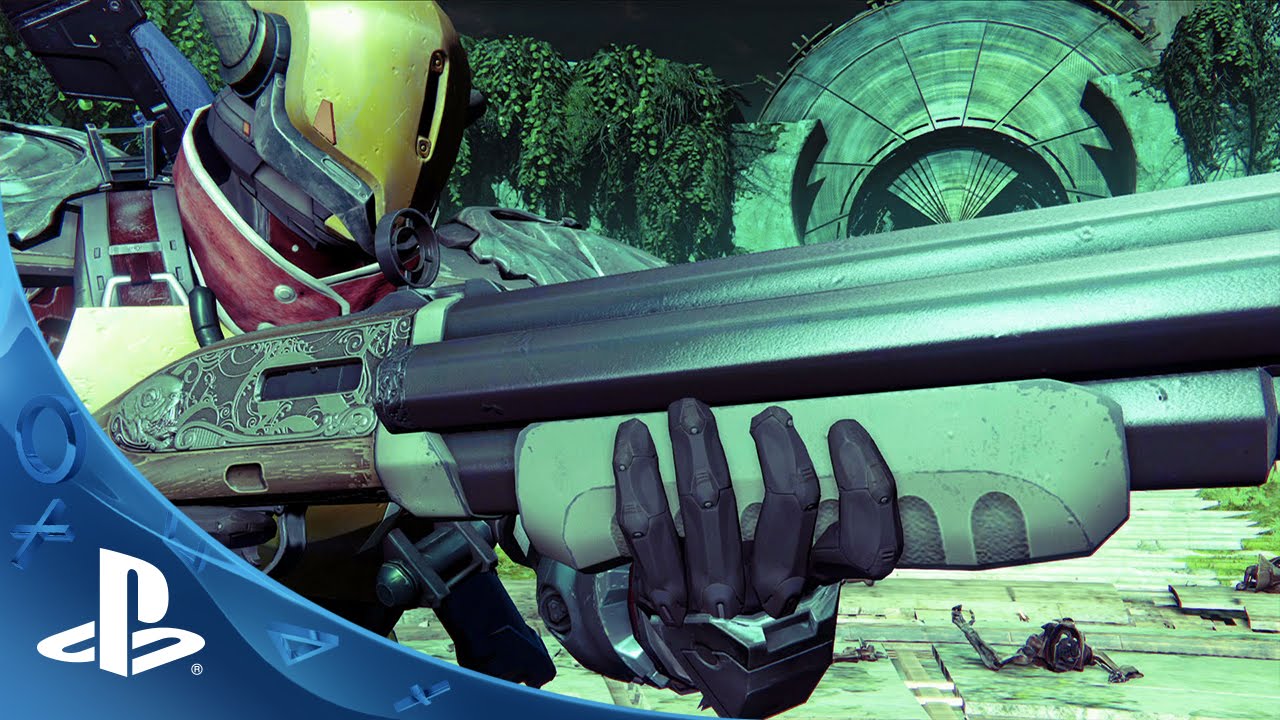 From the minute we saw Destiny at Bungie, we loved it, and we thought it was the exact kind of game PlayStation fans would fall in love with…and you did. You spent so much time trading in items to the Cryptarch, hiding in terror waiting for a Strike teammate to respawn, or just standing outside of a cave like maniacs firing blindly into the abyss.
We've played over 300 THOUSAND HOURS on EXODUS BLUE and THE DUST PALACE and have racked up more than 435 MILLION KILLS using the PlayStation exclusive exotic weapons, the Monte Carlo and Hawkmoon.
But that's just the beginning. With the launch of Destiny's first Expansion – The Dark Below – on Tuesday, we'll all have a whole new set of exclusive content including The 4th Horseman exotic shotgun and The Undying Mind strike on Mars. And I'll be able to earn a bunch of new gear that can get me past level 30.
We can't wait to join all of you in taking on these new fights…now here's an exclusive sneak peek of the The Undying Mind.
PlayStation Exclusive Content are timed exclusives until at least Fall 2015.