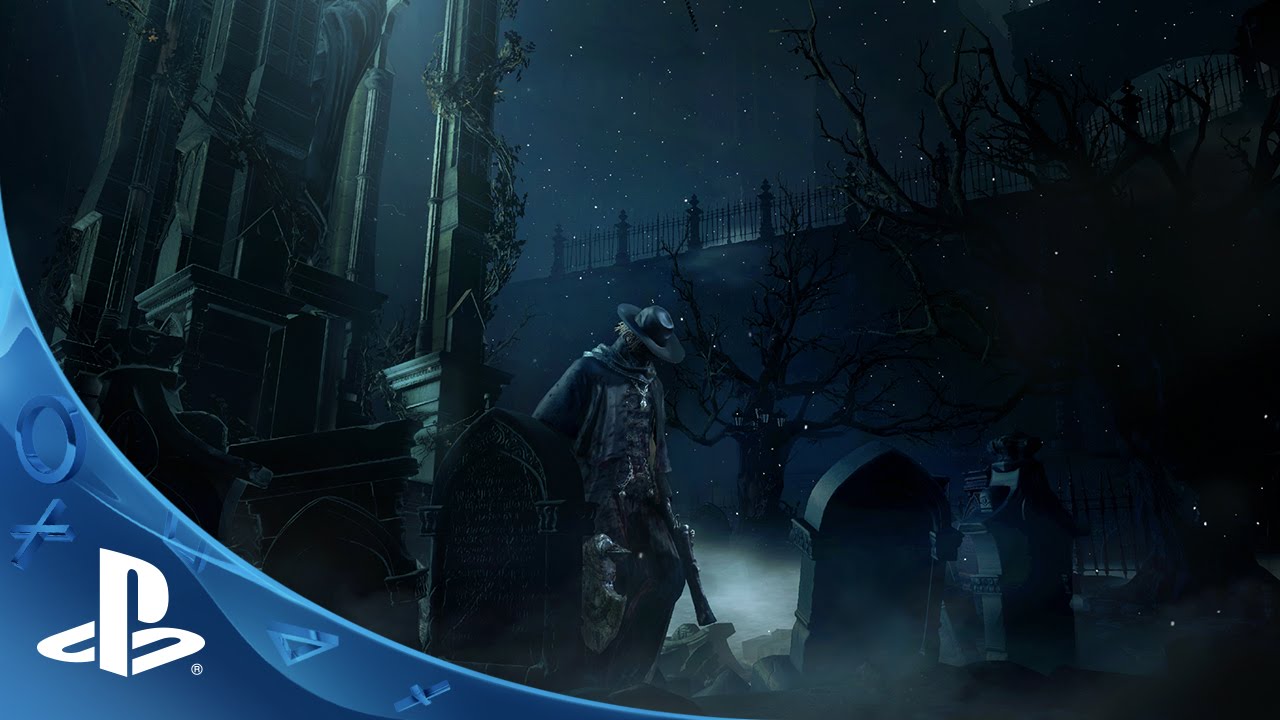 Tonight at The Game Awards in Las Vegas, we unveiled new footage from Bloodborne, the upcoming action RPG exclusively for PS4 from developers FromSoftware and SCE Japan Studio.
This video showcases a new area in the game, culminating with a confrontation with the mysterious and fearsome hunter Gascoigne. It also demonstrates some of the expanded scope of multiplayer interactivity fans can expect.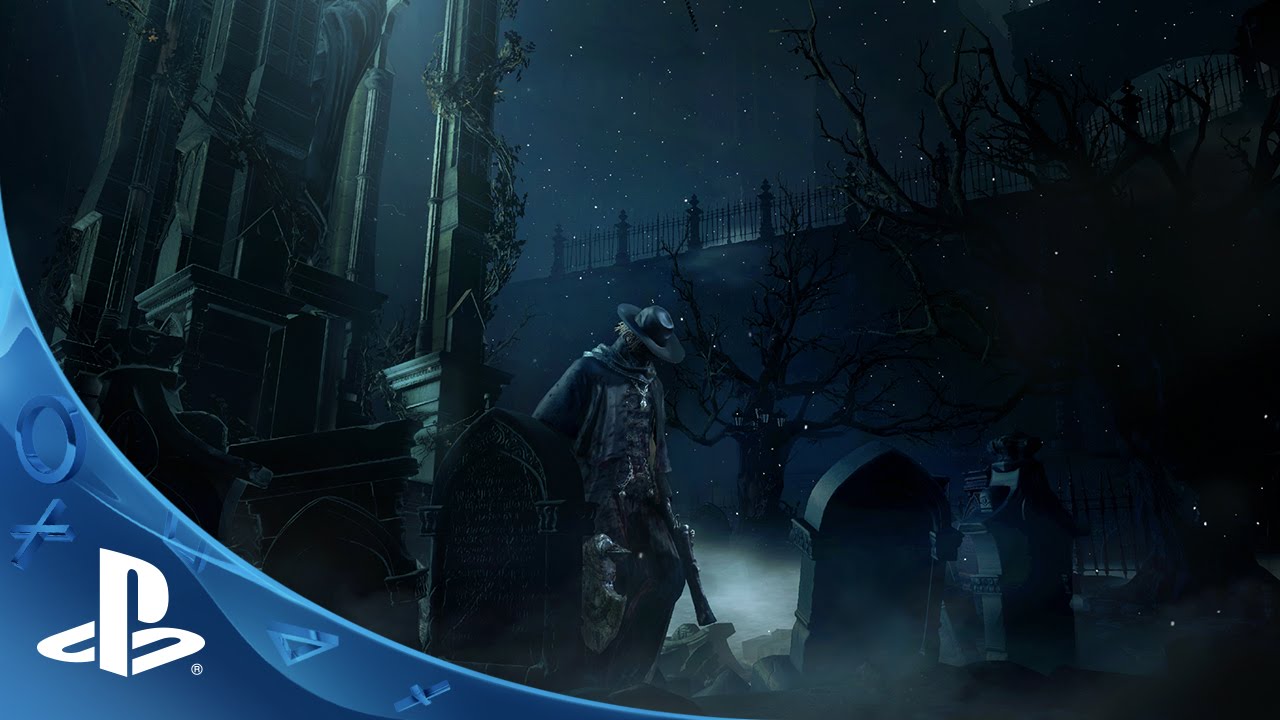 We have much more in store for you. Those who will join us at PlayStation Experience this weekend have a chance to see the reveal of a brand new gameplay feature. We are so excited to meet those of you will have made this journey to Las Vegas to celebrate the birth and future of PlayStation.