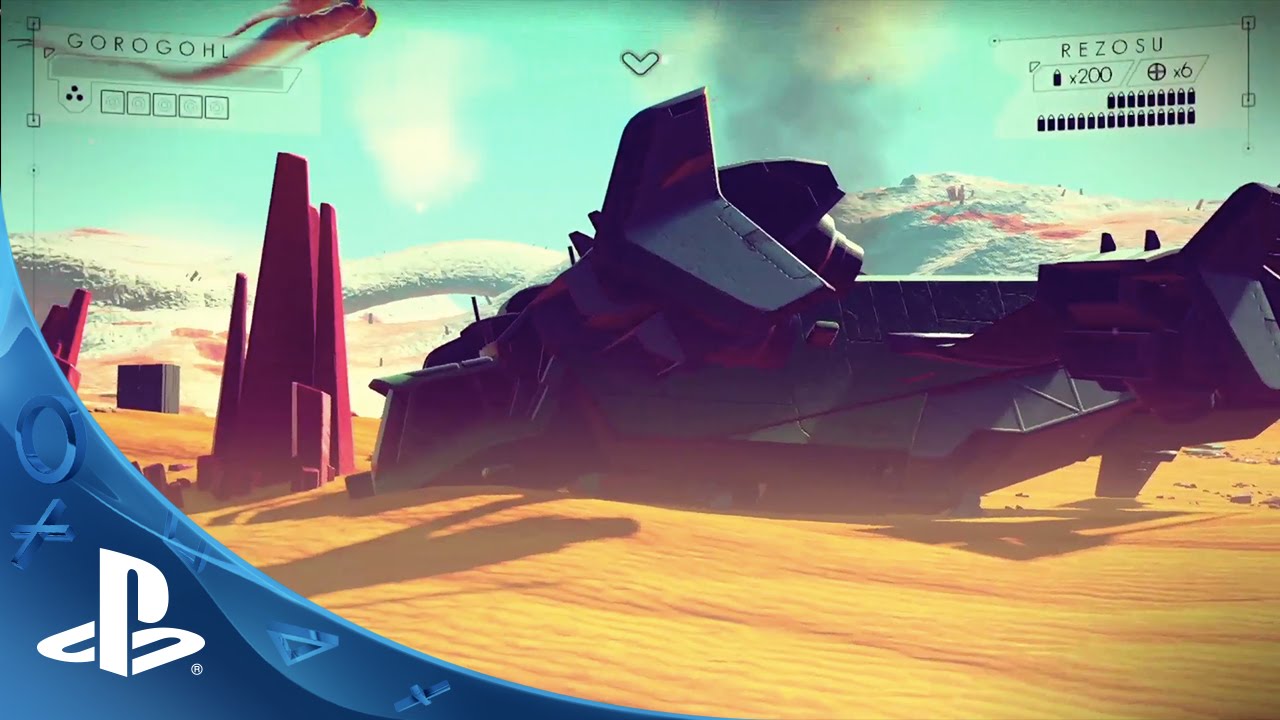 It was almost exactly one year ago that we announced No Man's Sky at VGX 2013. So when Geoff Keighley gave us another amazing invitation to show it on The Game Awards 2014, of course we jumped.
It's kind of fitting that we should show you how the game looks today. In one year, we've done so much. The galaxy is fuller of life and consequence. We constantly find ourselves facing unexpected situations, and surrounded by unfamiliar forms.
So here's a tiny window into it: a new No Man's Sky trailer, exclusively unveiled at The Game Awards tonight.
We wanted to take you on a journey to demonstrate five ways you'll travel through No Man's Sky's infinite worlds. From hearing a distress signal, we find ourselves spanning the galaxy. It's just one story that you could find yourself writing as you play. There are so many more.
That's not all for No Man's Sky. Watch out for more from us over the weekend at PlayStation Experience, including A Night Under No Man's Sky tomorrow night. We're so excited. If you're here with us in Las Vegas, please come. And if you're at home you can catch it on Twitch. We can't wait to experience it with you.