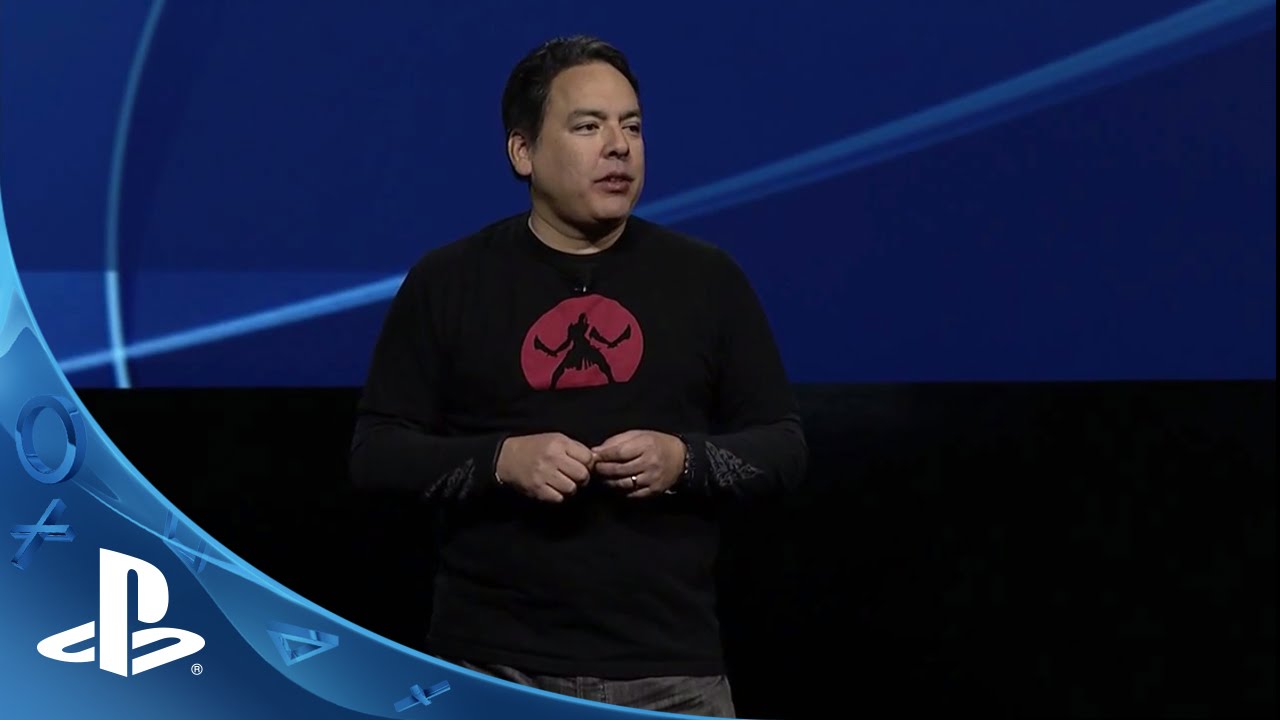 Update: That's a wrap! Thanks for a fantastic PlayStation Experience. See the full opening keynote below, and stay tuned for all the panels heading to YouTube on Monday.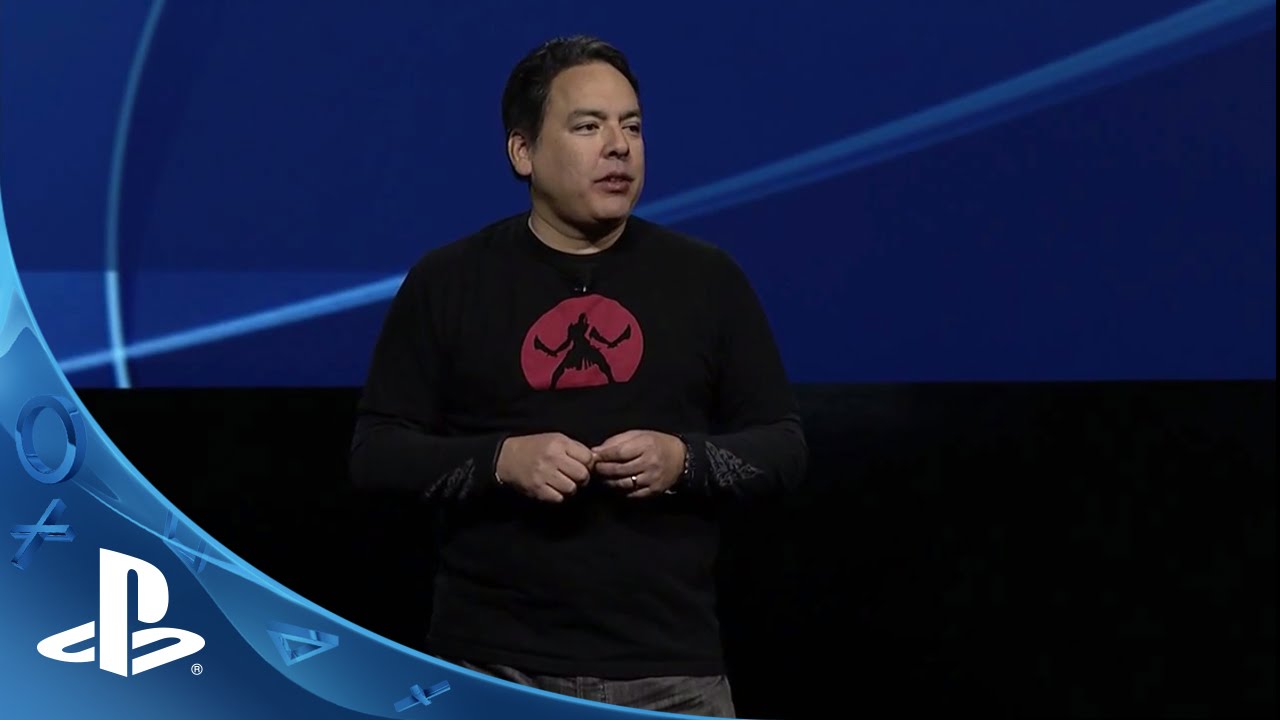 Watch live video from PlayStation on www.twitch.tv
Just a few more days until PlayStation Experience takes over Las Vegas! As promised, here's the full schedule for panels for on-site PlayStation Experience attendees; see below for our planned livestream content schedule, which we'll be streaming live on Twitch.tv/PlayStation. Protip: You definitely won't want to miss the opening keynote presentation at 10am Pacific Time Saturday.
Important note: The "Story Time" panel for 5pm PT Sunday has a new location. Please find it at the stage located towards the back end of the show floor. It is no longer in Hall A.
TWITCH LIVESTREAM SCHEDULE
Saturday, December 6th
All times are in Pacific Time
10:00am PlayStation Experience keynote
11:30am Dying Light live gameplay
12:00pm Destiny: The Dark Below gameplay
12:30pm Virtual Reality: A New Era for Games (live panel)
1:30pm The Tomorrow Children live gameplay
2:00pm God of War: Retrospective (live panel excerpt)
2:30pm World Wide Studios Town Hall (live discussion)
3:00pm No Man's Sky gameplay and discussion
3:300pm The Journey of Diablo III on PS4 (live panel excerpt)
4:00pm Tearaway Unfolded PS4 live gameplay
4:30pm LittleBigPlanet 3 Community Creations
5:00pm Inside the Dev Studio (live panel)
6:00pm Hohokum Live Music Jam – Featuring Ghostly International DJ's Shigeto & Michna
9:00pm A Night Under No Man's Sky
Sunday, December 7th
All times are in Pacific Time
10:30am Opening welcome and recap with special guests
11:00am The Witness live gameplay
11:30am Grim Fandango Remastered live gameplay
12:00pm The Tomorrow Children live gameplay
12:30pm Prototype to Product (live panel excerpt)
1:00pm Lara Croft & The Temple of Osiris live gameplay
1:30pm World Wide Studios Town Hall (live discussion)
2:00pm Far Cry 4: From the Developer's Mind to the Gamer (live panel excerpt)
2:30pm Amplitude live gameplay
3:00pm Tearaway: How Media Molecule Built a Living Papery World
4:00pm Secret Mystery Game live gameplay
4:30pm Axiom Verge live gameplay
5:00pm Story Time (live panel)
Stay in touch for more details at official PlayStation Experience headquarters as we move into a historic weekend. See you soon!